4 Ways to Keep Your Curly Hair Extra Healthy in the Winter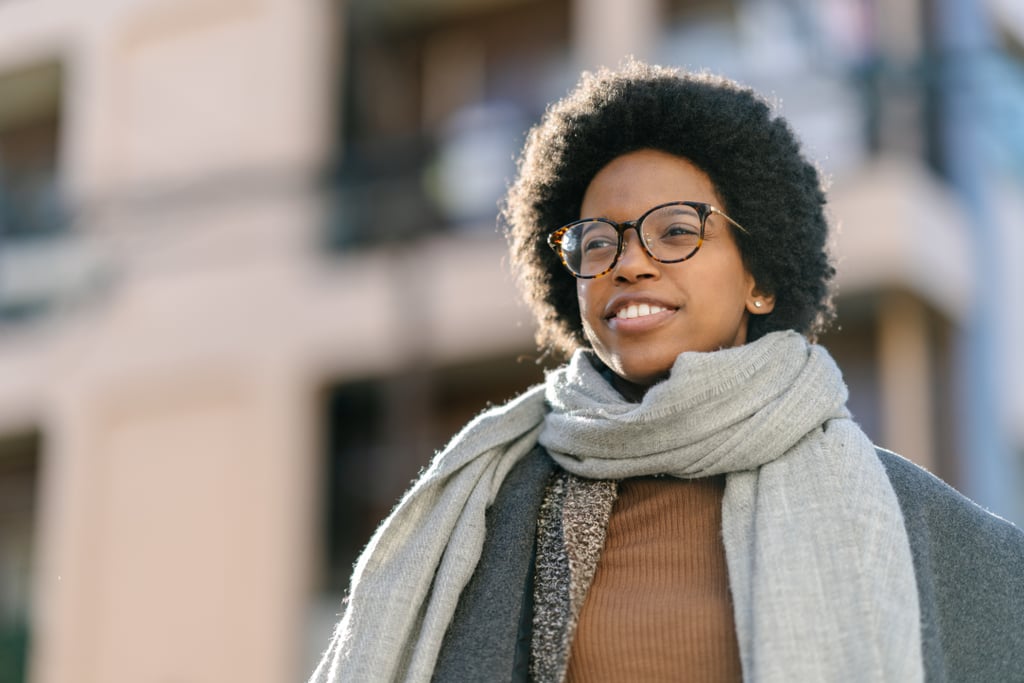 4 Ways to Keep Your Curly Hair Extra Healthy in the Winter

Not everyone is a fan of winter weather for many reasons, one being because of the number it can do on your hair — especially if you have kinky or curly hair. Truth is, curls already have a tendency to dry out faster regardless of the season (you can thank the natural oils from your scalp, which have a harder time traveling down a spiral strand than they do straighter types, for that), so when you pair that with the cold, moisture-sucking air that tends to come in the winter months, you're bound to experience even more dryness than usual.
That said, much like you might tweak your skin-care routine in the winter to make sure your skin is staying hydrated and healthy, there are also a handful of changes you can make to your hair-care regimen to ensure your curls retain as much moisture as possible.
If you're currently looking for ways to winter-proof your curly hair-care routine, read ahead for a few pro tips.
Source: Read Full Article