The 14 Most Genius Anti-Frizz Hacks You Need To Try Right Now
If frizzy strands have you frustrated, fret not—just about everyone deals with frizz. And while we can't exactly banish it (at least not permanently), there are lots of tips, tricks, products, and services that make it a little easier to keep frizz at bay. Our favorite hairstylists and brand founders weighed in to help you achieve your least frizzy hair ever.
1. Make sure hair is hydrated
Let's start with the basics—that is, shampoo & conditioner. "A lack of moisture can be a key cause of frizz," says Leo Izquierdo, co-founder of IGK hair. "A good shampoo and conditioner is the most important step and foundation to combating frizzy hair," Izquierdo says and recommends the Thirsty Girl Anti-Frizz Shampoo and Conditioner, which contains hyaluronic acid to infuse moisture for deep hydration and coconut milk to smooth, nourish and strengthen hair.
2. Travel with anti-frizz reinforcements
Make sure to bring the right products depending on where you go. For example, in a humid, dry climate if you notice increased frizz, take Neon Lights Dry Oil Spray, and "spray it on the hands and then run it through the ends of the hair," says Garren, celebrity stylist and co-founder of R+Co. "This will help to calm down the frizz, without saturating it, and will help correct the wave pattern, if you have curly or wavy hair," he explains.
3. Don't skimp on conditioner
"Mastering frizz is all about the conditioner," celebrity hairstylist Mark Townsend confirms. "When you are conditioning your hair in the shower, use cold water to rinse it out," he recommends, explaining that "hot water opens up the hair cuticle, while cold water seals the cuticle and conditioner fortifies the cuticle, leaving hair looking and feeling smoother." Look for a conditioner that works to both prevent and repair damage—Townsend likes Dove's Intensive Repair Conditioner, which contains keratin protein. Townsend explains: "Damaged, broken hair is less manageable and more prone to frizz, so strengthening your hair in the shower is a must."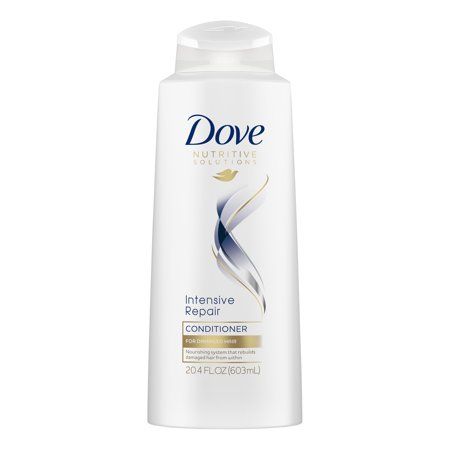 Nutritive Solutions Intensive Repair ConditionerDovewalmart.com$4.88SHOP NOW
4. Get trims regularly
"Getting your hair cut consistently—every eight weeks or so—can dramatically help reduce frizz," Izquierdo explains, noting that "split ends can not only look fuzzy and frizzy but broken ends can lose moisture at a much quicker rate," which increases frizziness.
5. Try a dry conditioner
"Dry conditioner is my favorite hack for taming frizz on-the-go, or whenever the humidity hits," explains Townsend. He likes Dove's new Go Active Dry Conditioner Spray, which, like a wet conditioner, helps keep the cuticle closed and adds smoothness and shine."
6. Use a metal comb
"Use a metal comb if hair gets static in the winter—it helps neutralize the charge that makes the hair static from dry weather," says celebrity hairstylist Justine Marjan. You can find affordable options on Amazon.
7. Use a microfiber towel
Fight frizz from the moment you get out of the shower by using a microfiber towel or turban for your strands. "Regular cotton towels can be too harsh on fragile damp strands, causing friction that can lead to frizz and breakage," Marjan says. "Instead, gently squeeze out moisture then wrap in a turban until it's dry or you're ready to style."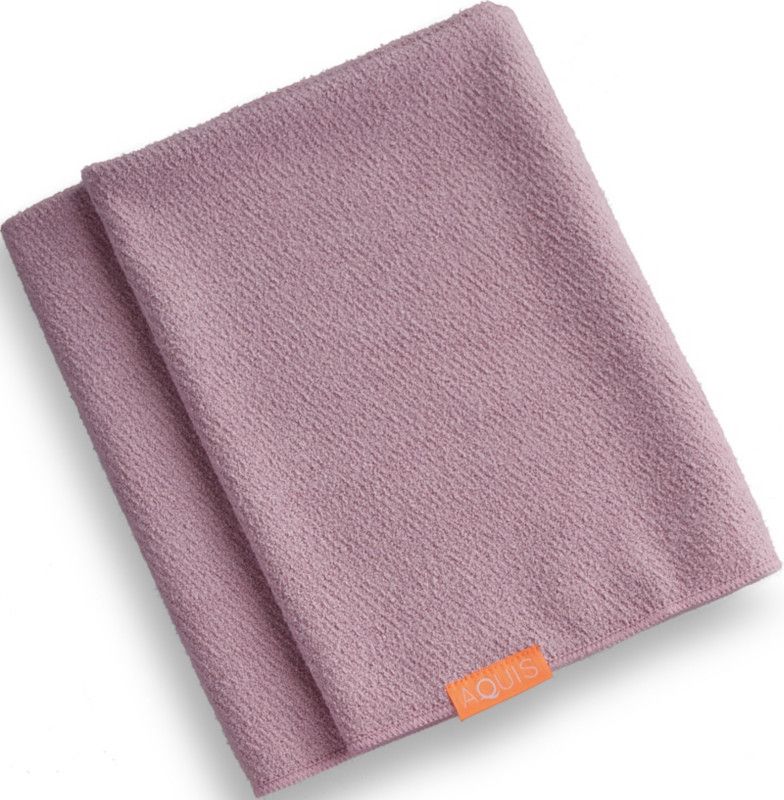 Luxe Hair TowelAquisulta.com$30.00SHOP NOW
8. Make the most of your blow dryer
Similarly to what was mentioned above about cold water sealing your cuticle, "the cool shot on the dryer also smooths and closes the cuticle layer of the hair," Marjan says.
9. Don't overwash
Washing your hair too much can be a culprit too. "Over cleansing can actually dry out the hair and scalp, causing frizz," explains Lorin Van Zandt, professional hair stylist and founder of MISSIO Hair. Of course, washing it too little can make it appear flat or increase buildup so the key is balance—every two to three days is ideal.
10. Try a treatment mask
"Keeping your hair healthy and conditioned are the keys to combating frizz—and to do that, there's no better treatment than a serious hair mask," says Beth Hickey, Macadamia Beauty Educator. She recommends doing a hair mask like the Macadamia Professional Nourishing Repair Masque once or twice a week. It uses macadamia oil, argan oil, and glycerin to not only moisturize but lock that moisture in so "it nourishes from within and instantly reduces frizz."
11. Keep your tools up to date
Turns out worn out combs and brushes aren't so good for your hair. "Missing teeth from combs or missing apogee balls from your brushes bristles means raw plastic is being drawn through your hair causing splitting and frizzing," Hickey says.
"If you're using a brush with worn down bristles to blow out your hair, there's a good chance it's causing frizz because it's not giving the tension the hair needs when you're attempting to dry it straight. The cuticle is never really opened and smoothed so it's more likely to frizz back up,"Suave celeb stylist Marcus Francis says.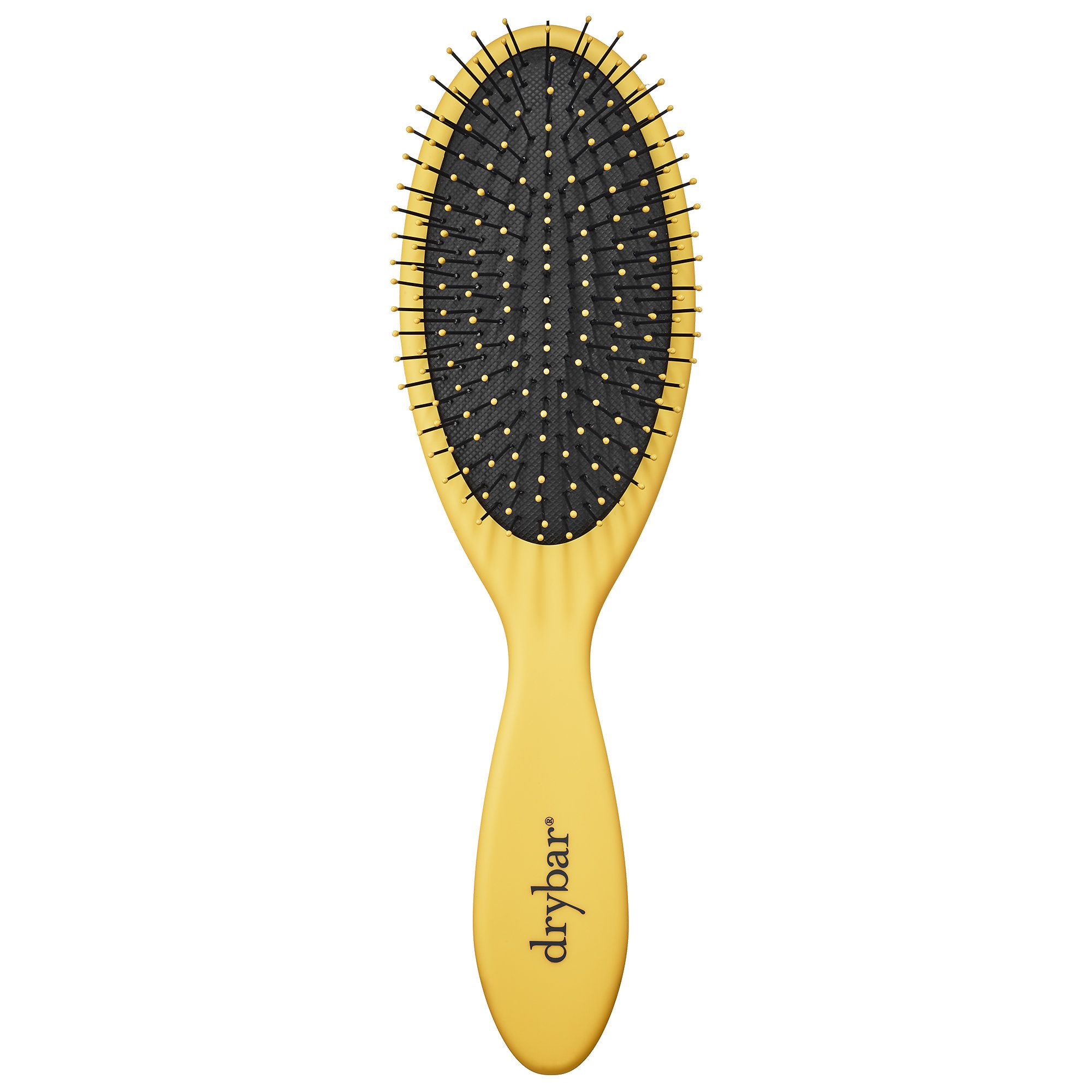 Super Lemon DropDrybarsephora.com$20.00SHOP NOW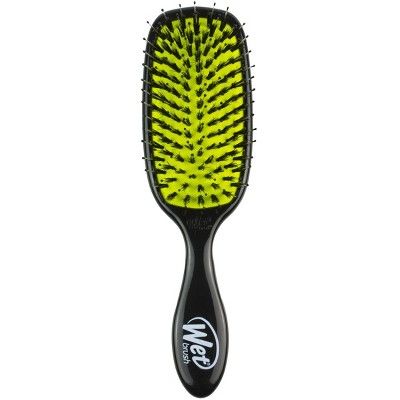 Shine Hair Boar Bristle Combination BrushWet Brushtarget.com$9.99SHOP NOW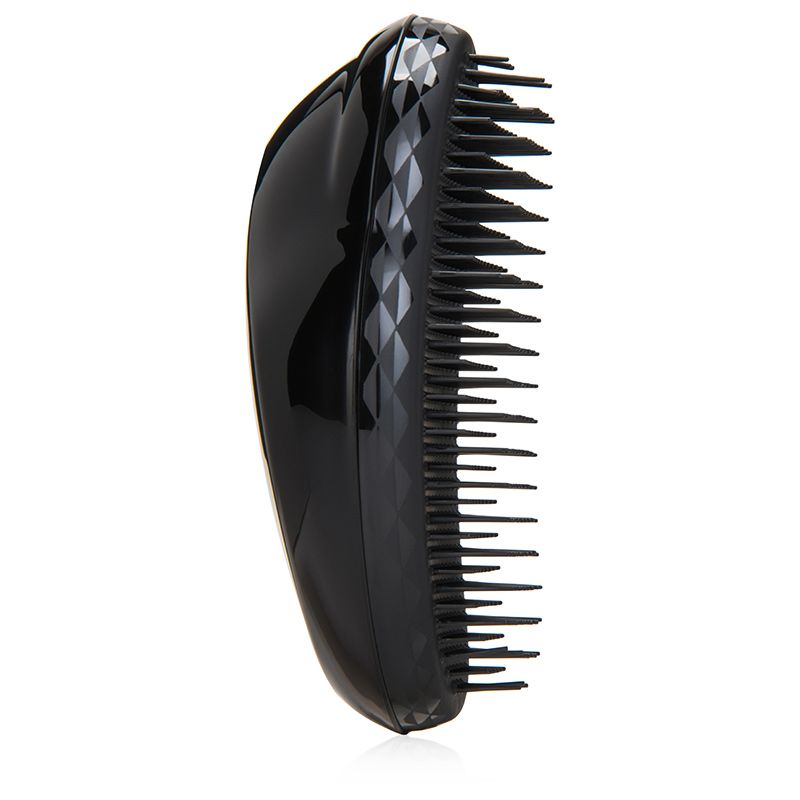 The Original Tangle Teezerdermstore.com$12.00SHOP NOW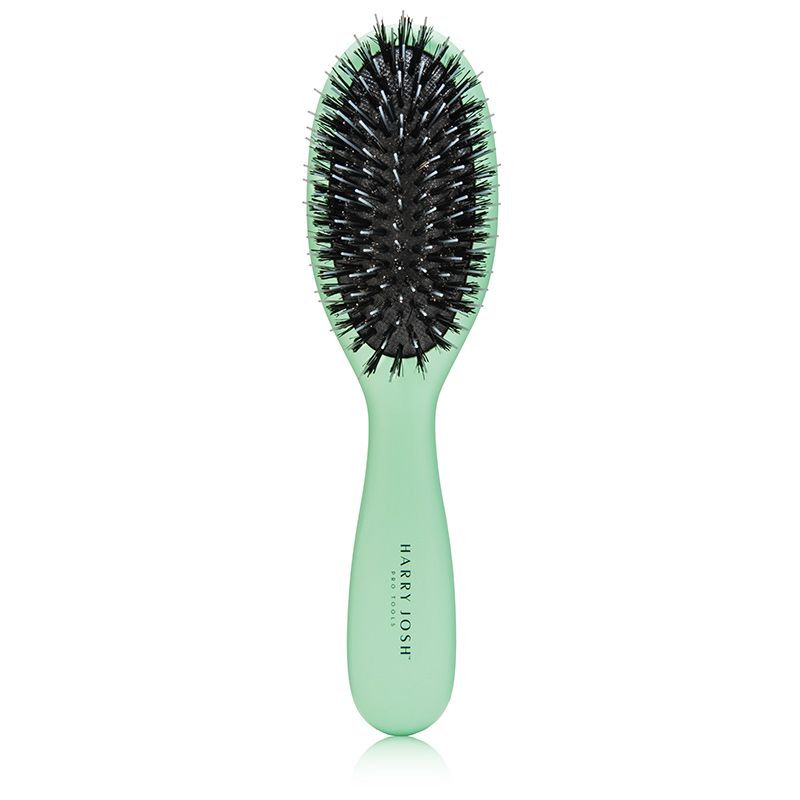 Mini Oval BrushHarry Josh Pro Toolsdermstore.com$25.00SHOP NOW
12. Don't overdo hairspray
Remember how dry hair isn't great for frizz? Well, hairspray can be heavy on alcohol, which can dry out your hair—in turn, causing frizz. Francis recommends Suave Professionals Flexible Control Finishing Hairspray, which he says has hold but also keeps hair soft and manageable.
13. Invest in a silk pillowcase
Permission to indulge! Francis suggests sleeping with a silk pillowcase, as the luxe fabric prevents friction and helps keep hair smooth and frizz-free while you sleep. Finally when you go to sleep, Francis suggests putting hair in a low, loose braid (or loosely twisted top knot) to keep it contained and prevent it from rubbing back and forth against your pillow.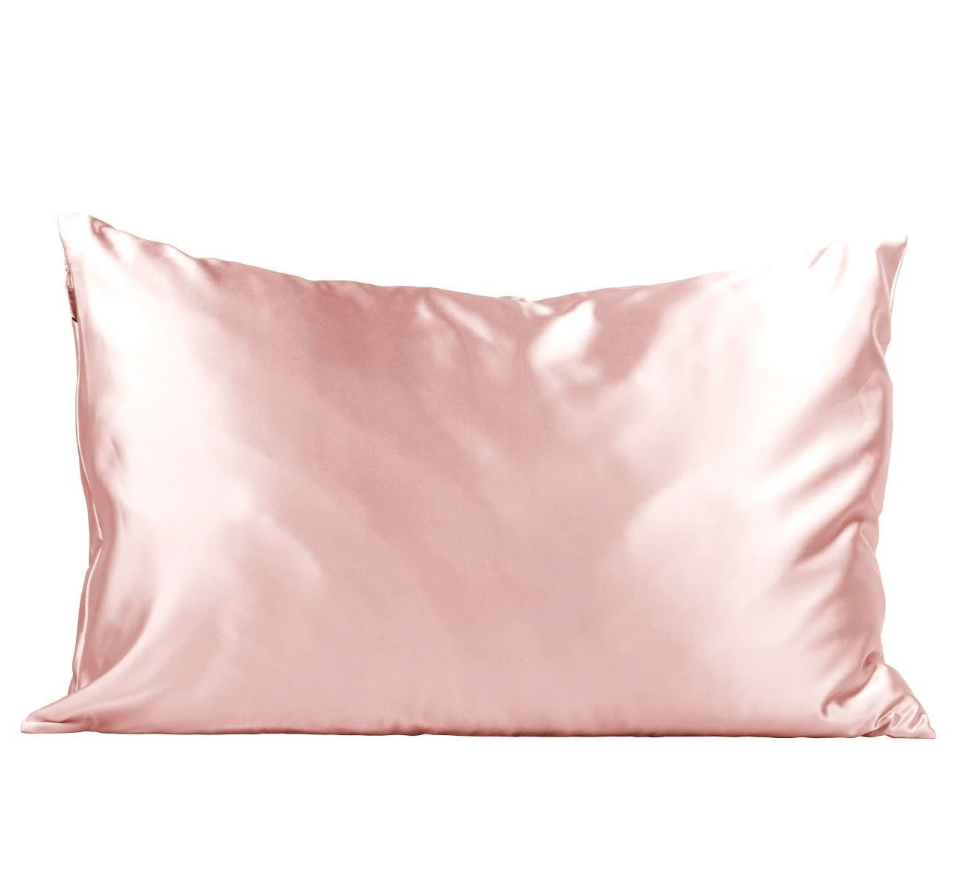 Blush Satin PillowcaseKitschulta.com$19.00SHOP NOW
14. Try a keratin treatment
If all else fails, you may want to try a salon-grade treatment, like keratin. The treatment works to "keep frizzy hair at bay for a long period of time. This in-salon process can take up to a few hours and should last up to 6 months," Izquierdo says. This treatment is definitely a splurge—but it's a wonder-worker.
Source: Read Full Article