The Best Sunglasses For You, According To Your Face Shape
Sure, the most important reason to wear sunglasses is to guard against eye diseases like macular degeneration, and protect the skin around your eyes from wrinkle-causing UV-damage…but it doesn't hurt to care that they're cute and can help you express your personal style, either.
When it comes to the latter (cool-factor, IYW), the trickiest part of shopping for new sunglasses might just be figuring out what types of frames best suit your face shape. Most people's faces fall into one of five shapes: heart, square, round, diamond, or oval. Don't already know which one you are? Below, you'll find a breakdown of the common features associated with each, plus an example image for comparison's sake. And trust, you'll want to figure out your face shape before you buy a new pair of frames because doing so will lessen your chances of winding up with buyer's remorse—especially when shopping online.
For instance, oval shaped lenses can balance out the strong jawline of a square-shaped face. Meanwhile, people with oval-shaped faces can rock an oversized frame like none other because the extra length above and below the frames prevents them from being swallowed by their sunnies. (Lucky you!)
But if you're worried about getting it wrong, don't be! Many online retailers offer the option to try sunglasses on at home. So you can shop your heart-shaped face out (in your sweatpants if you want to!) and not make any commitments right away. Let the shopping begin!
Jump To Your Face Shape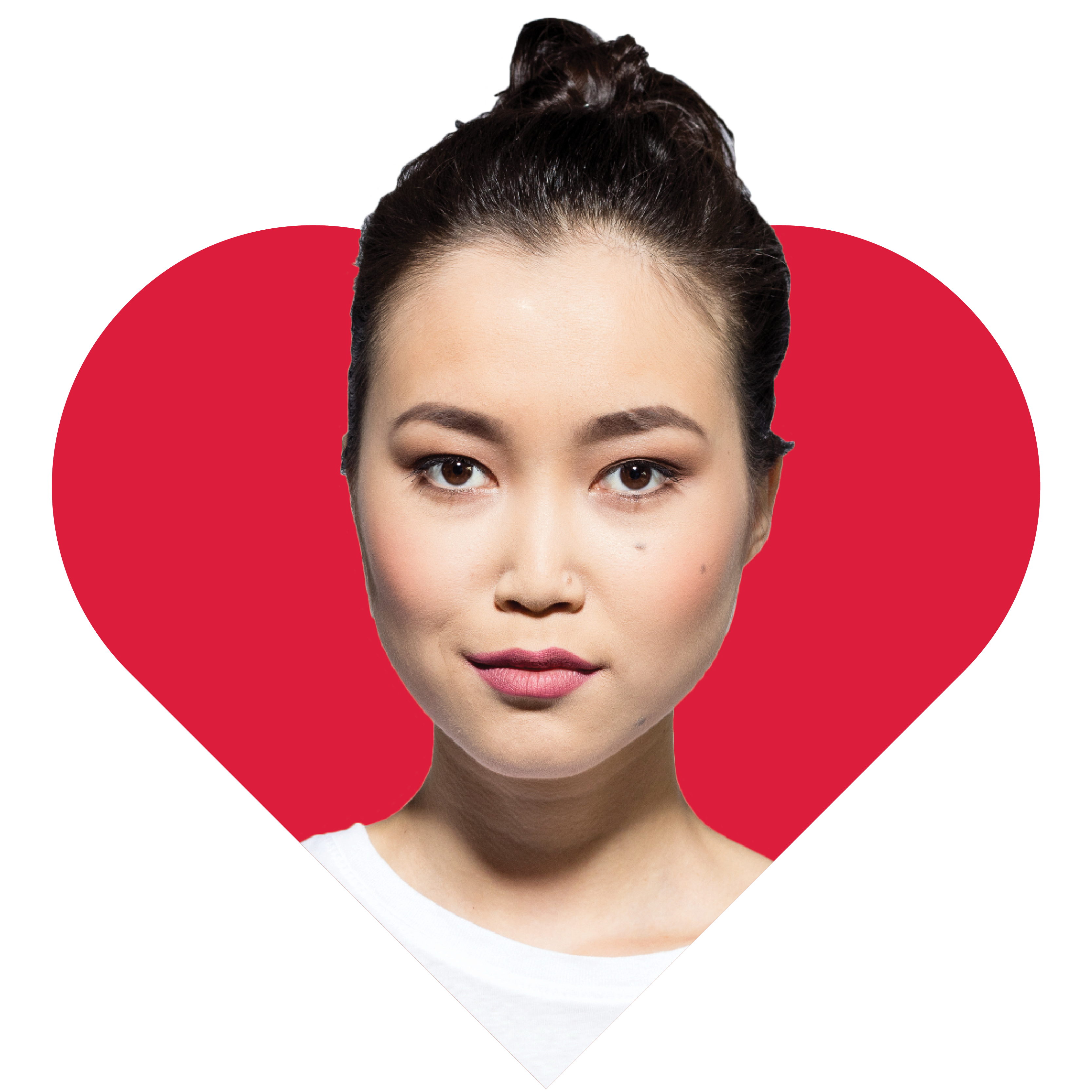 Heart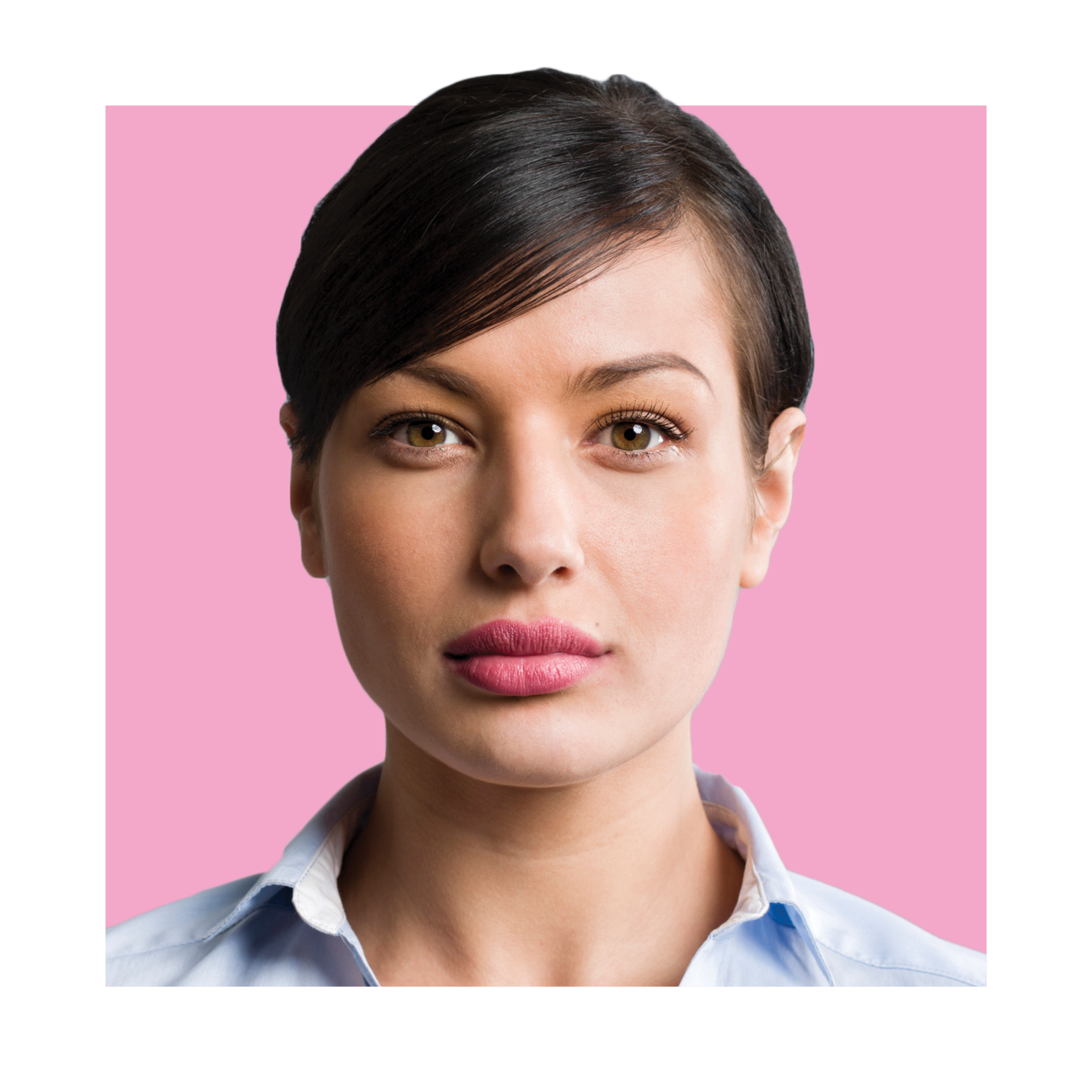 Square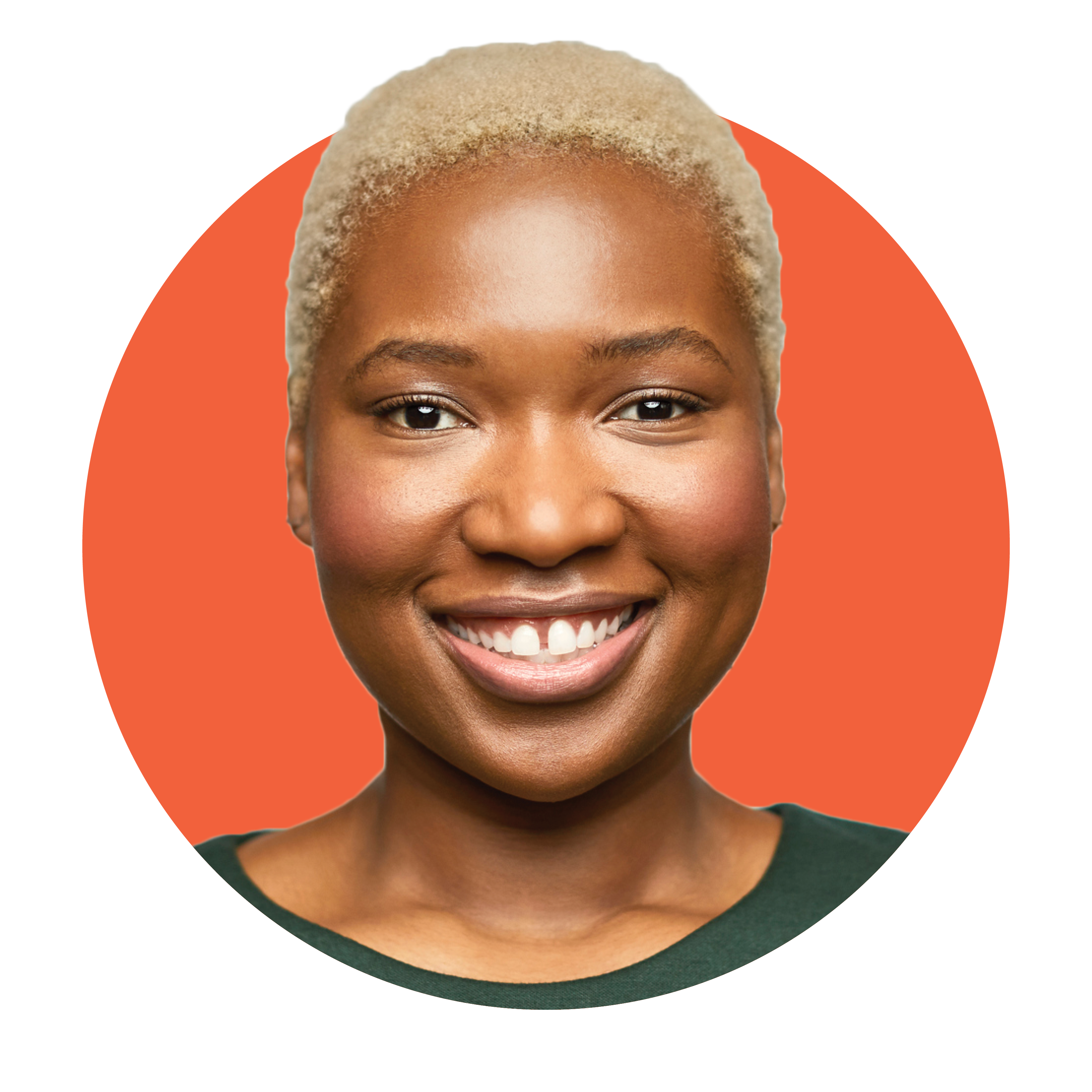 Round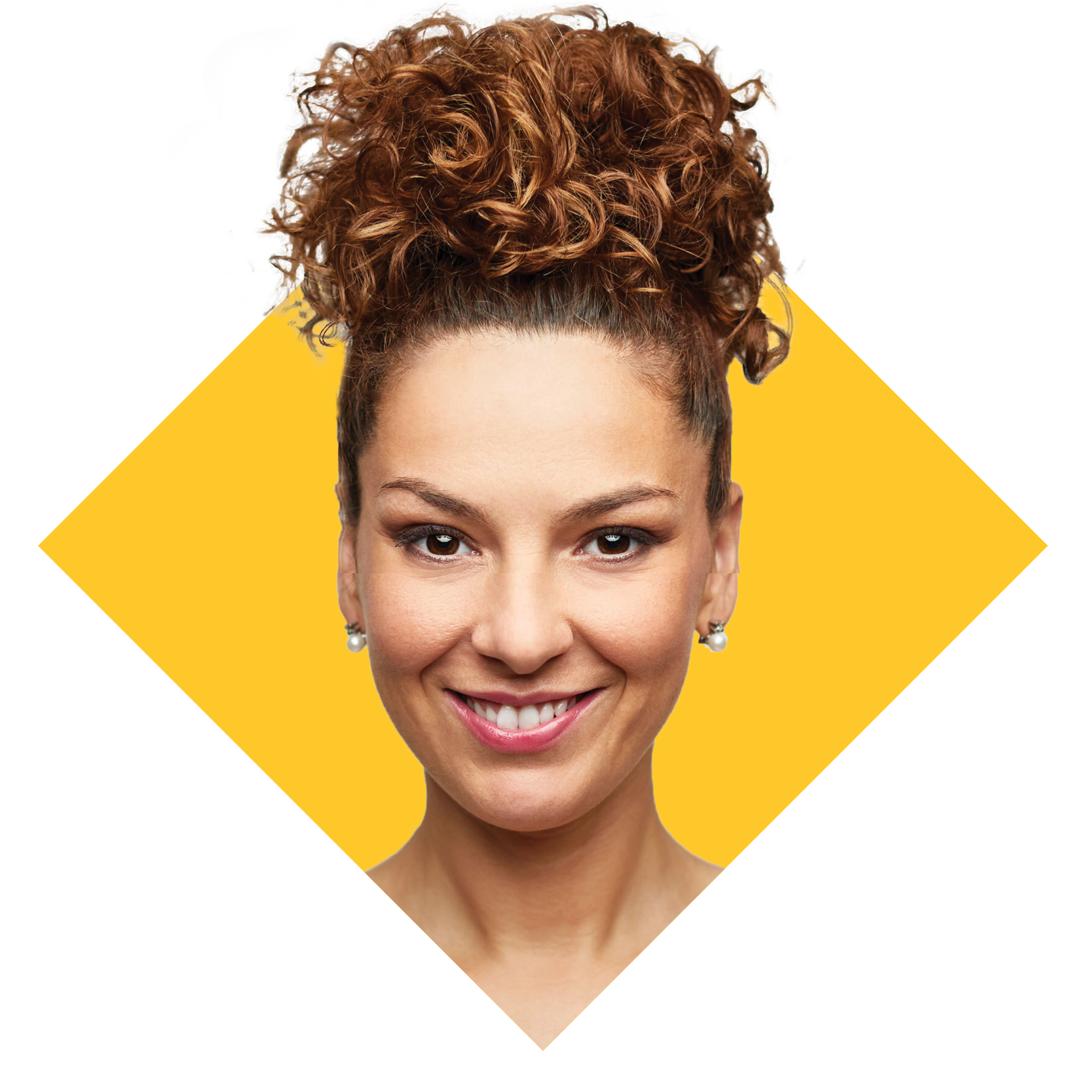 Diamond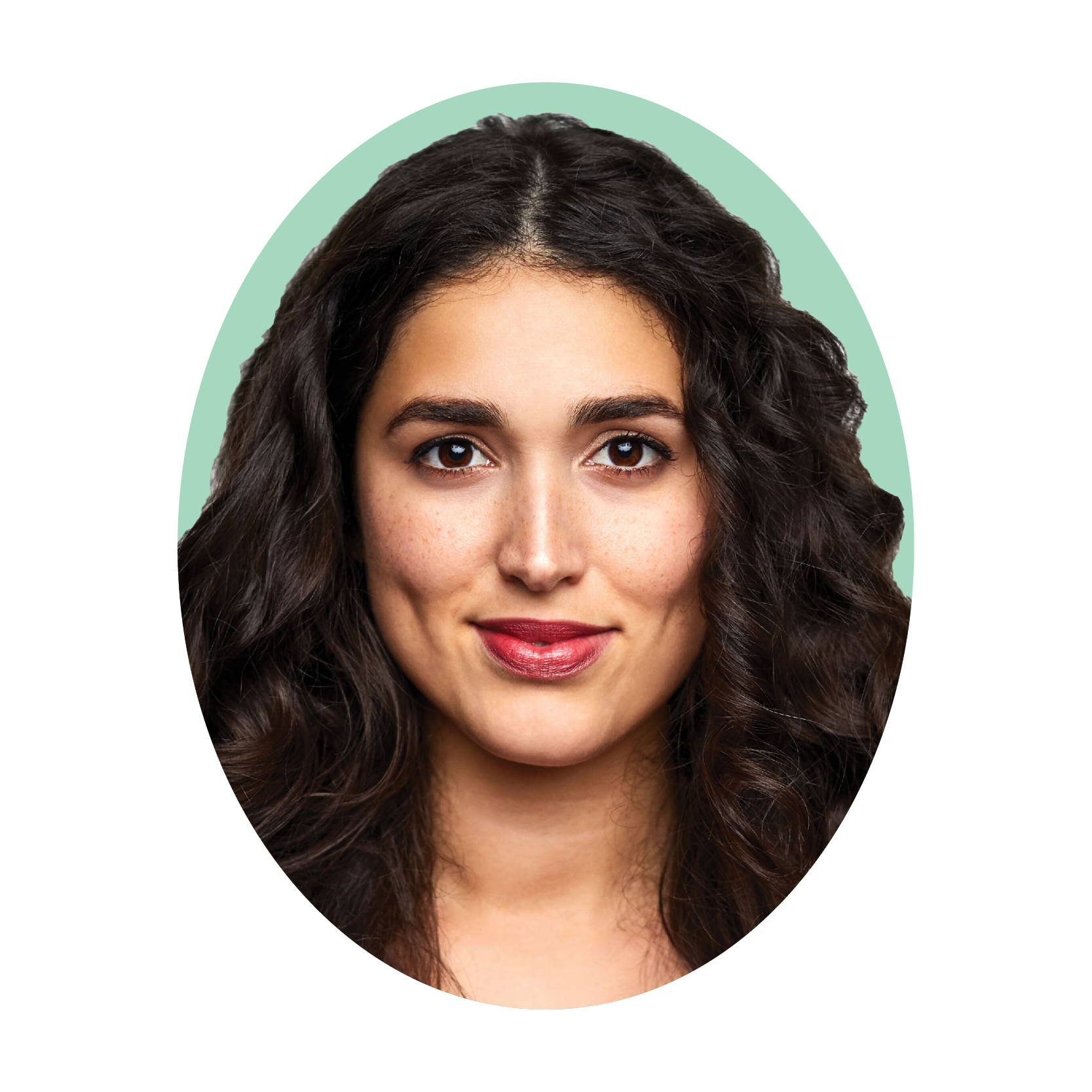 Oval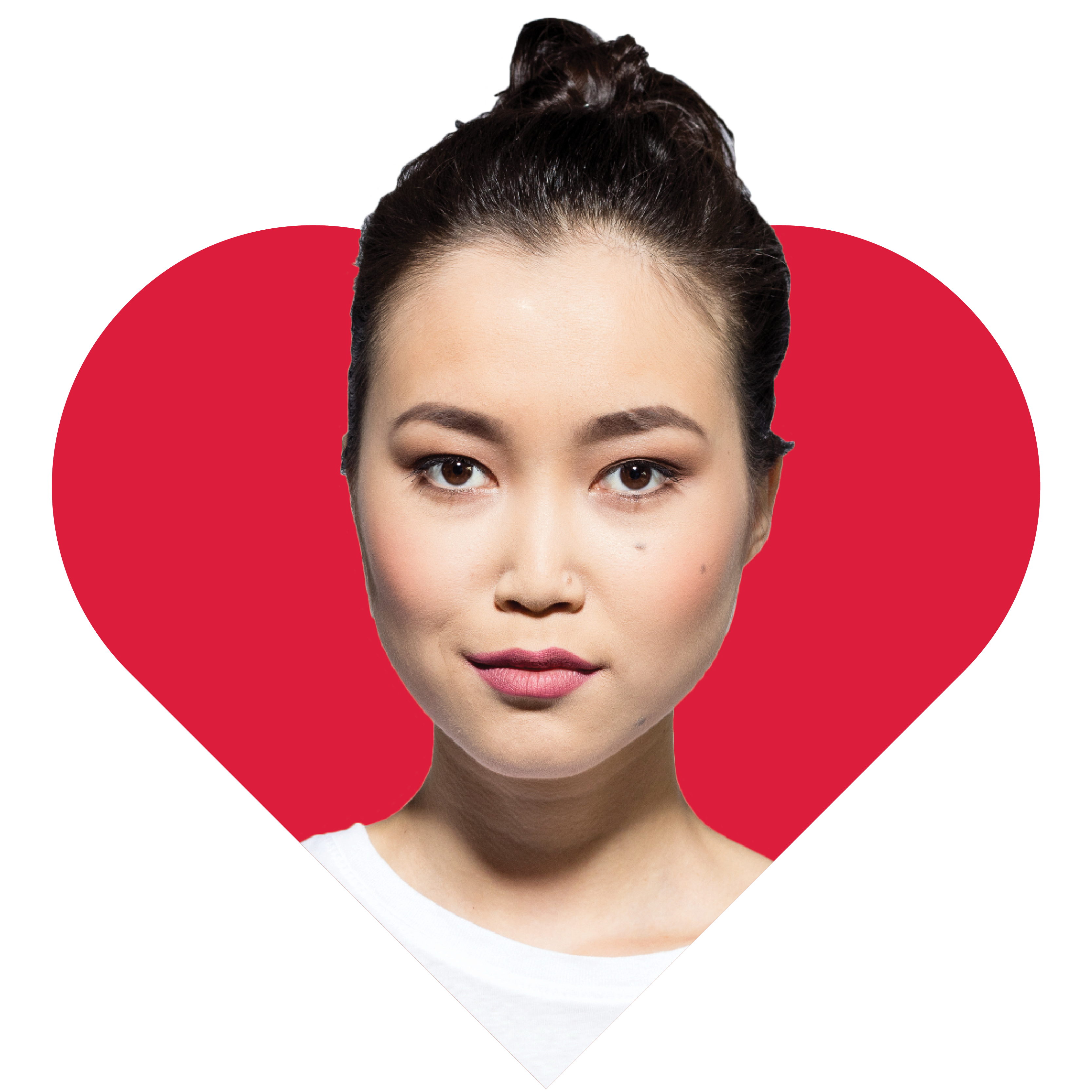 Getty Images
HEART-SHAPED FACE
A HSF typically has a wide forehead and cheekbones with a narrow chin. Try choosing sunglasses that direct the eye downward to give the appearance of an elongated face.
STYLES TO LOOK FOR: cat eye, square cat eye, flat top, rectangular frames, and aviators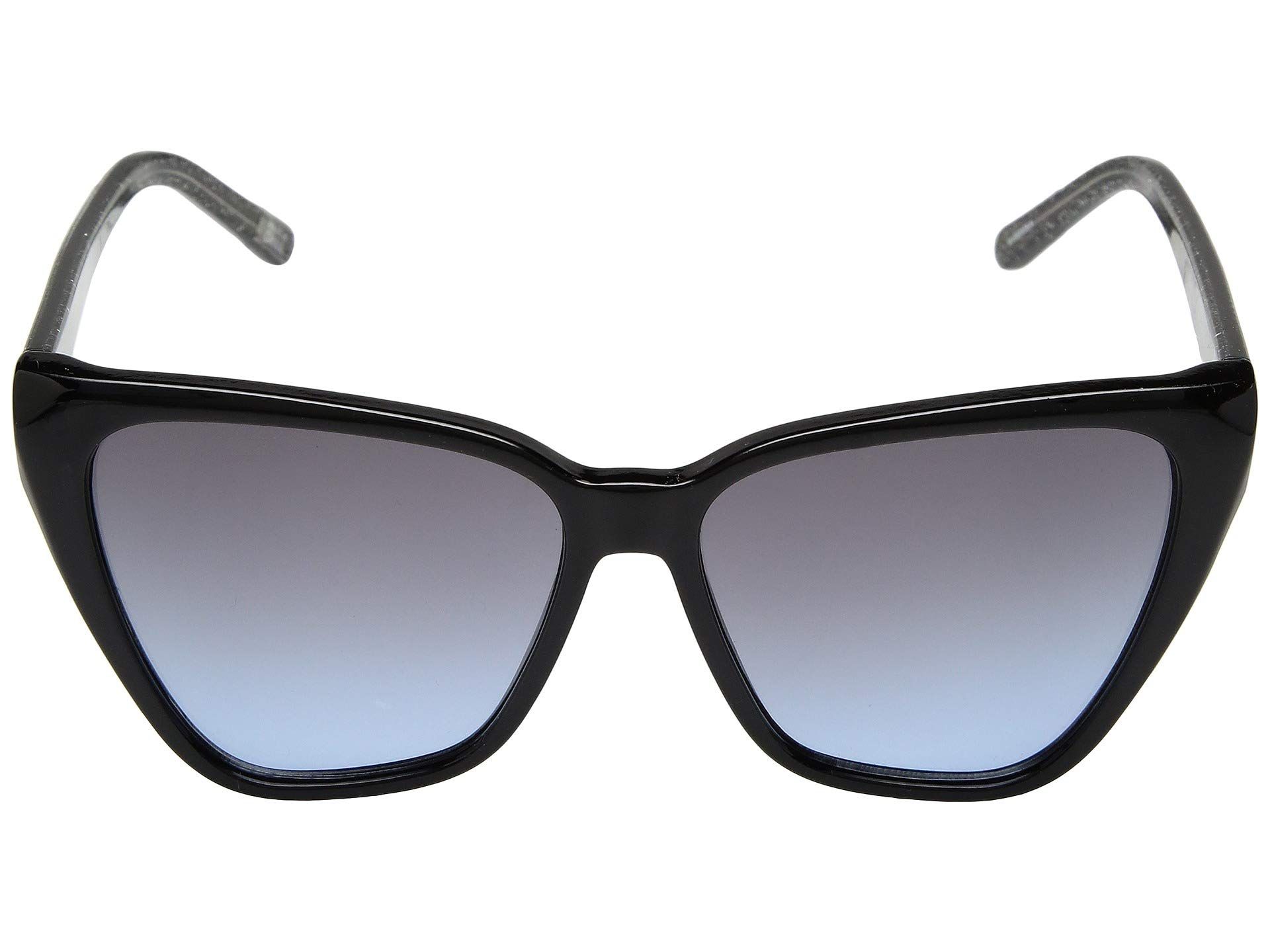 Plastic Two-Tone Cat EyeSam Edelmanzappos.com$80.94SHOP NOW
---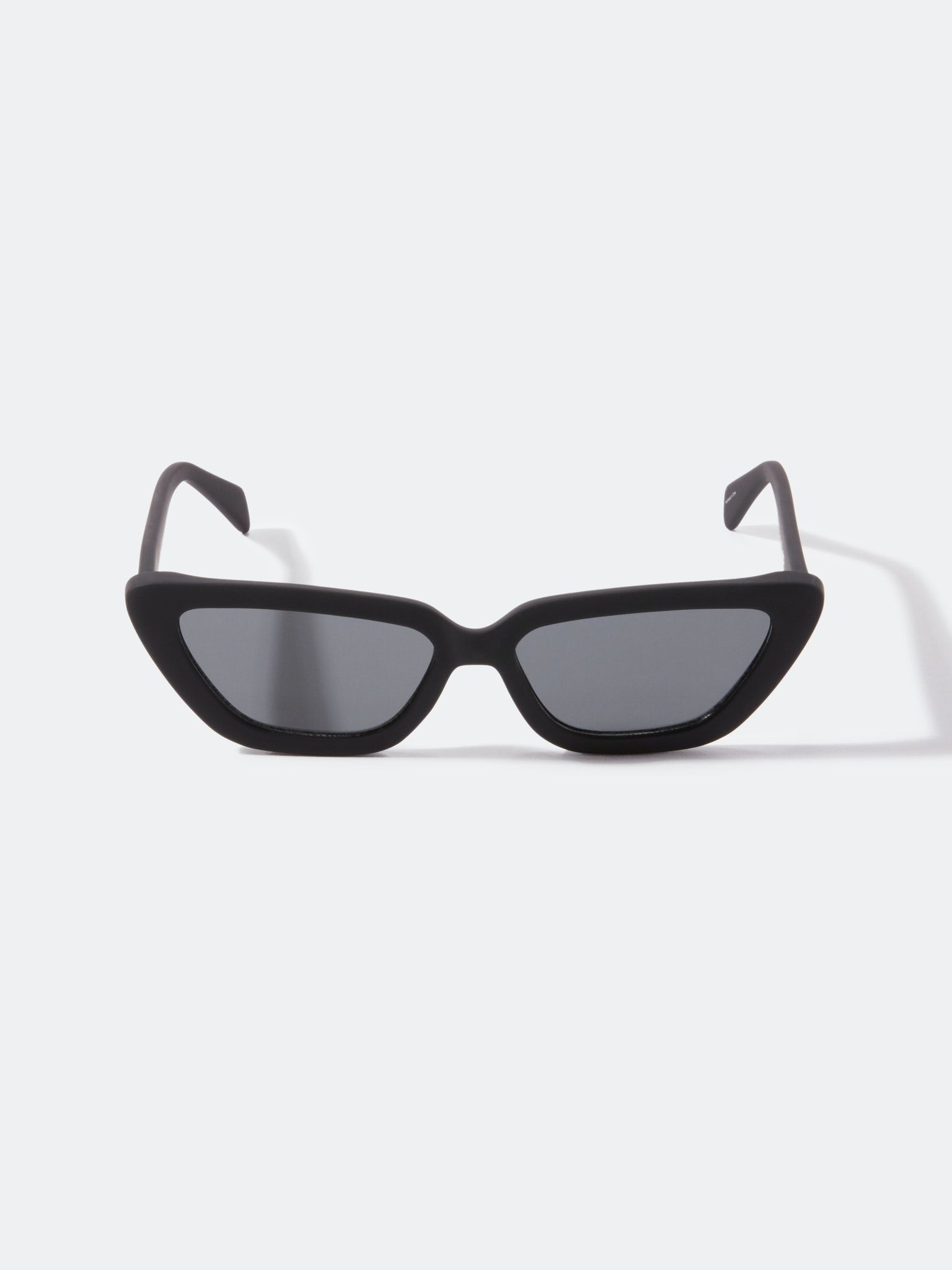 Tony Square Cat Eye SunglassesKOMONOverishop.com$89.00SHOP NOW
---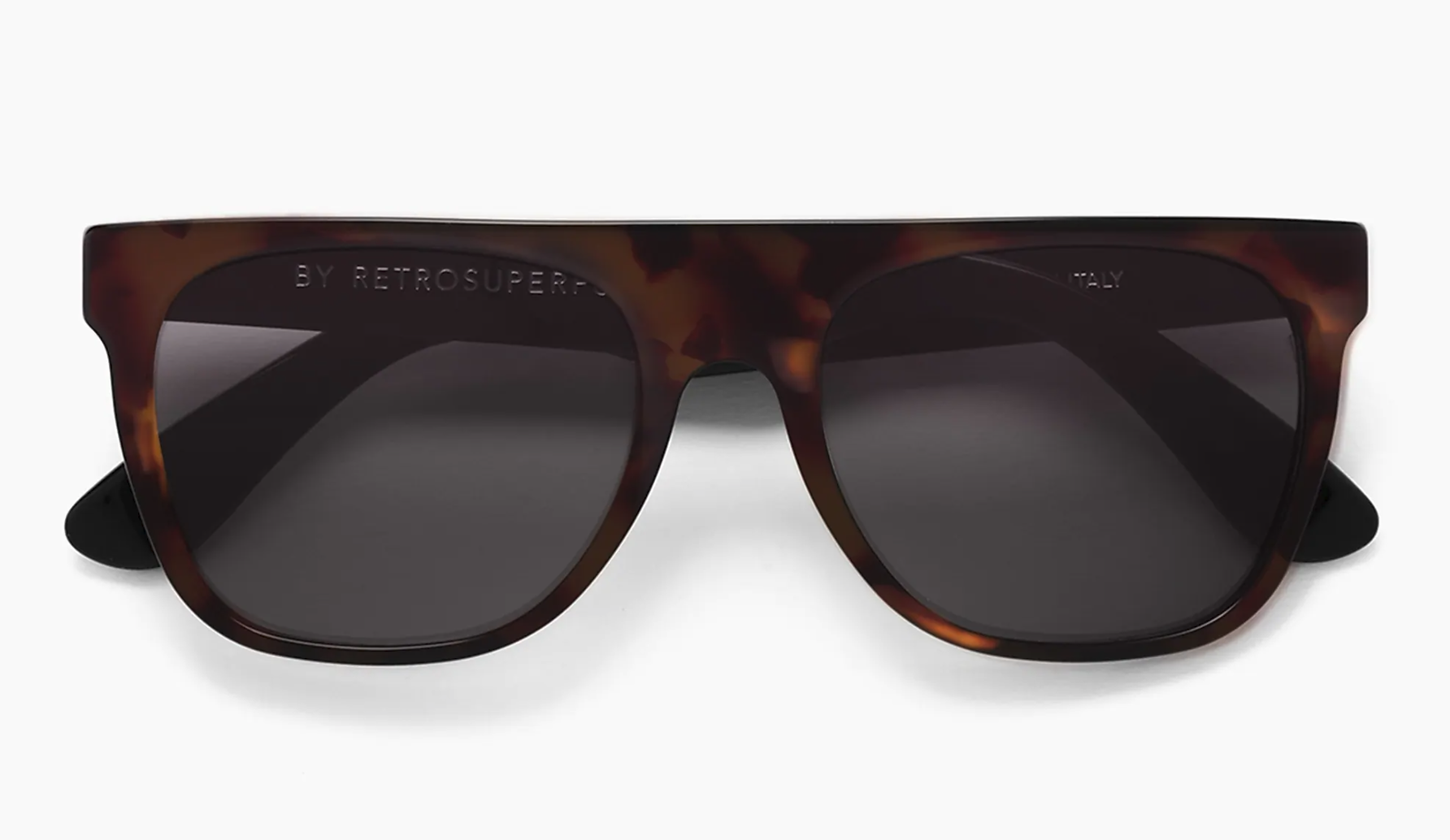 Women's SUPER by RetroSuperFuture® flat-top sunglassesJ.Crewjcrew.com$170.00SHOP NOW
---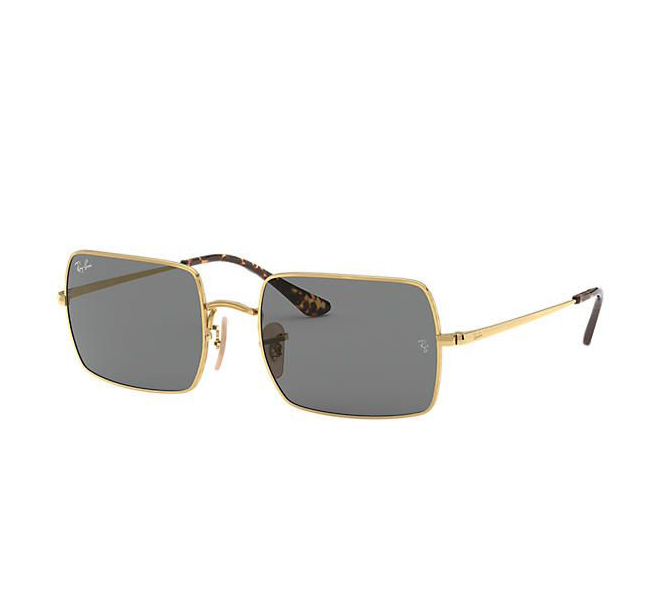 RECTANGLE 1969ray banray-ban.com$123.20SHOP NOW
---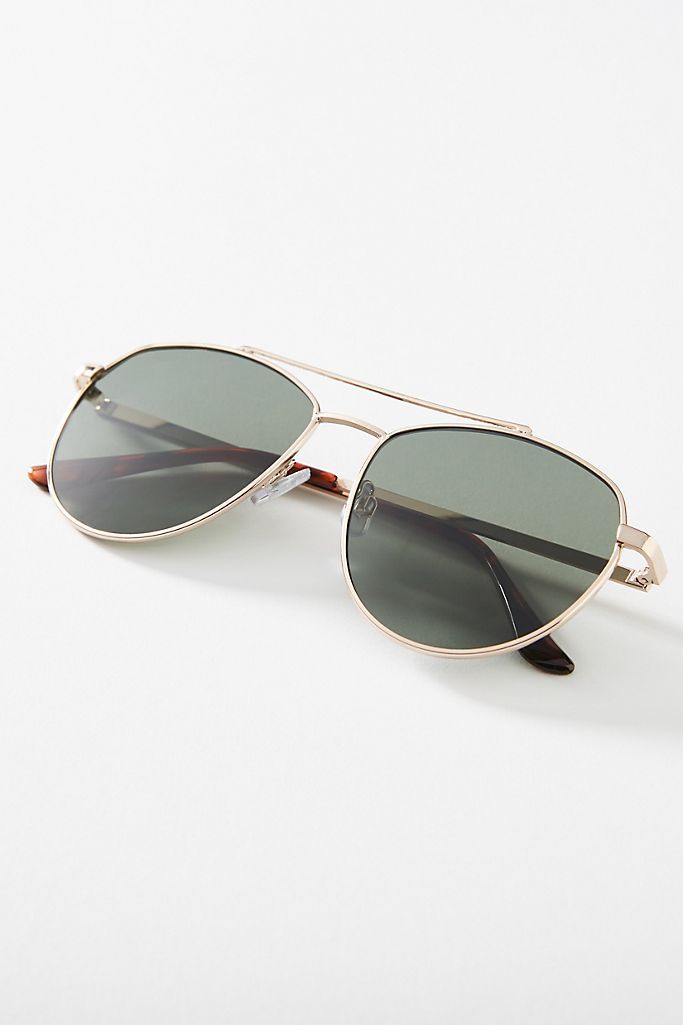 Ness Aviator SunglassesAnthropologieanthropologie.com$38.00SHOP NOW
Back to top
---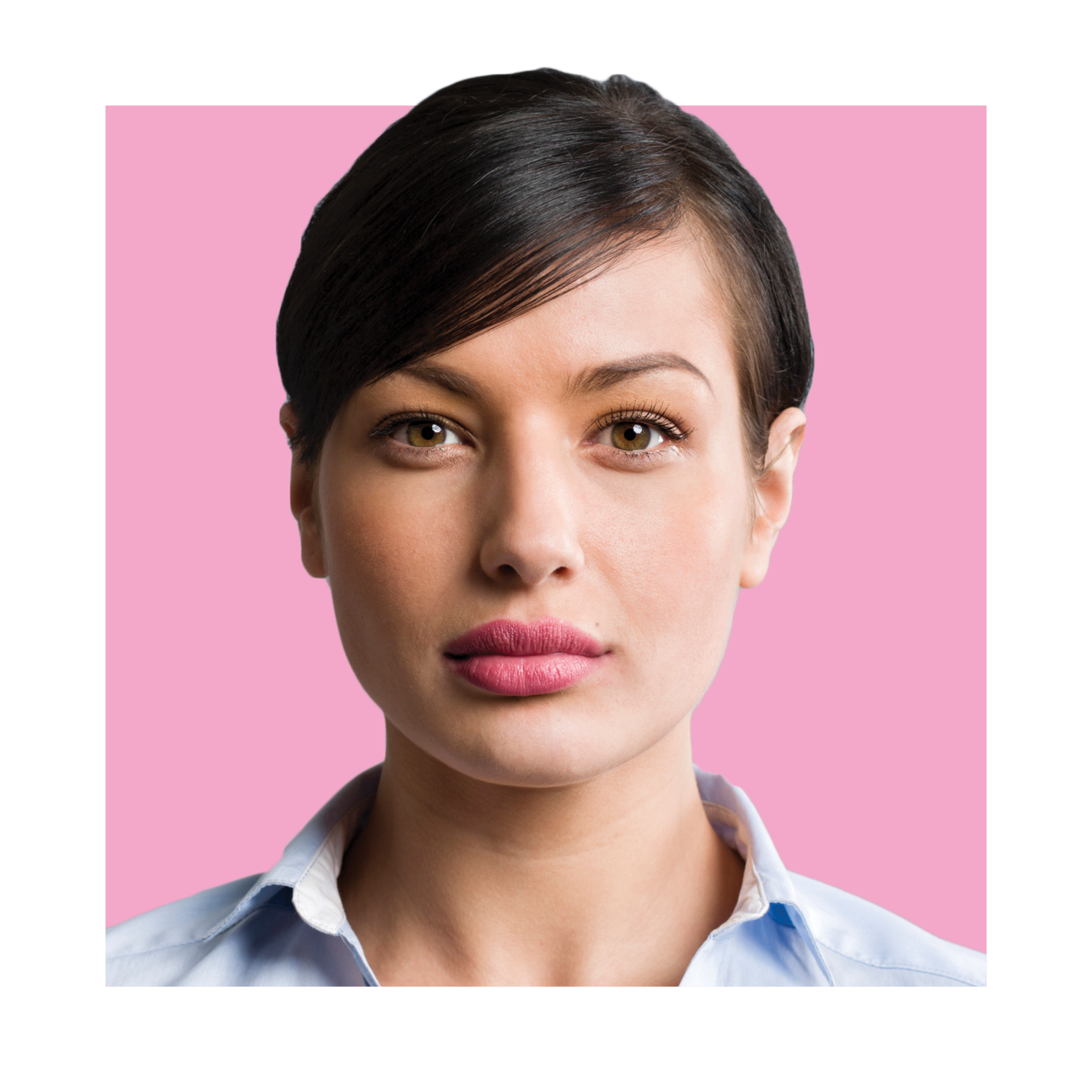 Getty Images
SQUARE-SHAPED FACE
A SSF has a strong jawline and minimal curves to the cheekbones. The forehead tends to be broad. Choose any curved frame to soften sharp features and add some juxtaposition.
STYLES TO LOOK FOR: oversized round, oval, cat eye, rectangle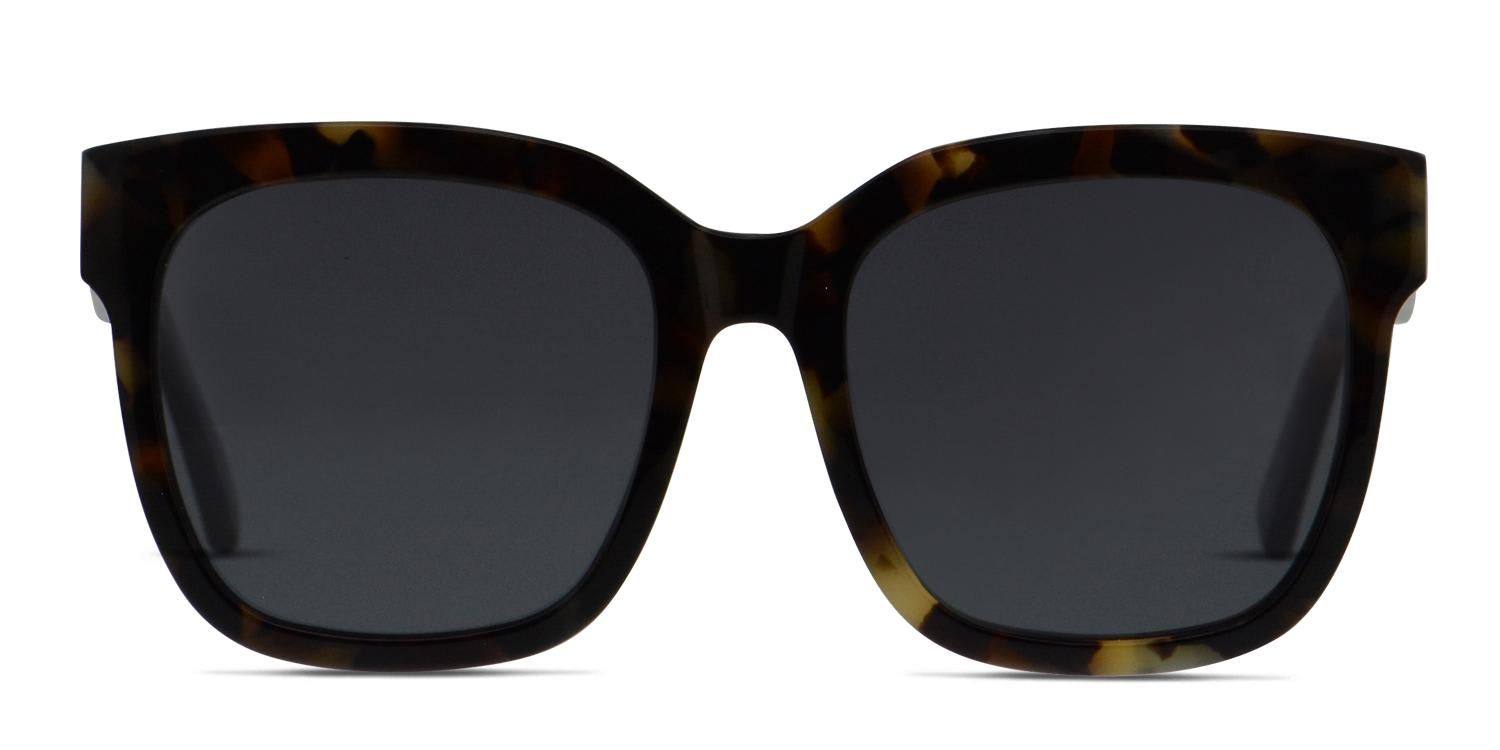 Muse Etnaglassesusa.com$49.50SHOP NOW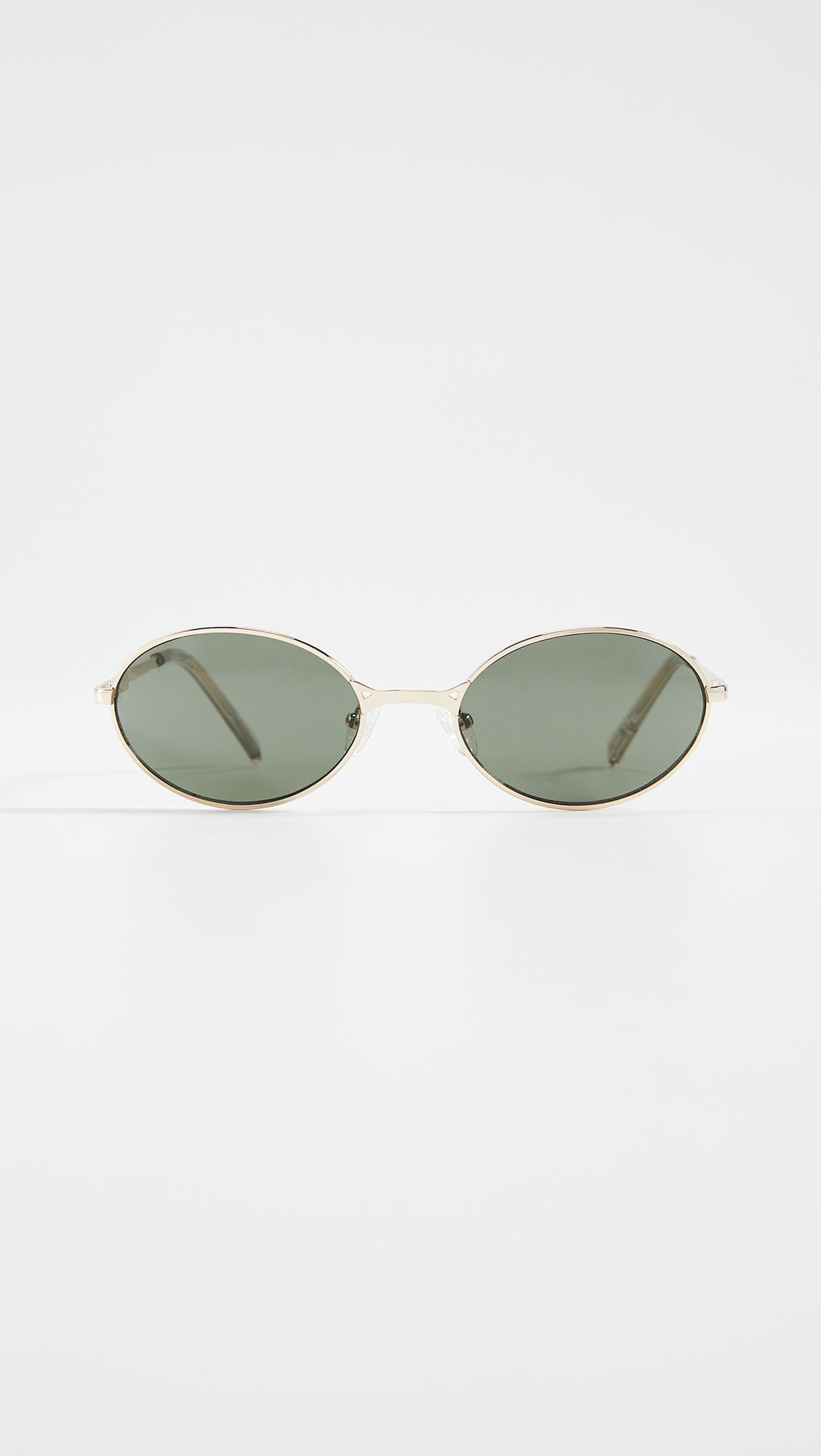 Nowhere SunglassesLe Specsshopbop.com$63.20SHOP NOW
---
NadineWarby Parkerwarbyparker.com$195.00SHOP NOW
---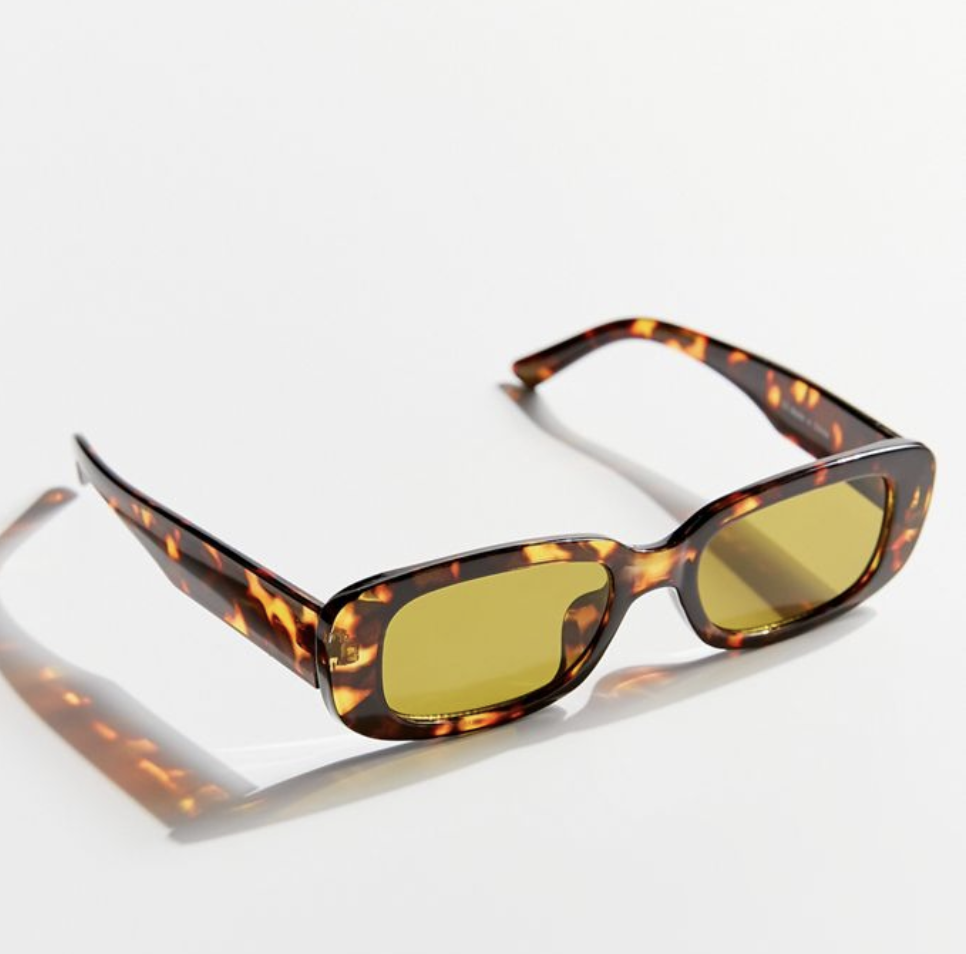 Sausalito Rectangle SunglassesUrban Outfittersurbanoutfitters.com$16.00SHOP NOW
---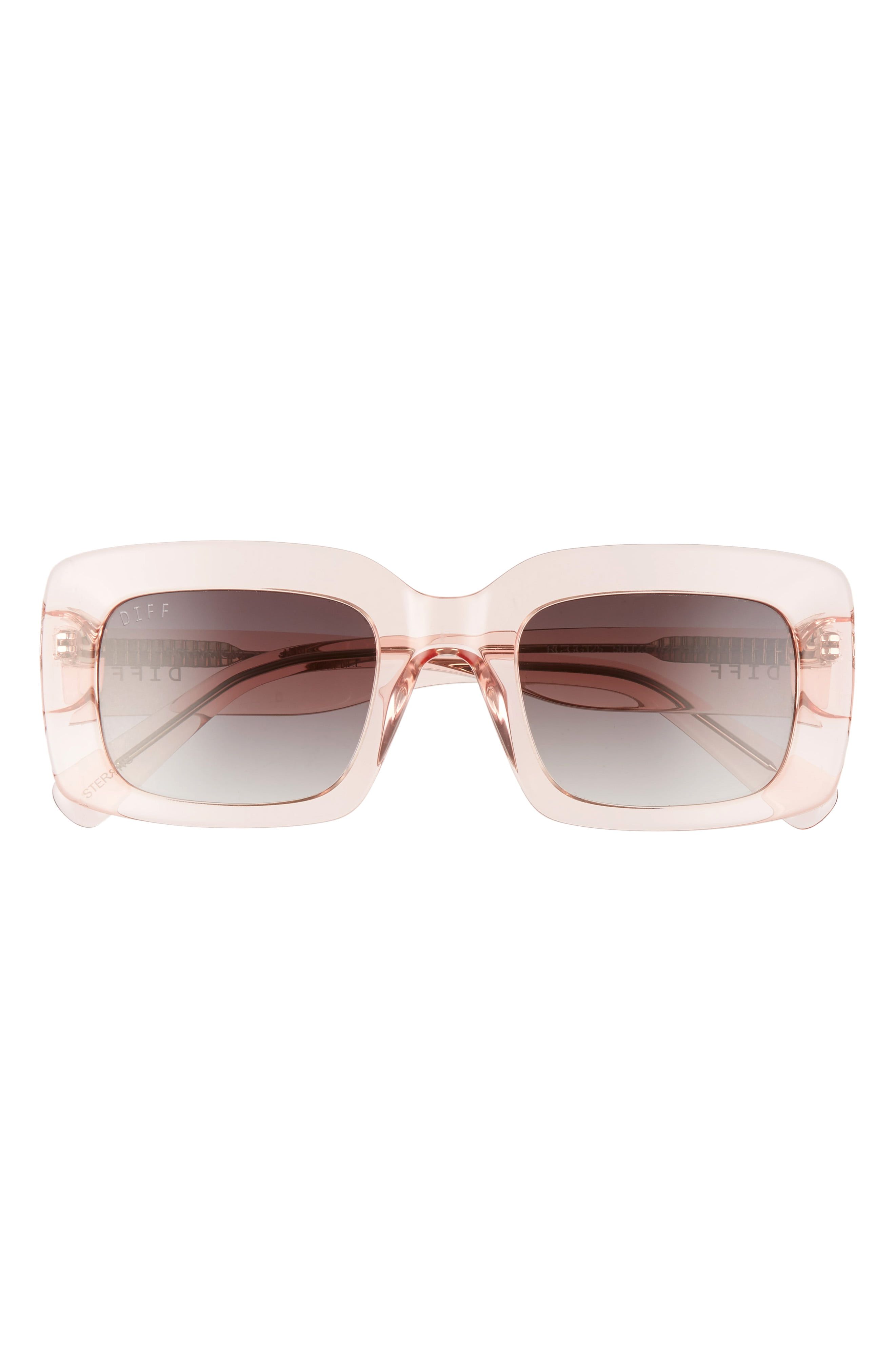 Sterling 50mm Rectangle SunglassesDIFFnordstrom.com$34.00SHOP NOW
Back to top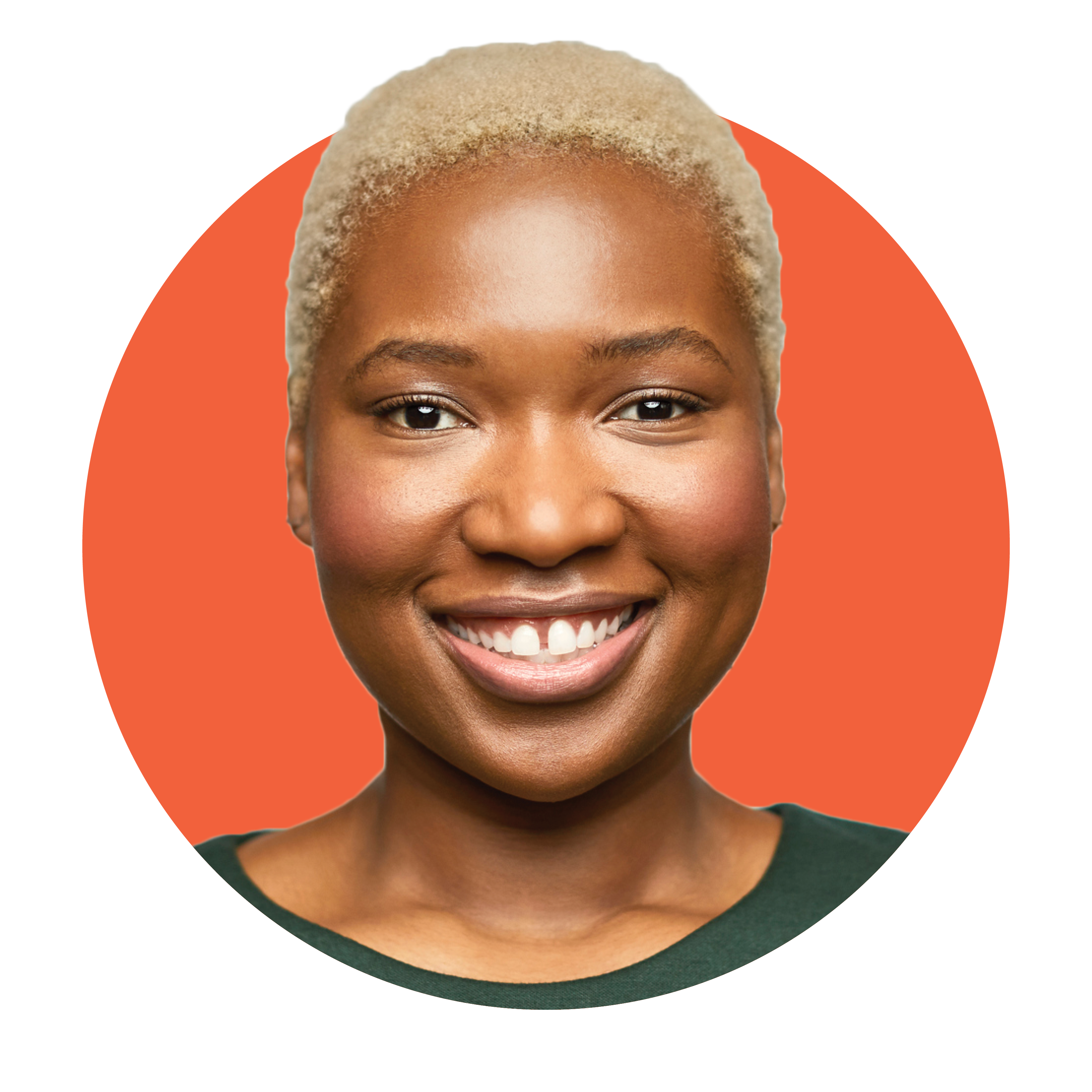 Getty Images
ROUND-SHAPED FACE
A RSF has full cheekbones with a narrow forehead and jaw. The length of the face is the same size as the width of the face. As such, you can really play with extremes…just avoid oversized or round styles as neither will highlight your features, FWIW.
STYLES TO LOOK FOR: wide rectangular frames, slim cat eye, retro square and a classic wayfarer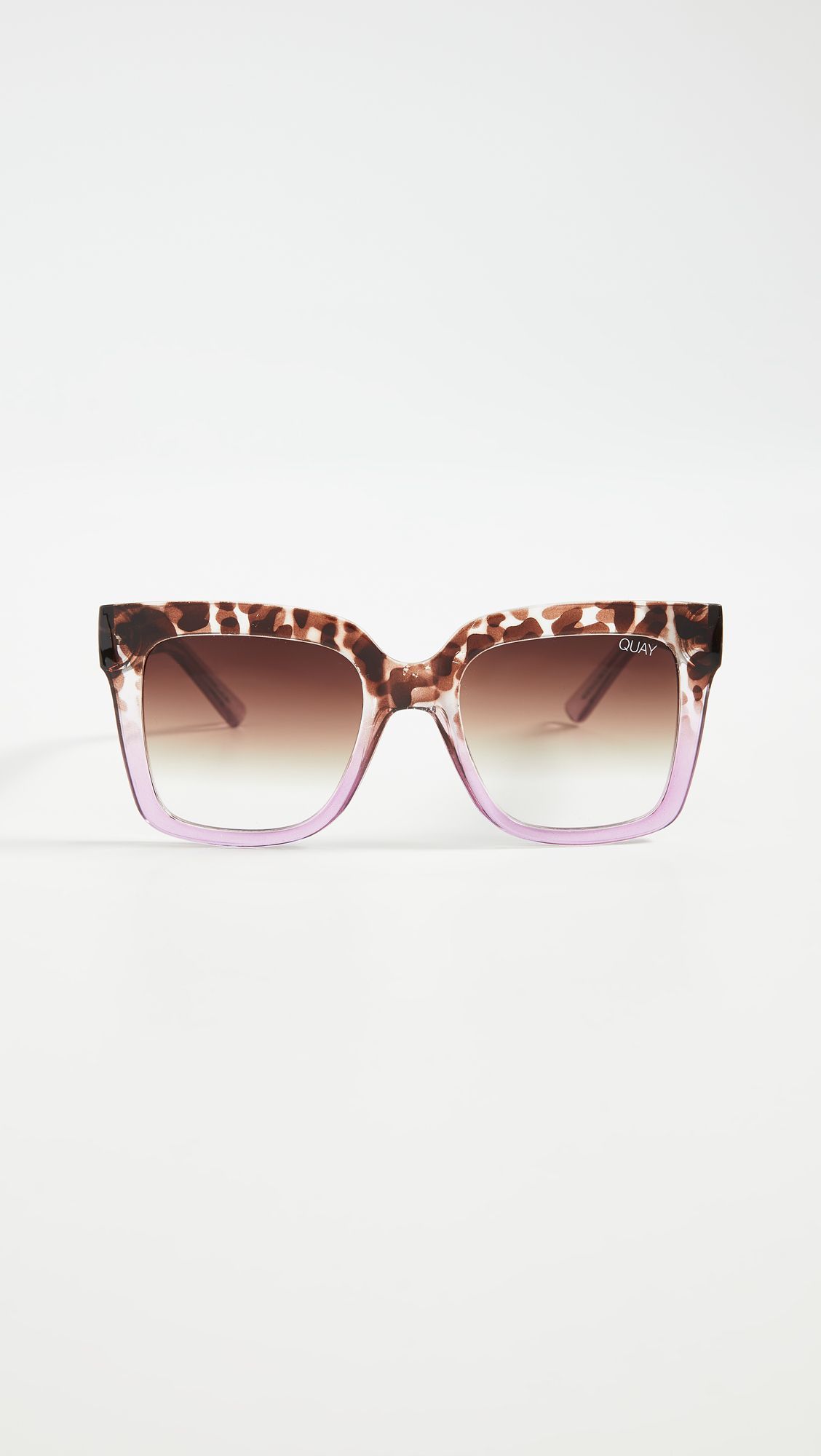 Icy SunglassesQuayshopbop.com$41.25SHOP NOW
---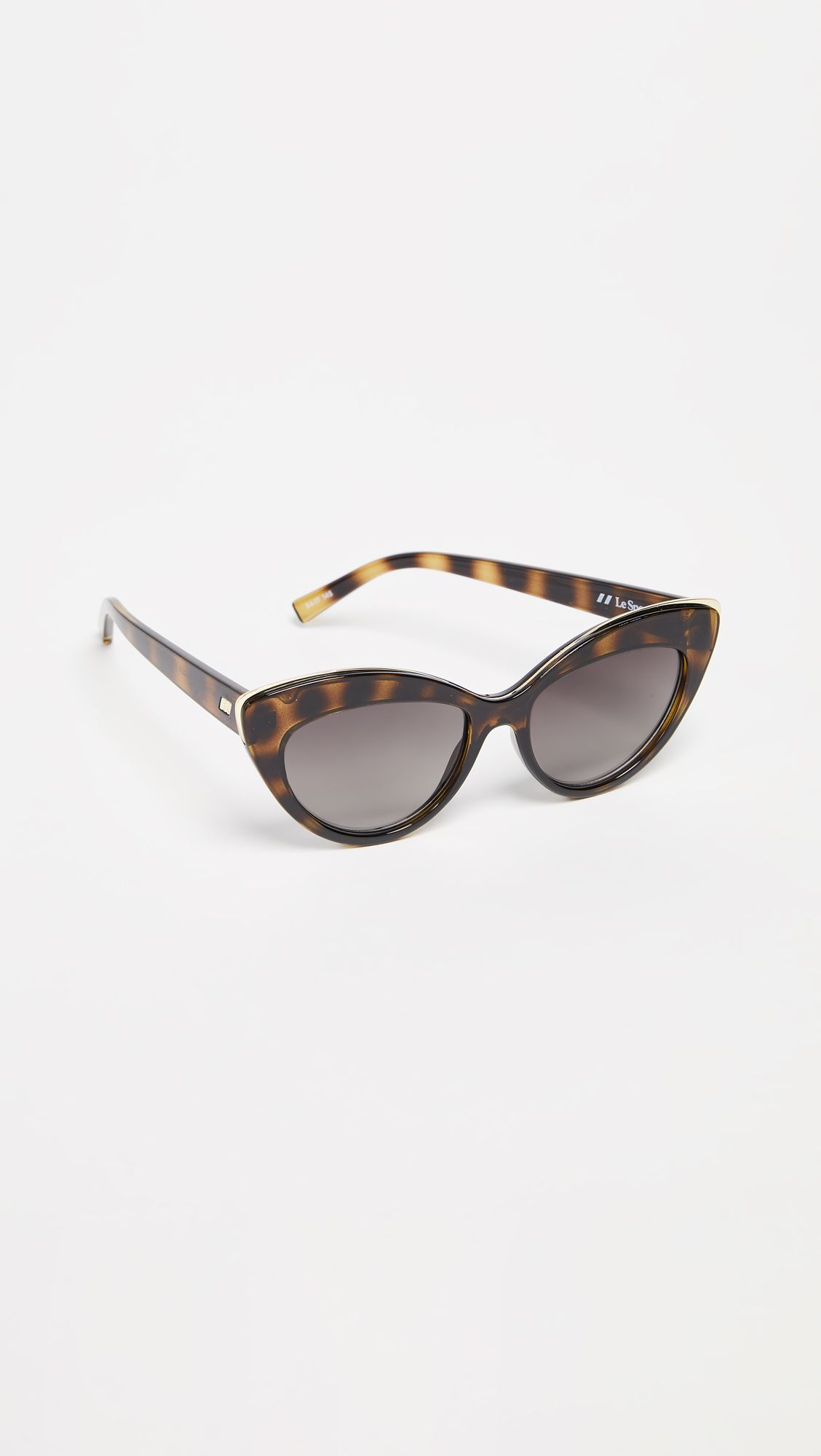 Beautiful Stranger SunglassesLe Specsshopbop.com$63.65SHOP NOW
---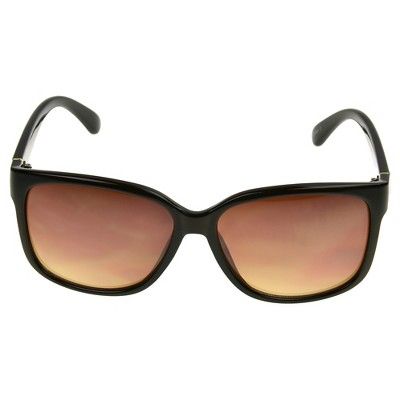 Women's Square Sunglasses with Smoke Gradient Lenses – A New Day™ BrownA New Daytarget.com$14.99SHOP NOW
---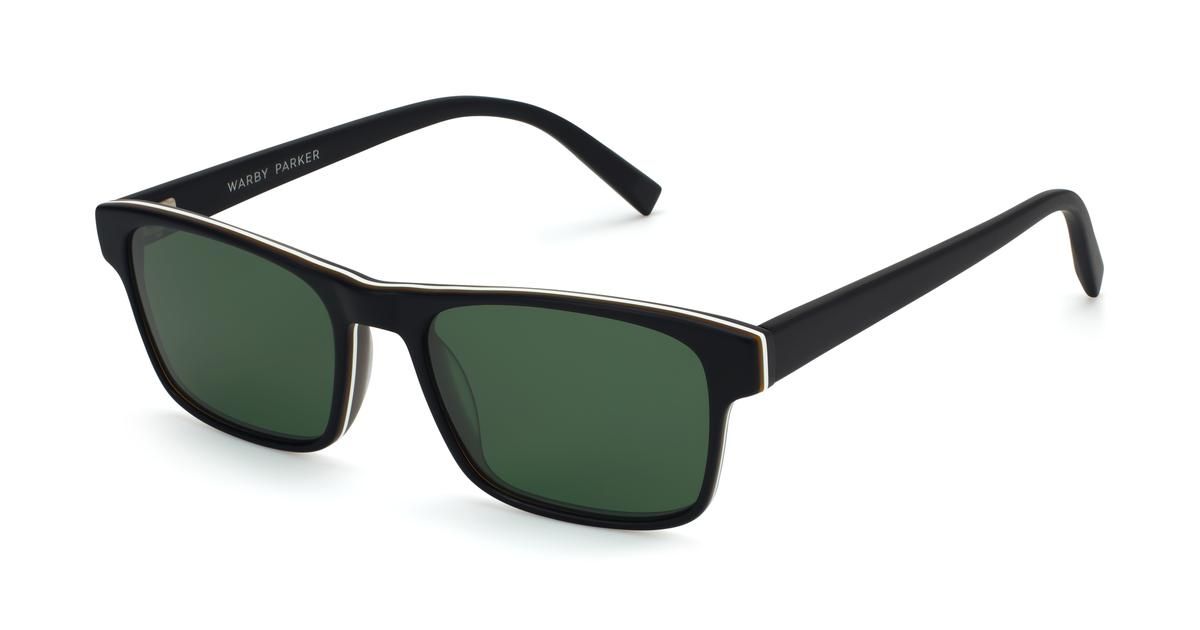 Warby Parker PerkinsWarby Parkerwarbyparker.com$95.00SHOP NOW
---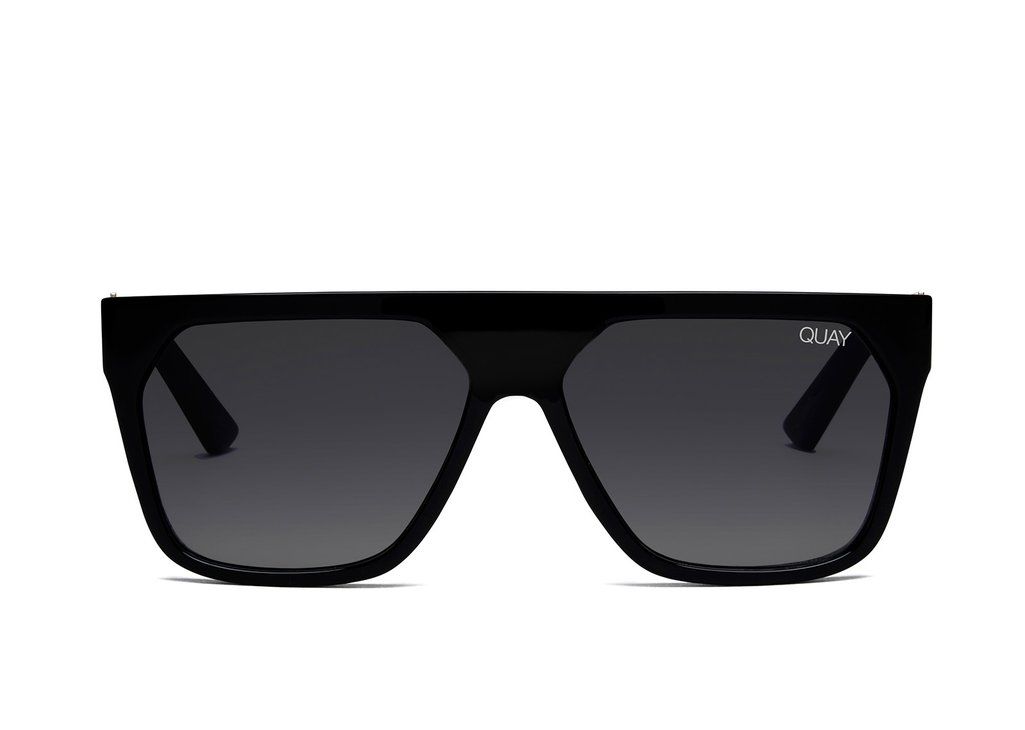 VERY BUSYQuay Australiaquayaustralia.com$65.00SHOP NOW
Back to top
---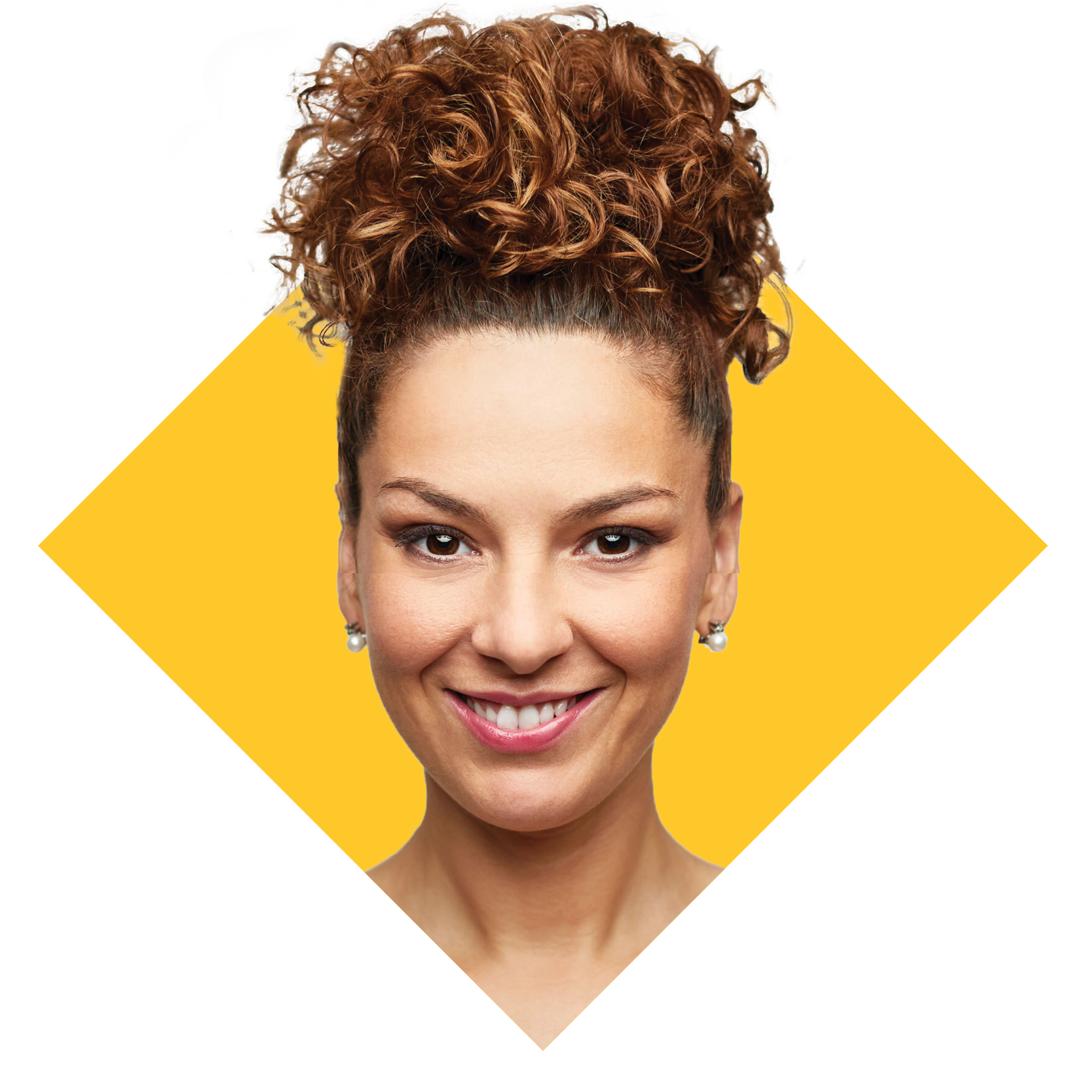 Getty Images
DIAMOND-SHAPED FACE
A DSF can be found when the width of the forehead is smaller than the width of the cheekbones. This face shape will also have a narrow chin that comes to a slight point. Lucky you…pretty much any frame style compliments your face shape!
STYLES TO LOOK FOR: anything! experiment with fun shapes and styles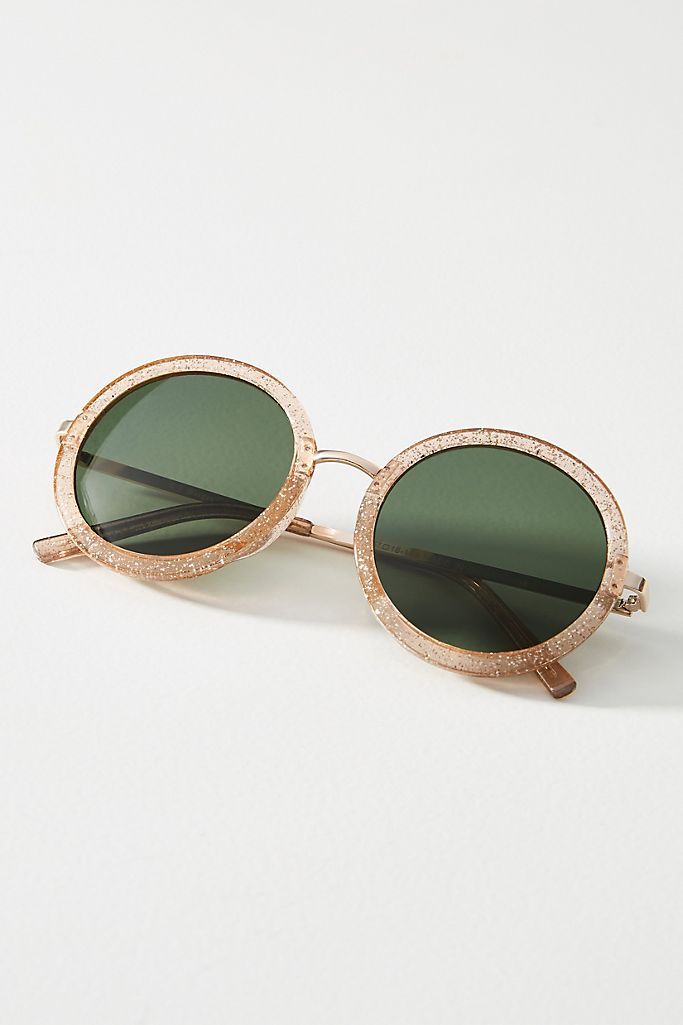 Glitter Round SunglassesAnthropologieanthropologie.com$38.00SHOP NOW
---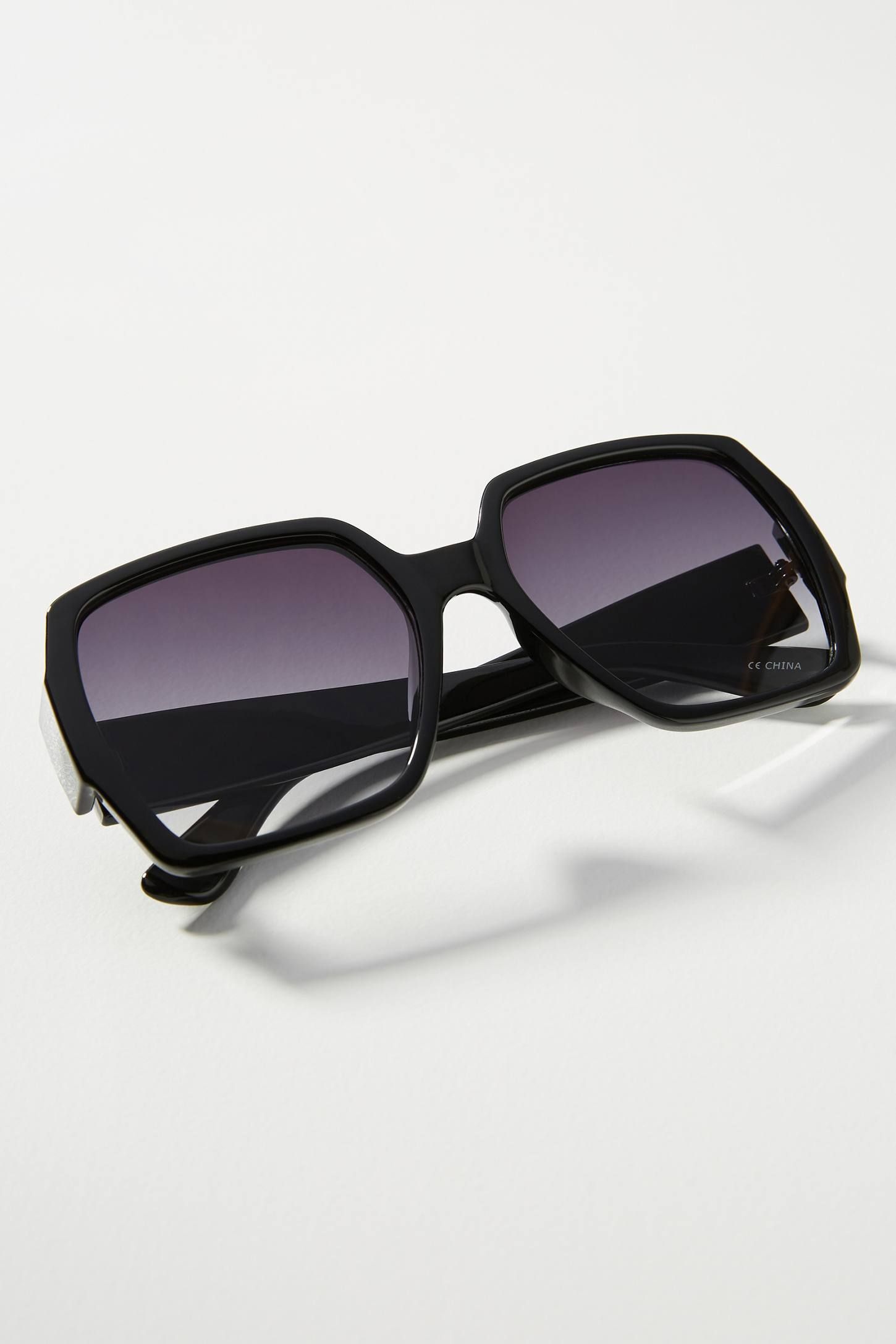 Claudia Oversized Sunglasses [STANDARD]Anthropologieanthropologie.com$38.00SHOP NOW
---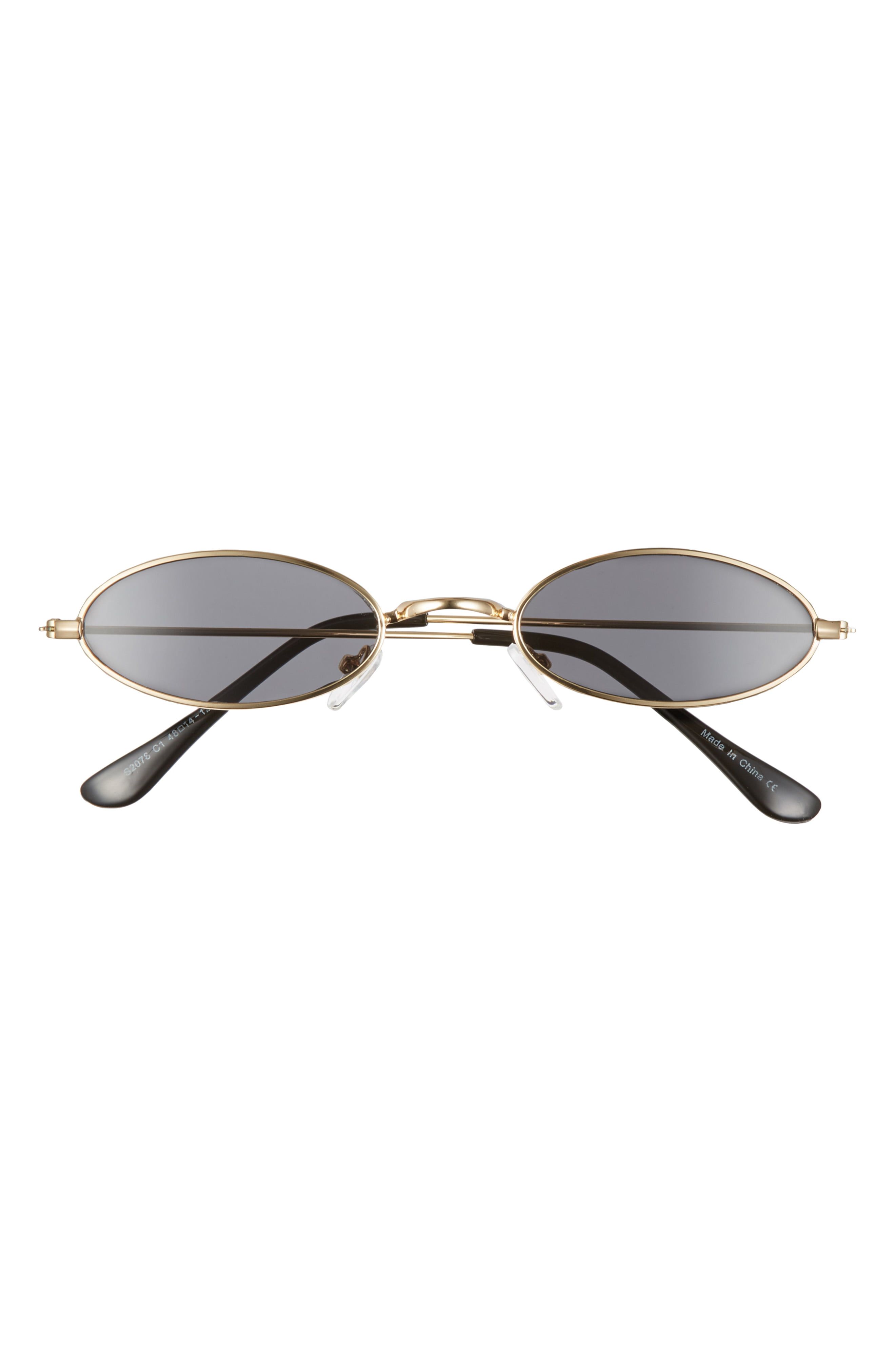 48mm Tiny Wire Oval SunglassesBP.nordstrom.com$19.00SHOP NOW
---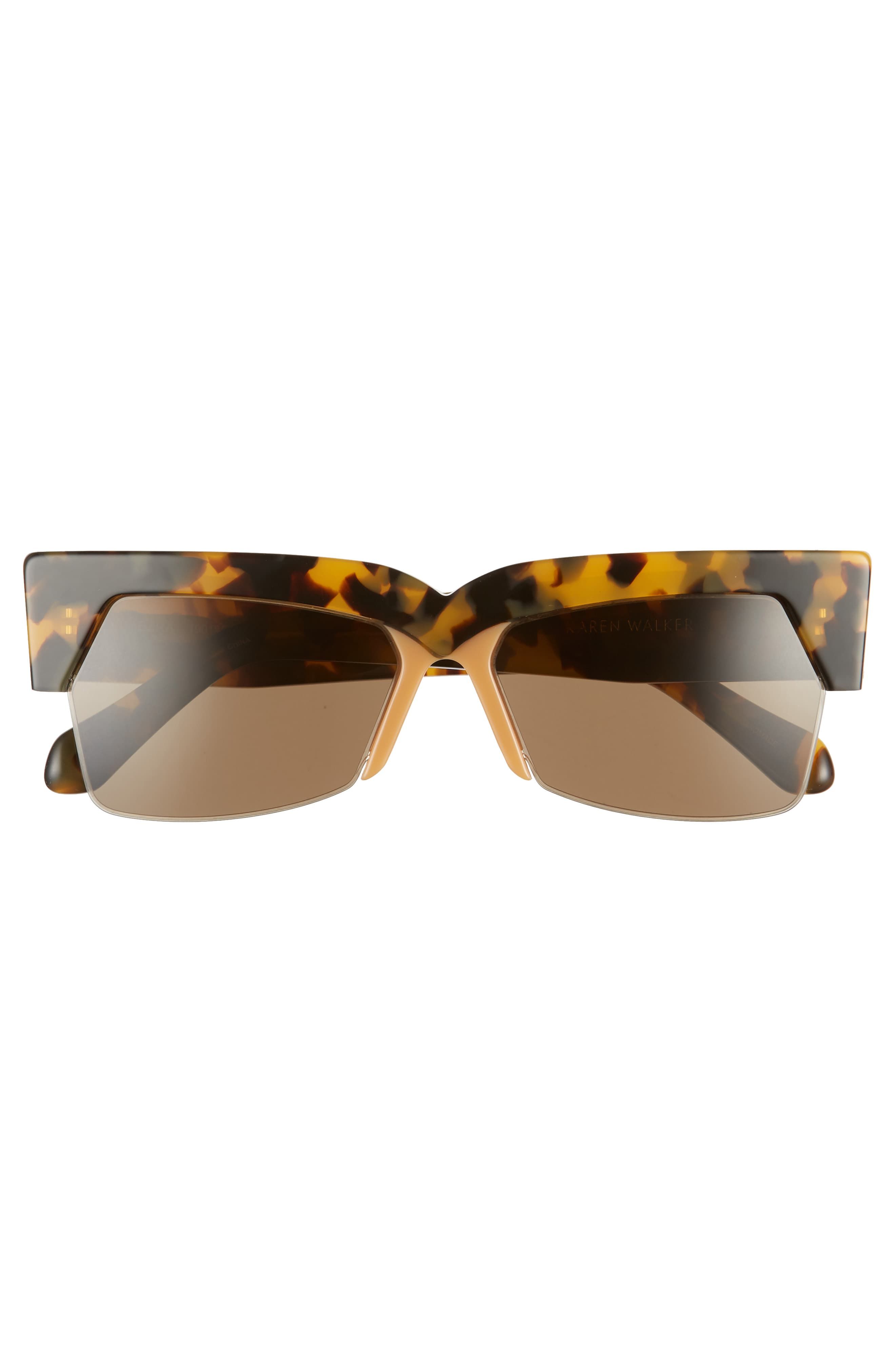 Ezra 58mm Semi Rimless SunglassesKAREN WALKERnordstrom.com$220.00SHOP NOW
---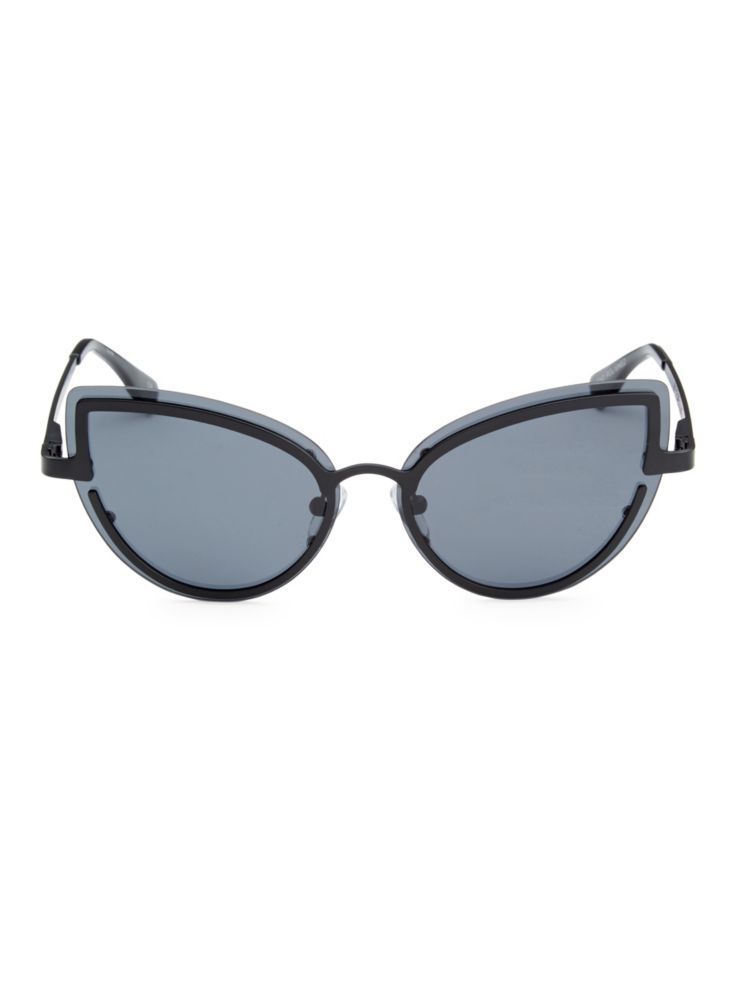 Adulation Gray Cat Eye SunglassesLe Specs Luxesaksfifthavenue.com$119.00SHOP NOW
Back to top
---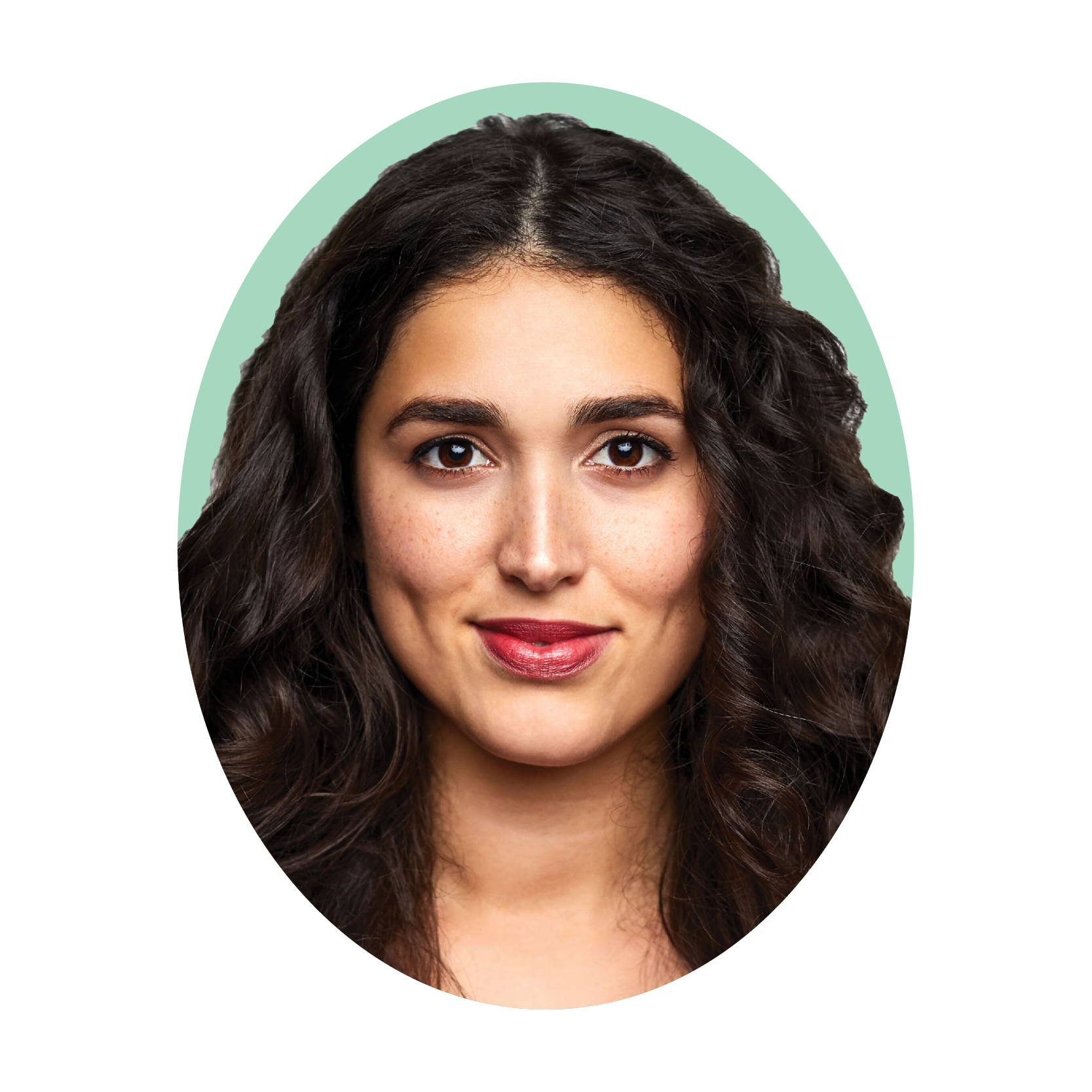 Getty Images
OVAL-SHAPED FACE
An OSF well…looks like an oval! This face shape has a balanced forehead, cheekbones and jawline. Ovals can rock all different sunglass shapes, so break out of your comfort zone and try something new.
STYLES TO LOOK FOR: something edgy and stylish…any shape looks good on you!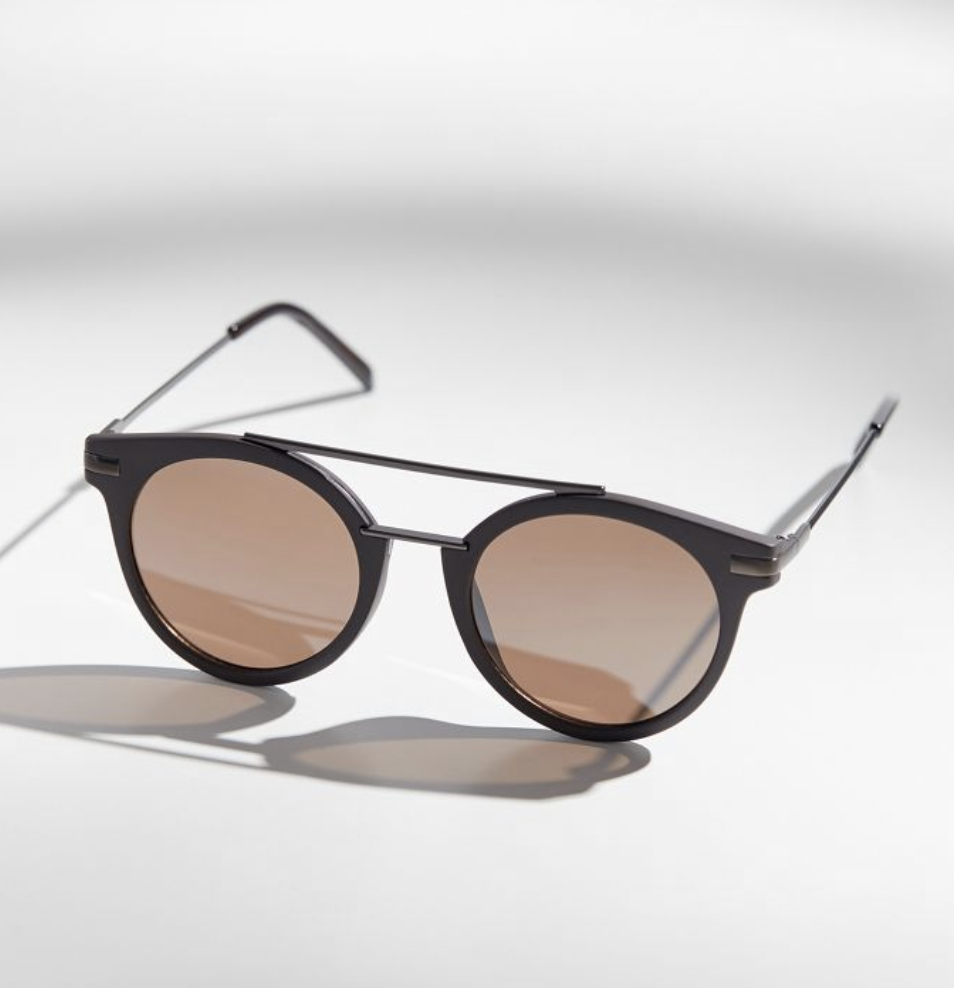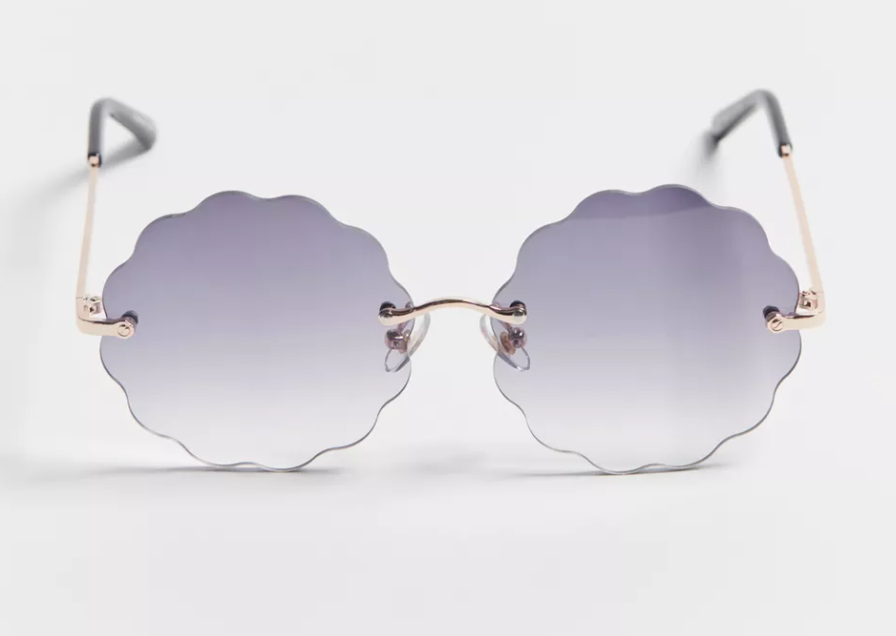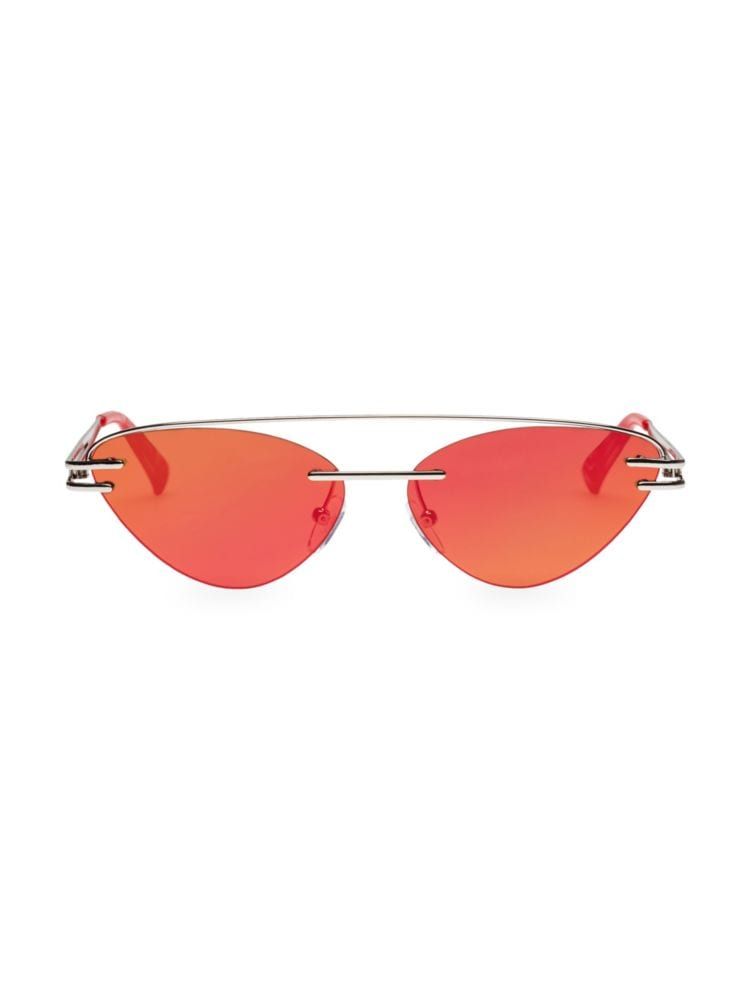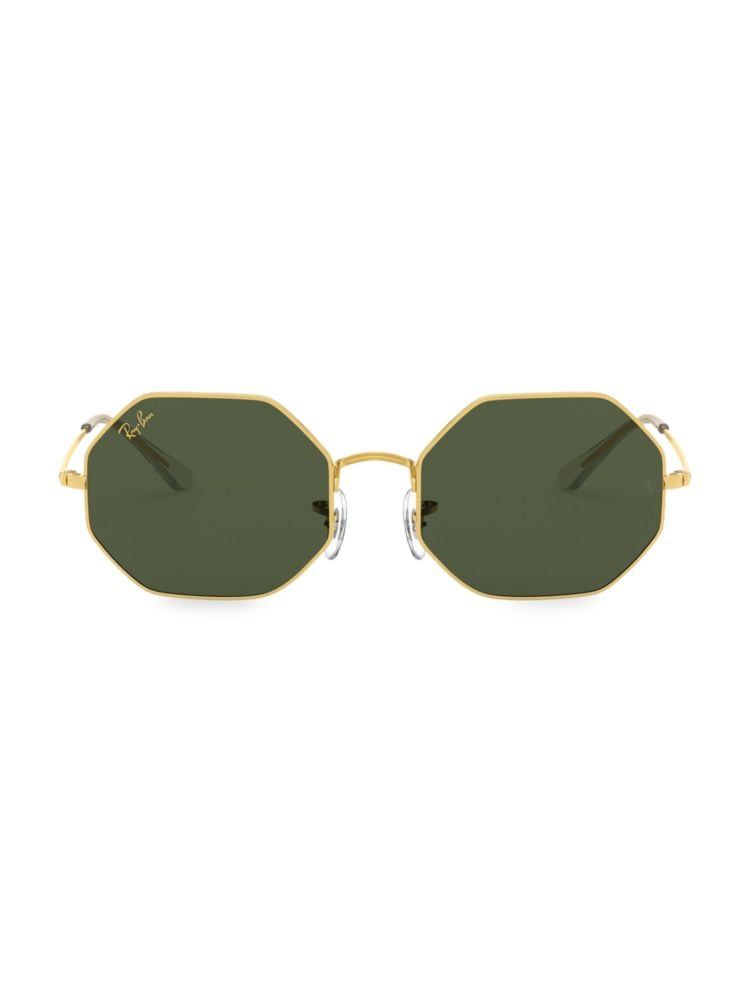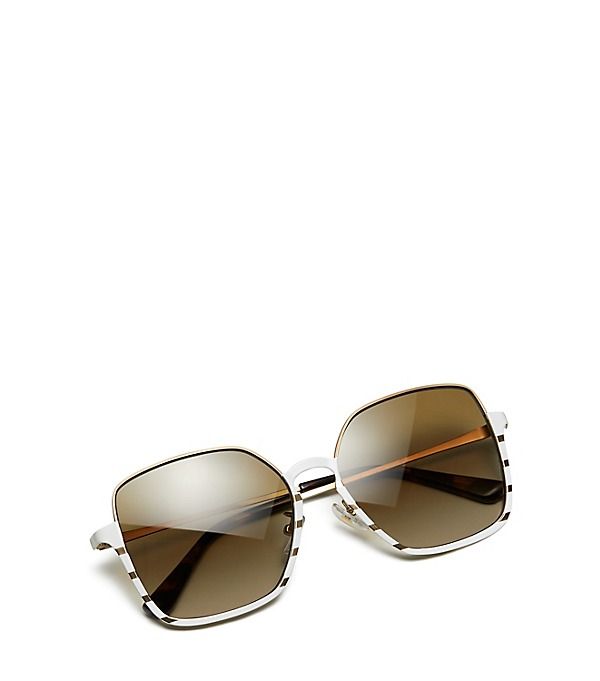 Source: Read Full Article