These Brand-New Beauty Products at Sephora Make Us the Most Excited For Spring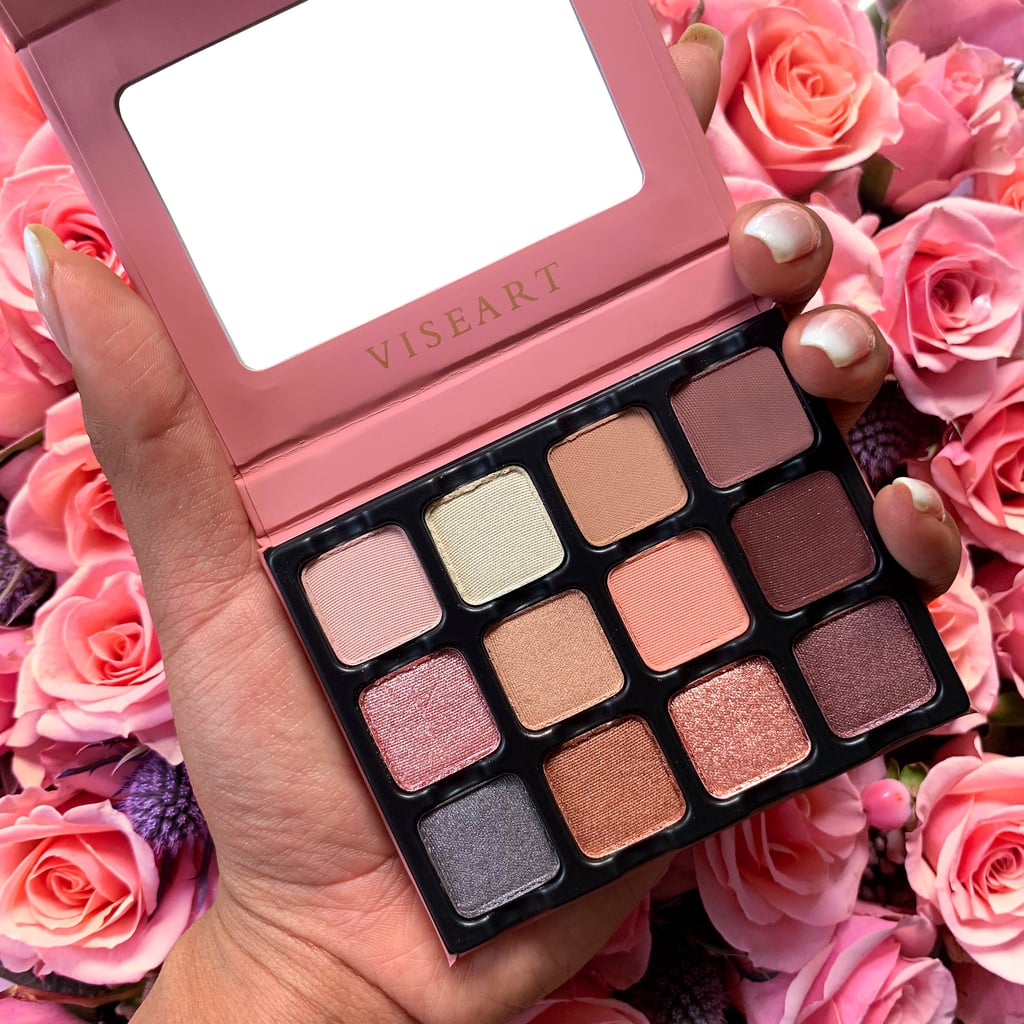 These Brand-New Beauty Products at Sephora Make Us the Most Excited For Spring

Does it feel like it's been Winter for approximately forever, or is that just us? In between wondering if our Spring dresses will ever see the light of day and getting so excited for beach weather, we're also on high alert for this season's makeup trends and fresh hairstyles to test out, too.
Because we simply could not wait any longer, we already looked into the newest beauty products to hit Sephora's shelves to get ready for March 20 — and there are are so many new things that we're definitely ready to shop.
Whether you're most excited to try out a color change or kick off Spring cleaning for your brushes, there are plenty of ideas in here to get started right now.
Ready, set, go Spring shopping at Sephora with the best new products ahead.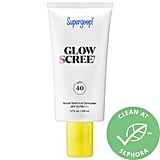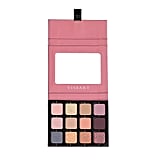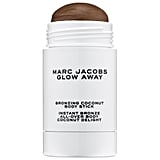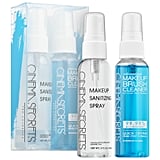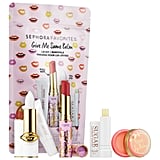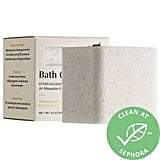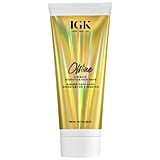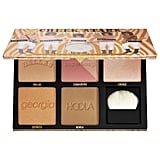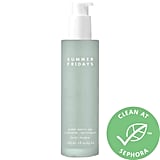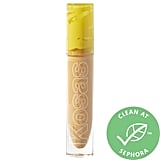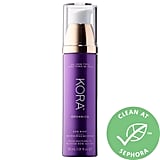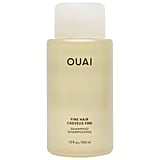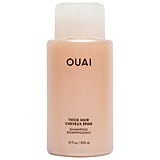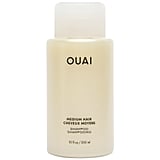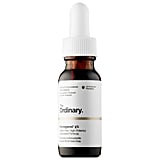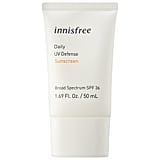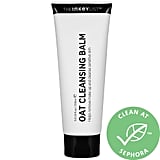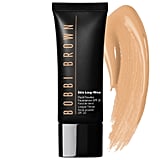 Source: Read Full Article