Anne Hathaway: 'I was the 9th choice for Devil Wears Prada, but I got it'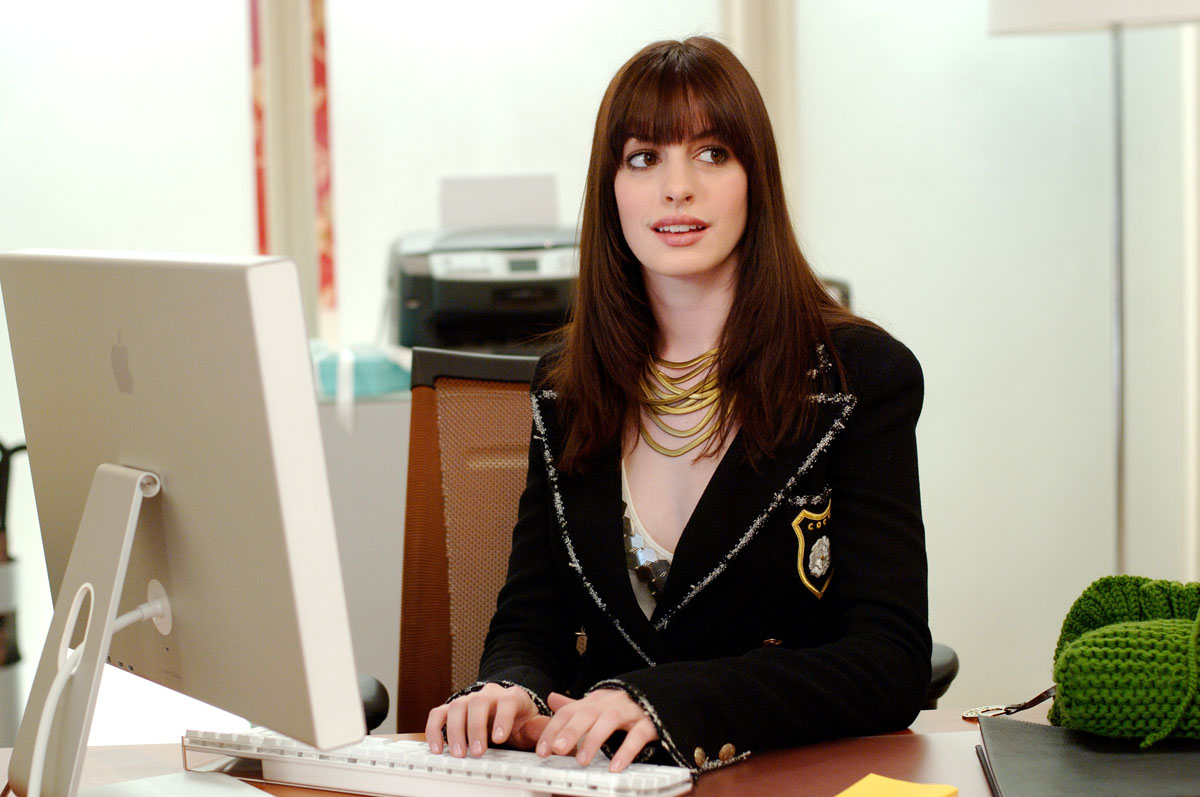 Like virtually everybody else, I loved the film The Devil Wears Prada (I very much disliked the book). And I thought it was wonderfully cast. With the exception of Adrian Grenier and Simon Baker, who I could take or leave, I thought everyone was perfect. Even Gisele Bündchen did a great job in her tiny role. And while I loved Stanley Tucci and Emily Blunt, I couldn't imagine the movie without Meryl Streep (of course) and, quite honestly, Anne Hathaway. In the same way Meryl had to make us appreciate the wretched Miranda, Anne had to make us believe the indifferent Andy would be seduced into such a superficial world without losing her intellectuality. Few actresses could have done it as seamlessly as Anne did. Which is why I am shocked to learn that she wasn't their first choice to play Andy. While dropping in on RuPaul's Drag Race, Anne confessed that not only wasn't she their first, she was their ninth. What?!
There can only be one Andy Sachs! Anne Hathaway got real about the struggles she faced before landing her iconic role in The Devil Wears Prada.

The Princess Diaries star then recounted her experience landing her role in the 2006 film. "I will give you some tea: I was the ninth choice for Devil Wears Prada," she noted. "But I got it! Hang in there; never give up."
[From Us]
This quote is in all the outlets. It comes from the preview clip for last Friday's episode in which this is literally all she said on the subject. I didn't see the show and I can't seem to get any more of a recap, so I don't know what more context Anne gave on this. People and Us remind us that Rachel McAdams turned the role down a few times and both Juliette Lewis and Claire Danes auditioned, but I don't know if they were offered the role. I don't see Rachel as Andy, even though I like her, but I could see Juliette. Not more than Anne, I still think she was the Andy. Andy needs an edge to her that Anne had (and so would Juliette). Not to mention she had to play against Nigel and Miranda as well as she did, and be the photo negative of Emily's character. Andy was a tricky bit of casting. I wonder if maybe they hadn't cast the other roles yet and that's why Andy took a while. It wasn't that it was just Andy, it was fitting all the pieces together. What's funny is how upset I'm getting thinking about this now, even though I know Anne was cast and the movie has been out for 15 years. It's like I want to go back and yell at someone on Anne's behalf.
As for advice Anne gave the contestants, one asked for some death scene advice and Anne said, "don't sneeze," which I love. Of course, the minute you tell someone not to sneeze, that's the best way to get them to do it. But then she said, "just make as much noise as you can before you go," which is such theater kid advice and again, I love it. It also reminds me of the time I was killed during Oliver! I lost my balance and took out half of London on my way down. My director was pissed but by gawd, my "death" was never forgotten!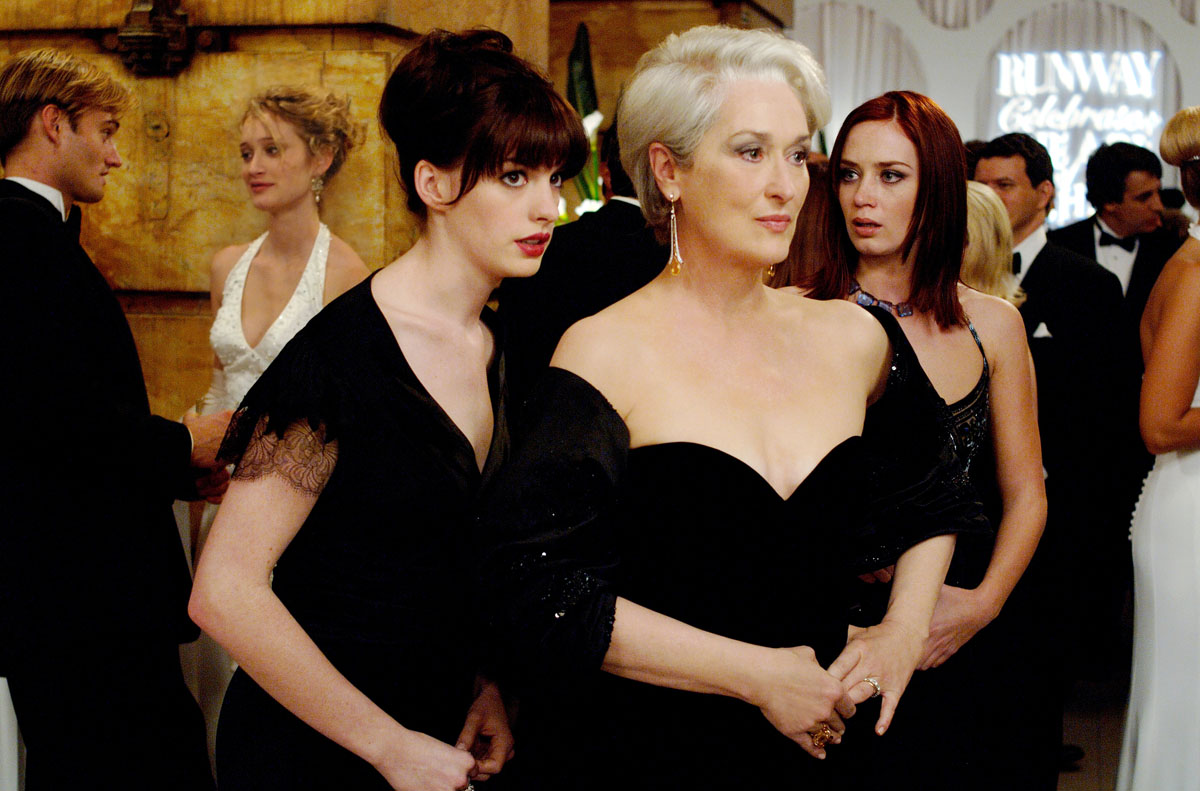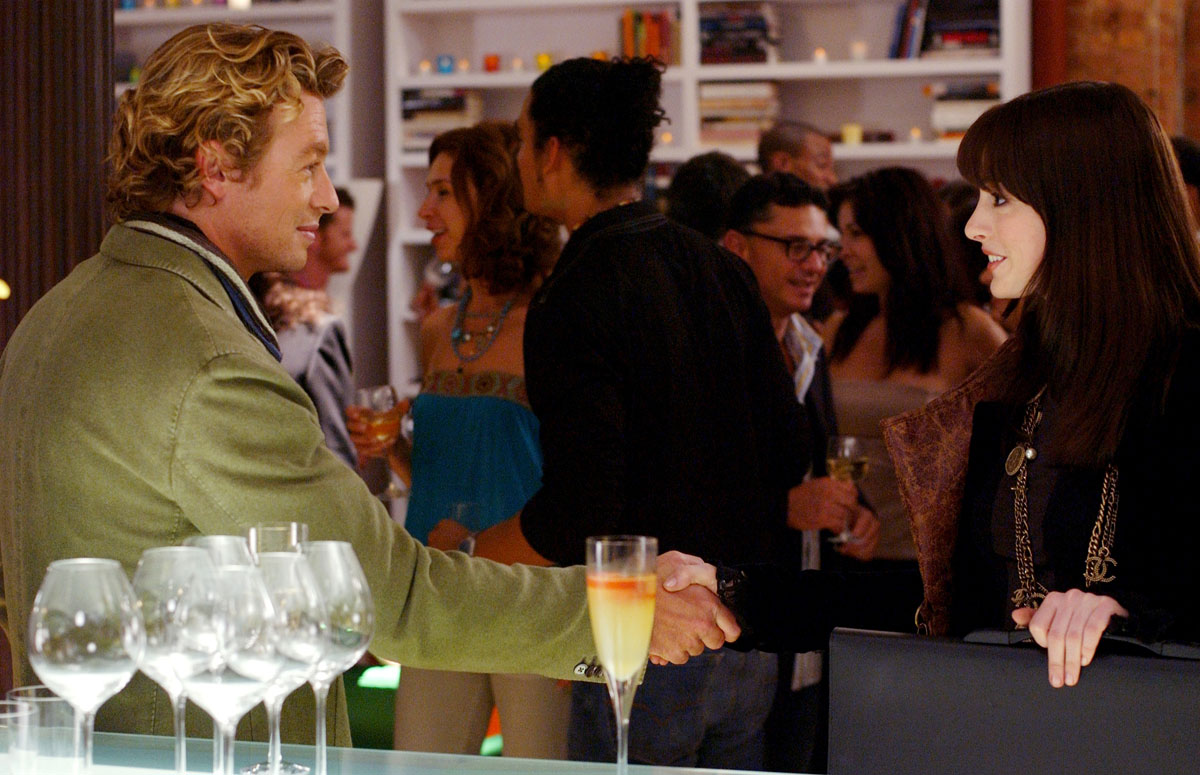 https://www.instagram.com/p/CKAdN8iLR0J/
A post shared by Anne Hathaway (@annehathaway)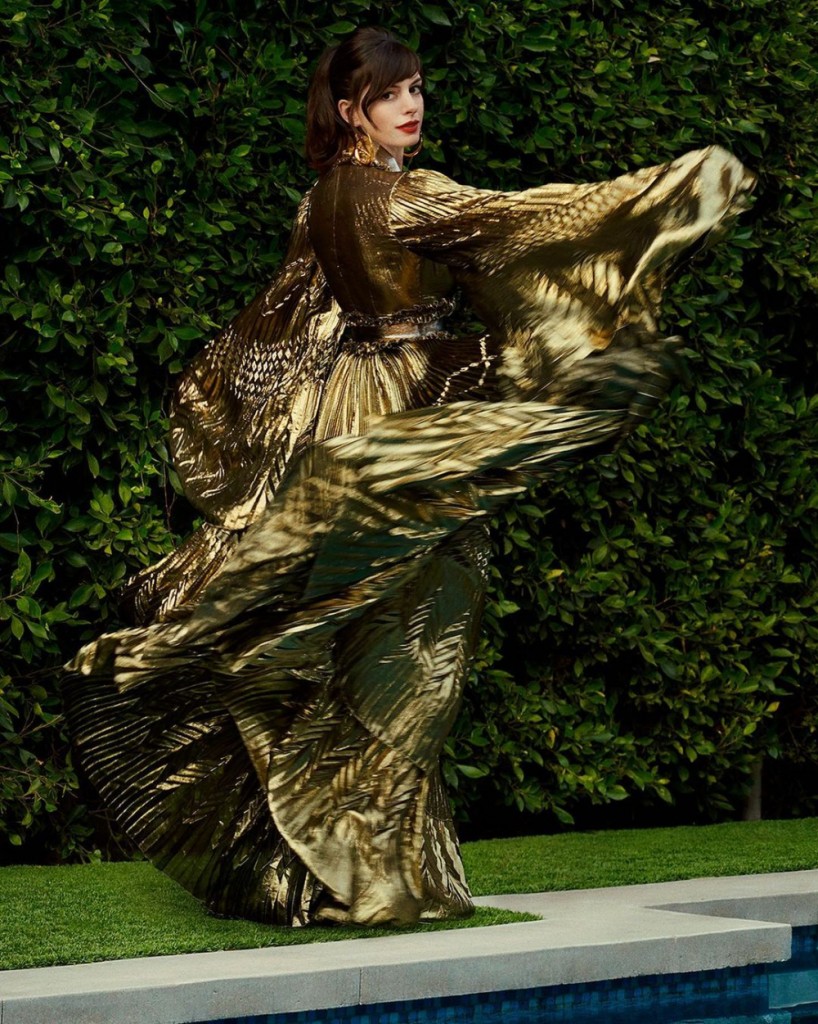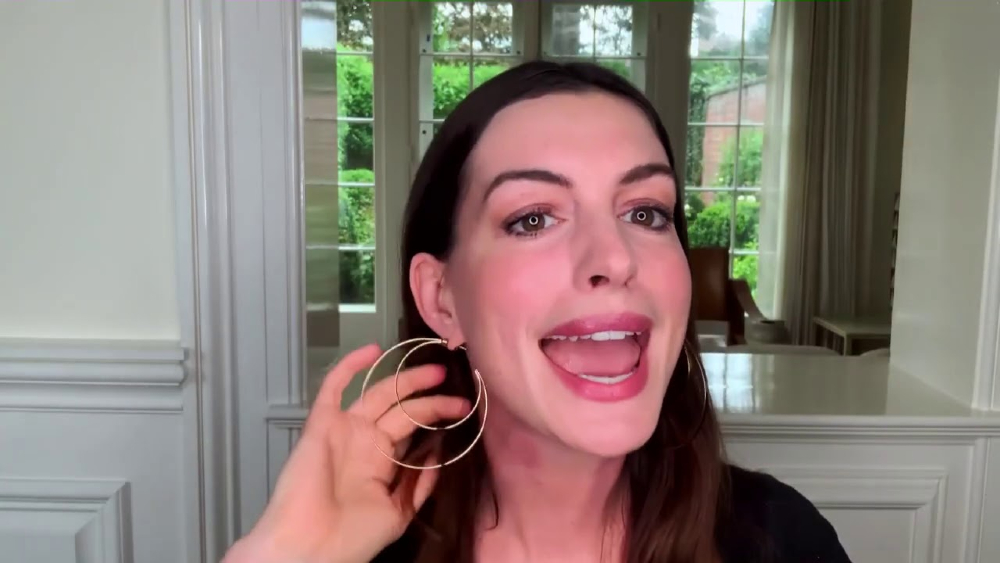 Photos credit: Avalon.red and via Instagram, YouTube
Source: Read Full Article