Cole Sprouse Studied Ancient Latin For Over 2 Years
Cole Sprouse's career probably didn't need help when he landed his role on Riverdale, but it didn't hurt. He was a child star on the Disney Channel, starring in The Suite Life of Zack and Cody alongside his twin brother Dylan Sprouse. Even though he had a promising early career as an actor, Sprouse still went to college. According to a Wired interview, Sprouse is very knowledgeable on a lot of topics, including ancient languages. 
Cole Sprouse was educated at New York University
Neither Sprouse sibling needed to go to college. Both of them could have continued on their Hollywood trajectory, and been big stars. The Disney Channel has started many an A-list career. The Sprouse brothers had it made. But they both decided to do something totally different after their time on The Suite Life.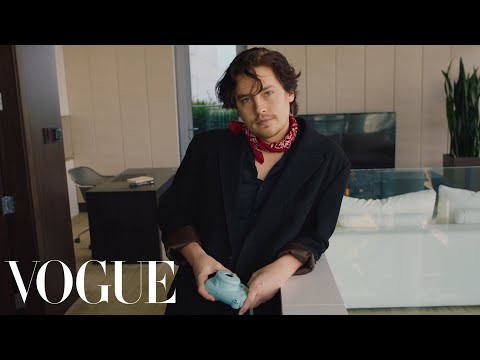 According to Cole Sprouse, they wanted to get out of LA and get out of the acting game altogether. They both went to New York City to attend NYU. Instead of studying acting or film, both of which NYU is known for, they went in a different direction. Cole Sprouse studied archaeology. His brother Dylan Sprouse studied video game design. 
Cole Sprouse may have studied archaeology, but he has a passion for languages.
Despite studying Ancient Latin for two or three years, Cole Sprouse cannot speak Latin
During his Wired video, Cole Sprouse discussed the languages he can speak. Obviously, Cole can speak English. So that's one. He can also speak Italian, although not very well. According to Cole, he took two to three years of Latin, "for some reason." Although Cole can't technically speak Latin, he has used it to learn other languages.
Latin is no longer a spoken language. It is technically a dead language, which means even those who know it well can't speak it. That's why Cole claimed he can't "speak" Latin despite extensive study. However, Latin has helped Cole in his study of "other romantic or Latinate languages."
Cole doesn't mention in the video what other Latinate languages he speaks, aside from Italian. He does say his Italian is "poor," so Latin probably hasn't helped him much with that one.
Cole Sprouse's star is on the rise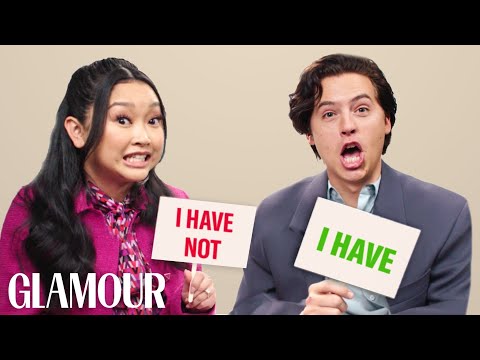 Cole probably won't be falling back on his archeology degree any time soon, at least not out of necessity. He's making a good living as an actor, mostly from his role on Riverdale. Cole has been on the show since 2017, and it seems to be paying the bills quite well. He makes about $40,000 per episode, or at least that was the going rate back in 2020.
According to IMDb, he did have a role in the 2019 movie Five Feet Apart, which was ahead of its time. The movie about social distancing was actually made before the coronavirus (COVID-19) pandemic, about a cystic fibrosis patient. 
Cole also had a role in Moonshot, an HBO movie that came to the HBO Max streaming service this year. All in all, it seems like Cole's star is on the rise. He's doing a great job of breaking out of his Disney Channel shell and taking on a variety of new and exciting projects. 
Source: Read Full Article