Disney Jungle Cruise Boat Sinks With People On Board At Magic Kingdom! Oops!
Well this wasn't exactly ideal… but at least it makes for a once-in-a-lifetime story, we suppose!
The Magic Kingdom in Orlando is the focus of a lot of viral attention this week after a boat on the Disney park's famous Jungle Cruise ride took on water and sank with a full load of passengers aboard! Oh, no!
Now as you know if you've ever been aboard the Jungle Cruise extravaganza, the water on the ride isn't exactly deep — so nobody appears to have been injured, or anything, and from what we can see passengers pretty much just suffered from wet shoes and socks during the ordeal itself.
Suffice to say, then, that Dwayne "The Rock" Johnson's film version of Jungle Cruise (above!) may be slightly more intense than the boat sinking at the Orlando theme park on Thursday afternoon. But even so, the unexpected event made for a great viral moment on social media — and a good laugh for anybody who's ever been aboard the world-famous, light-hearted, slow-moving ride!
One of the people on board the sinking ship, Matthew Vince, took to Twitter to document how unexpected and funny the whole ordeal was at the time. As you can see from his picture, and the follow-up tweet in response, he was pretty good-natured about the whole thing, taking it in stride (below):
Ha! What a good attitude to have… hopefully Disney handed out, like, free shoes and socks or something so people didn't have to trudge around in wet stuff the rest of the day. (FWIW, handing out a bunch of FastPass coupons may have been a good idea, too! Just saying! LOLz!!!)
Others apparently involved in the sinking didn't take things quite so well, though, as this Twitter user who apparently suffered from some kind of issue with "gas soaked water," as you can see:
Interesting… that'd definitely be a little inconvenient, for sure!
According to TMZ, the boat in question was named the Bomokandi Bertha, and it reportedly started to take on water around 12:30 p.m. local time in Orlando. It's unclear exactly what caused the leak, but the ride had to be shut down for nearly two hours as passengers were unloaded, the boat was towed away, and the track was made right again. No official word yet on what Disney did to recoup passengers for their troubles, but we're sure they must've thought of something good — things of this nature don't exactly happen all the time at the most Magical Place on Earth!
Hey, considering The Rock's Jungle Cruise movie comes out in about five months, are we the only ones thinking Disney sank the boat intentionally to drum up interest in the movie?!?! Juuuuust kidding! Ha!!!
And fortunately for all of us on the internet, some pranksters took the viral moment to have a little fun… like with this Titanic-inspired sinking video (complete with Céline Dion song!) here:
And this cleverly-photoshopped clip of Jack and Rose clinging to life after the boat sinks (below):
Ha!!! LOVES it!!!
What do U think about all this Jungle Cruise drama, Perezcious readers?! What would U have done if you were on a boat that sank like that?! Sound OFF with all your reactions in the comments (below)!!!
What a wild day at Disney World!
Related Posts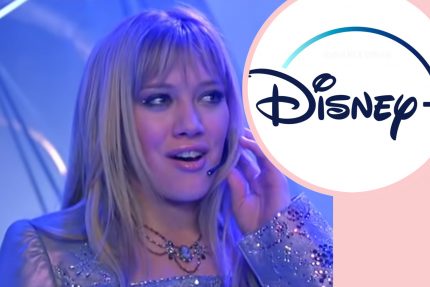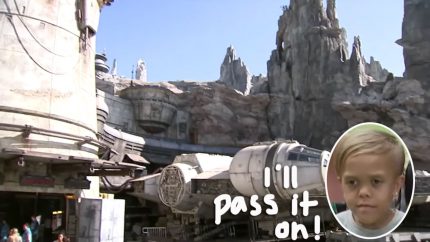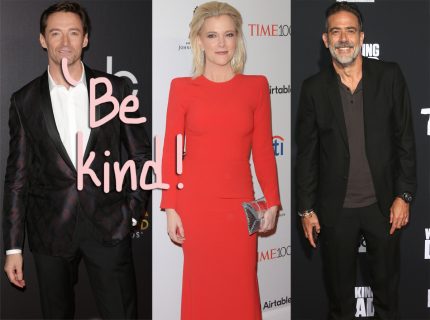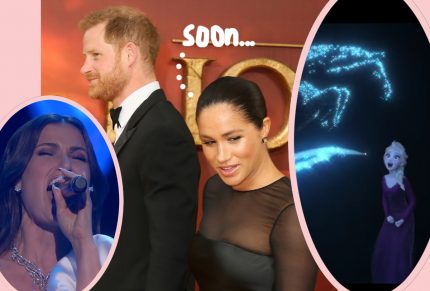 Source: Read Full Article