Duchess Meghan to Kate & the rest of them: 'Rude and racist are not the same'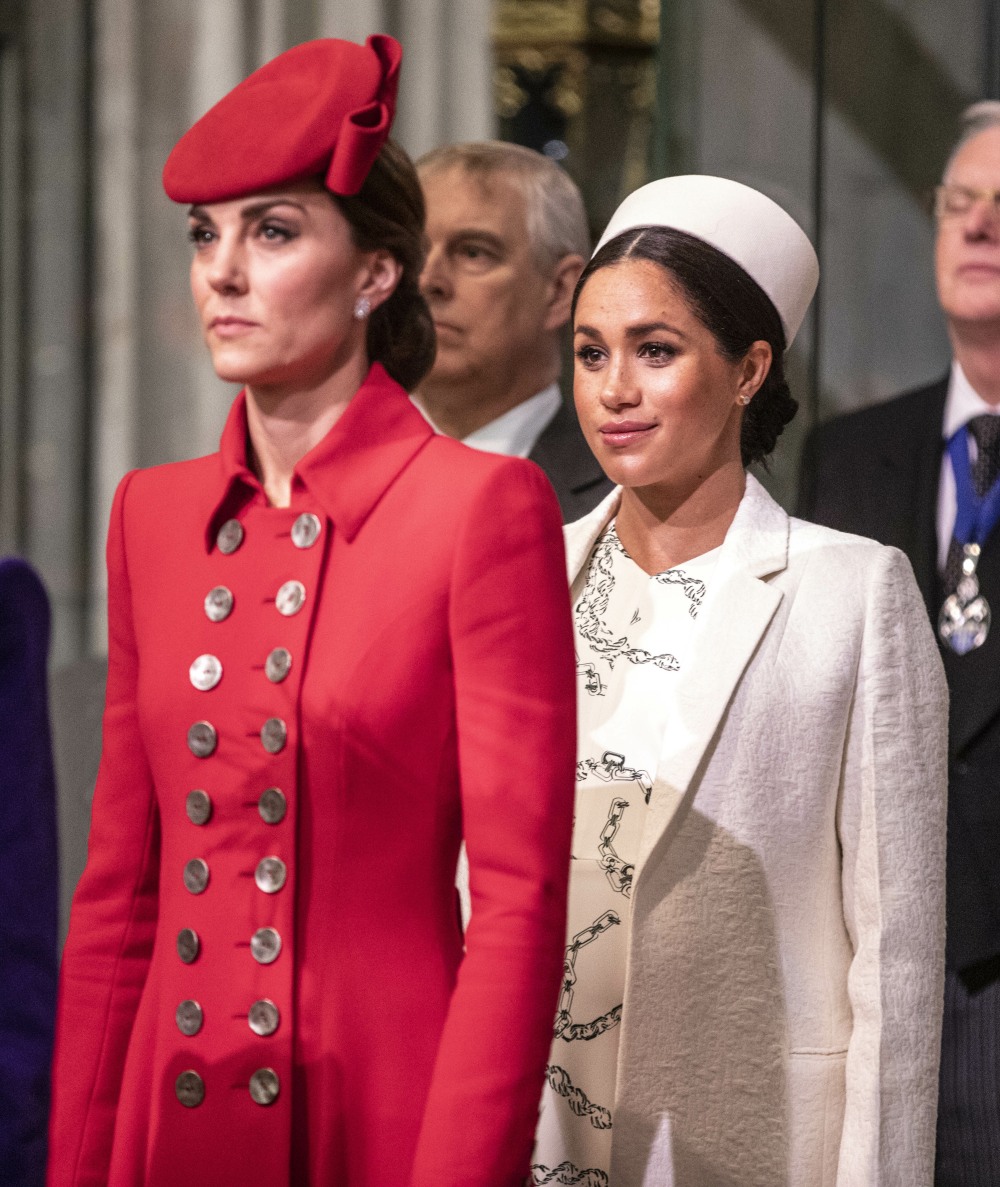 Yesterday, I was still trying to summarize and cover all of the big moments from the Sunday night telecast of Oprah's interview with the Duke and Duchess of Sussex when CBS This Morning began dropping all of these new exclusive clips. Oprah spent a good deal of time with the Sussexes in Montecito and I've heard that Oprah got something like three-and-a-half hours worth of footage. Which would be enough for TWO two-hour specials. Plus, I kind of want Meghan and Harry to do another interview about all of the lazy character assassinations of the past month. Anyway, my point is that I didn't even get a chance to watch all of the new exclusive clips before now. One of the biggest headlines from the new clips is this one, where Meghan and Harry spoke at length about how the other royals simply didn't *get* why M&H felt so attacked and vilified.
Meghan Markle thinks the scrutiny she and Kate Middleton received from the British press has one major difference. On Monday's CBS This Morning, more clips from Meghan and Prince Harry bombshell Oprah Winfrey interview aired, including one where the Duchess of Sussex discussed her sister-in-law. Meghan compared the U.K. press' coverage of her to the "wild, wild West," saying that the negativity "spread like wildfire." All of that was compounded, Meghan said, by social media, her race and her nationality, putting things at "a noise level that was very different" than that of other royal family members.

"Unfortunately, if members of his family say, 'Well, this is what's happened to all of us,' or if they can compare what the experience that I went through was similar to… Kate [being] called 'Waity Katie' [for] waiting to marry William… While I imagine that was really hard — and I do, I can't picture what that felt like — this is not the same. If a member of his family will comfortably say, 'We've all had to deal with things that are rude,' rude and racist are not the same."

Additionally, Meghan noted, her husband's family "had a press team that goes on the record to defend you, especially when they know something's not true, and that didn't happen for us."
[From ET]
Meghan's subtweets of Kate were pretty great. The most immediate callback is when Buckingham Palace truly issued a statement denying Kate's use of extensions. In recent years, "never complain, never explain" always takes a backseat whenever Kate wants to deny going to a certain dermatologist for Botox, or when she throws an absolute hissy fit about a Tatler cover story which she authorized and then didn't like the results. I also feel like there's the other unspoken drama of the lengths with which Prince William went to shut down the Rose Hanbury stories. The point Meghan and Harry are making is pretty simple: if we were ever defended with the same enthusiasm which you defend Willy's wandering sceptre or Kate's hair of lies, then maybe things would be different. And yes, rude and racist are not the same thing.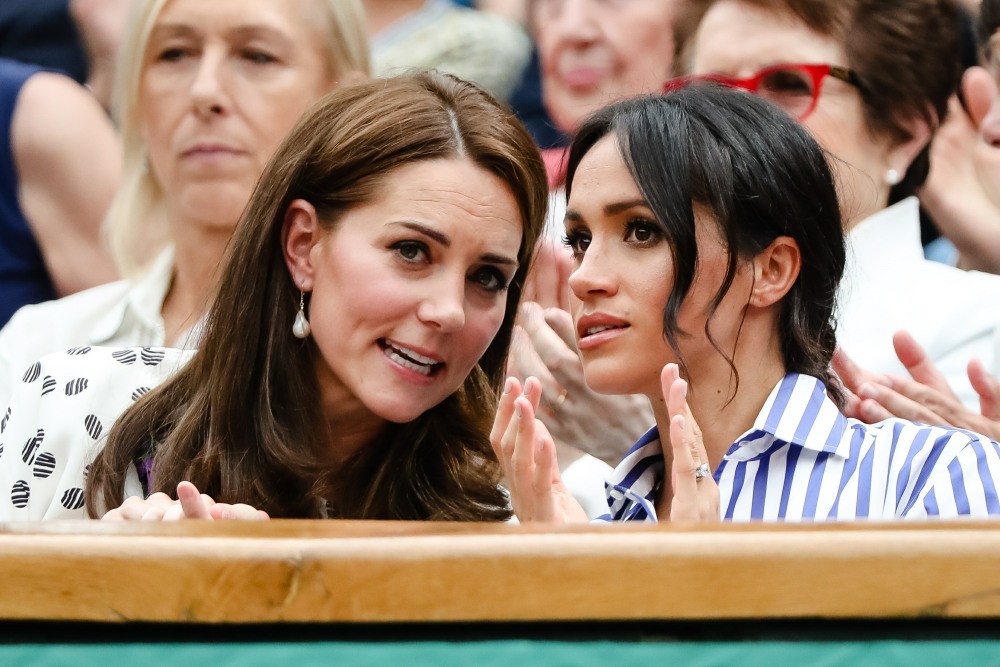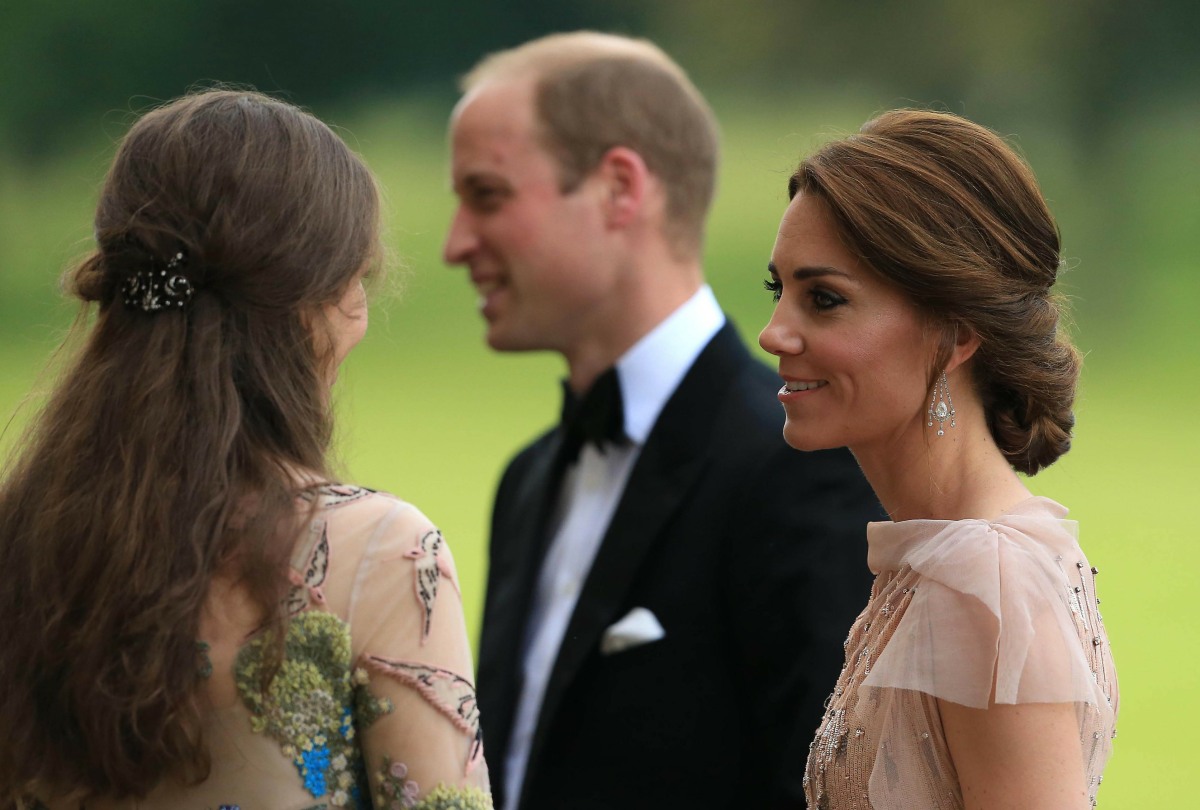 Photos courtesy of Avalon Red, Backgrid.
Source: Read Full Article