Florida Woman Charged With Murder After Allegedly Leaving BF Trapped In Suitcase Overnight
A Florida woman has been charged with second-degree murder after allegedly leaving her boyfriend to die in a suitcase during what she says was a poorly thought out game of hide-and-seek.
Sarah Boone (pictured above) was arrested on Tuesday, a day after Orange County Sheriff's Office deputies found her boyfriend Jorge Torres' dead body inside her apartment on Monday and determined he died in a suitcase after being zipped into it and left for hours.
According to an arrest affidavit, Sarah told police she and Jorge had been playing hide-and-seek under the influence, claiming that "Jorge jokingly thought it would be funny if Jorge got in the suitcase."
The 42-year-old said she zipped her boyfriend in the suitcase before going upstairs and passing out in her bed.  She went downstairs to look for Torres after waking up at around 11 a.m. the next day — only to find him still inside the suitcase, "unresponsive and not breathing."
The document states that first responders found the man with a small laceration on his lip and "what appeared to be some bruising around his eye."
Sarah reportedly started to fess up after she agreed to let detectives search her phone, which contained two videos showing the unfortunate scene play out. In one video at 11:12 p.m. on Sunday night, Jorge started yelling Sarah's name while he was apparently trapped inside the piece of luggage. He reportedly said in the video, laughing:
"For everything you've done to me, f**k you."
After calling for his girlfriend again, the man allegedly said:
"I can't f**ing breathe, seriously."
That's when Sarah allegedly replied:
"Yeah, that's what you do when you choke me."
Another video reportedly showed the man pushing on the suitcase trying to get out. Torres only grew more distraught from there, telling Sarah he couldn't breathe.
She allegedly replied:
"That's on you. Oh, that's what I feel like when you cheat on me… You should probably shut the f**k up."
All we can say is… wow.
An autopsy will be performed to determine Torres's exact cause of death. Boone, meanwhile, is being held at the Booking and Release Center and has not yet entered a plea.
Based on her remarks, it sounds like this incident may have stemmed from some type of domestic abuse. If you or anyone you know needs help, don't let it get to this point: call the National Domestic Violence Hotline at 1-800-799-7233.
Related Posts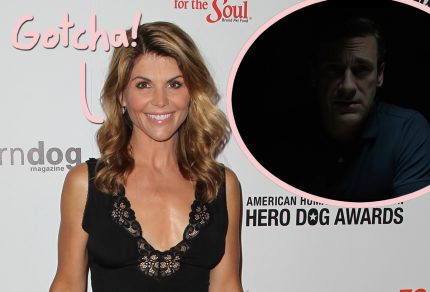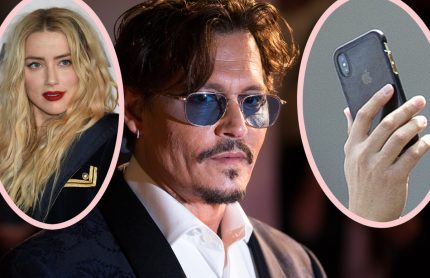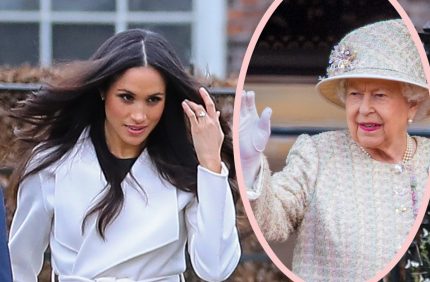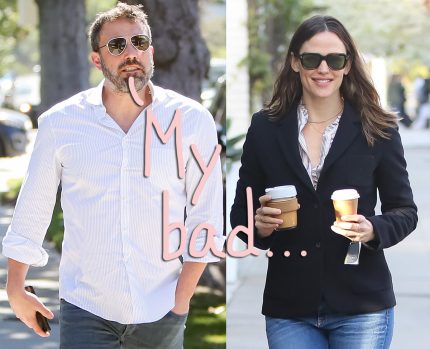 Source: Read Full Article