How Ray Romano's Identity Crisis Altered His Acting Career Forever
Ray Romano, once a struggling comedian, became at one time one of the highest-paid actors on television. His show, Everybody Loves Raymond had audiences in stitches for nine years, and when the show ended in 2005, Romano had to do a little soul searching and figure out what he wanted to do next.
Thankfully he had the time and money to figure it out, and audiences have gotten to see a more serious side of him.
Ray Romano didn't want to do another sitcom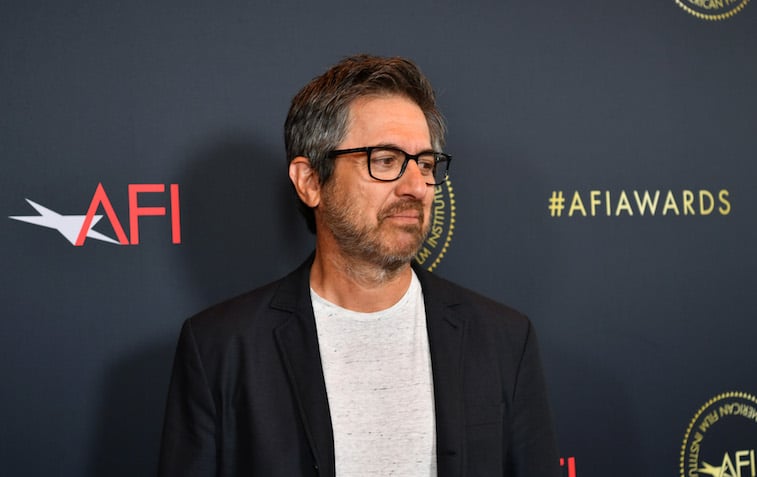 Though Romano was regularly on other sitcoms, such as The King of Queens, he had no desire to create a second sitcom of his own. His show left a legacy he was proud of and he wanted to move forward from there. "Let it be my sitcom legacy, and leave it at that," he said.
When the show ended Romano was a little lost: "It's like I was in a bubble. It's like I was in a submarine… So now it just ends, and it's like you come out of this submarine and you're like this is where I live? My kids are 12? It's really a weird feeling."
His therapist suggested he start coming to sessions twice a week instead of just once a week, but Romano resisted until his identity crisis took hold:"It took about three months until the void smacked me in the head and this sense of purpose was… and what now… where's my passion now?"
Ray Romano started to pursue dramatic roles
Romano's identity crisis, coupled with his creative freedom and ample money, was an opportunity for him to try something completely different. "My goal was to do what I wanted to do, and what I wanted to do was stick my little dramatic toe in there," he said.
Inspired by his own identity crisis, Romano teamed up with Raymond creator Mike Royce once again to create the show Men of a Certain Age.
The show centered around three men played by Romano, Scott Bakula, and Andre Braugher, who are trying to navigate life in their middle ages and keep their college friendship alive.
Famed director Martin Scorsese (Raging Bull, The Wolf of Wall Street) had no trouble casting a sitcom star/comedian for his 2016 TV series Vinyl because he had no idea who he was. He saw Romano's audition tape and gave him the role, which just goes to show Romano really does have the dramatic acting chops, and his roles didn't end there.
In 2017 he began starring as Rick Moreweather in the TV series, Get Shorty with Chris O'Dowd. He also played a role under the direction of Scorsese yet again in the critically acclaimed Netflix film, The Irishman.
Ray Romano had his first comedy special in 23 years
Romano wasn't completely done with comedy, however, and returned to his first love, stand up, in his first comedy special in over 23 years. He says he feels like stand-up is a honed skill for him, whereas with acting he's still learning.
He does say that stand-up material takes a long time for him to generate, however, and once you do a special for TV, you have to start over again slowly generating new material that hasn't been seen before.
Is there anything that Romano can't do? Well, he hasn't yet done a show on Broadway, a goal he would one day like to accomplish. When it comes to what kind of performing really scares him, he says it's improv: "Improv is what really scares me, to this day.
People have asked me to get in there one night and do a guest spot with an improv troupe, and that scares the hell out of me. One day maybe, but I don't know if I'm good enough. We'll see."
Now at 62, and with most of his children out of the house, Romano still has the energy and the time to continue to push himself creatively. He is involved in a new show, Made for Love that is currently in pre-production, and who knows what else on the horizon.
Source: Read Full Article