Jennifer Garner Asked The Way Back's Director Not To Scrap Filming As Ben Affleck Struggled Throu
With this one incredible act, Jennifer Garner proved how seriously she loves and cares about ex-husband Ben Affleck… long after the two split!
The West Virginia native went to bat for Ben with Gavin O'Connor, the director of The Way Back, even as Affleck was in rehab, and the filmmaker was seriously considering scrapping the movie entirely before they started shooting. But thanks to Jen's quick thinking and big heart for Ben, O'Connor gave the 47-year-old actor a second chance — and now, The Way Back hits theaters nationwide on Friday.
Speaking to the University of Pennsylvania's 34th Street media outlet about the movie, O'Connor recalled how upon agreeing to direct the basketball film, studio heads and execs were already preparing to "pull the plug" due to Affleck's very public relapse with alcoholism back in 2018. O'Connor himself had been ready to walk away, too, until Garner called him and told him very directly that Ben desperately wanted to do the movie, despite his tough stint in rehab.
The director explained:
"His ex-wife, Jennifer Garner, called me up and told me that when he went to rehab, he took a basketball with him. She said, 'Gavin, he's asking you: Please don't pull the plug on the movie. He really wants to do this.' So he had about a week of detoxing, because he really went off the deep end, and after a week, I was able to go see him. We spent half a day together and figured out a way to do this that will work for him, because most importantly he needed to recover and needed to get his sobriety on track. That overtook everything."
Wow. So, when it was all but over, Jen literally saved the movie for Ben — incredible!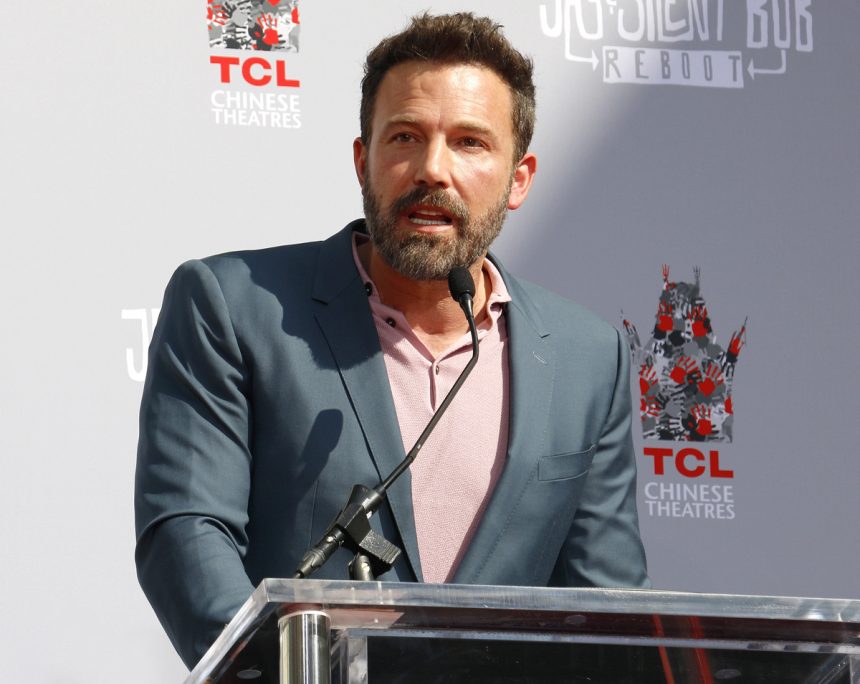 Even more incredible, as we know now because the film debuts across the country tomorrow, is that the Daredevil actor himself came through and successfully completed filming.
Gavin was more than impressed about that, too, saying this about his star's performance in the basketball movie:
"And then he got out the day before we started shooting. So we had a very raw, vulnerable guy showing up for our first day of shooting. He was doing his job really well. He had real access to his emotions ."
That makes sense; after all, Affleck himself has recently said how much he relied on his own personal experiences to act for some of the more emotional moments in the movie's script. And with a storyline that broadly matched up with some of the plot points in his real life, filming allowed him to be open, honest, and very raw about what was going on, both in front of the camera and away from it all.
It's always fascinating to hear how movies get made, but this story is above and beyond most of the mundane stuff we hear about most productions. Here's to Jen, for knowing exactly what it would take to help push Ben into a new phase of his life. Amazing!
What do U think about all this, Perezcious readers? Sound OFF about Ben and Jen, and The Way Back, with your take in the comments (below)…
Related Posts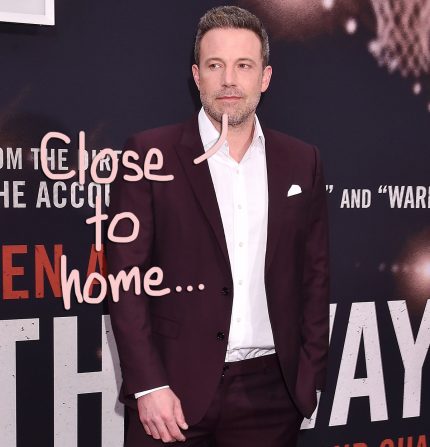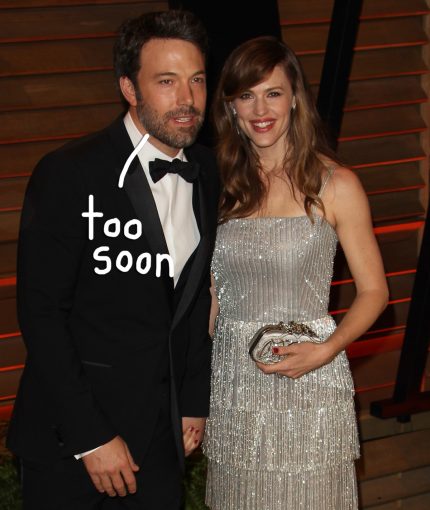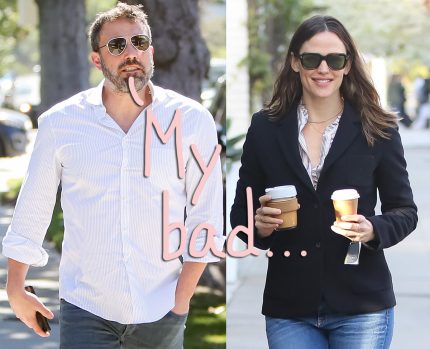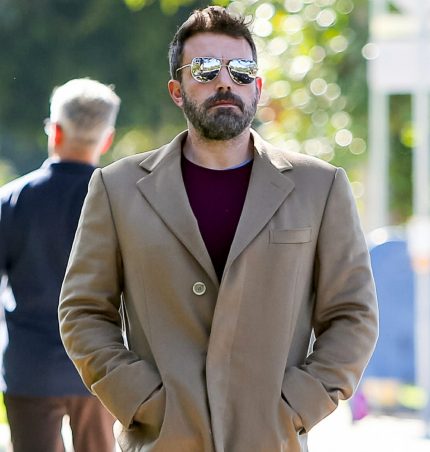 Source: Read Full Article