Joe Giudice Ignores Italy's Coronavirus Lockdown: 'More People Die From Viagra'
Joe Giudice thinks smart people are being a bunch of wimps about the deadly coronavirus!
As the outbreak continues to spread worldwide, the Italian government has taken the unprecedented step of locking down the country in hopes of controlling the spread of the virus.
While millions of Italian residents have been ordered to stay inside, Juicy Joe is strolling along the streets like it's nbd — and he says it's "ridiculous" that people are so scared about some measly illness that's only killed about 4,585 people.
The Real Housewives of New Jersey alum recorded a video of himself walking down the deserted roads on Tuesday while he complained about the situation, telling his followers:
"Look at this, ghost town. Literally nobody out because of this stupid coronavirus… It's, like, ridiculous, people are so scared. Unbelievable. Grow a set of cojones."
As he shared footage of the completely empty streets of his new home in Sala Consilina, he added:
"Jesus, ridiculous. All right, I guess I'm going to be the only one working today."
Outside of Asia, Italy has become the country hardest hit by COVID-19, with more than 10,000 cases and 631 deaths. But the Bravolebrity wants everyone to know that more people die from taking Viagra, noting in his caption:
"More people die from Viagra (heart attacks and drug overdose) everyday than this Coronavirus ."
Teresa Giudice's ex went on to reference the 41 months he spent on jail serving time for his conviction for mail, wire and bankruptcy fraud, adding:
"People here are frantic because government is ridiculous with ?down !!!! Sorry Lock down not for me Never again !!!!! Stay safe ? eat healthy, exercise, and no shaking hands . ? ?! #coronavirus #staysafeoutthere #lockdownnotcool #awarenessiskey #washhands"
After getting heat from many of his followers, the reality star shared a second post claiming that he was still obeying the local laws amid the lockdown.
He wrote:
"I am not moving around the country. I am obeying the law going to work, shopping for family, and NO cafes, gym, and places like that. #staysafeoutthere #obey #workhard #washhands #prayforhumanity #berealistic #thinkpositive #livelifebetter #prayforitaly"
As fans know, the father of four has been living with his grandmother at her home in Italy — where he was born — since last year while he waits on a decision in his deportation case.
Stay safe out there, Joe!
Related Posts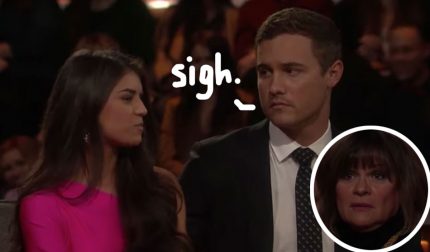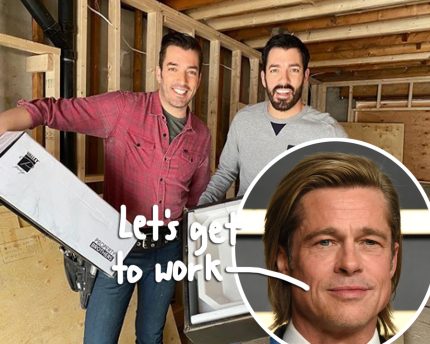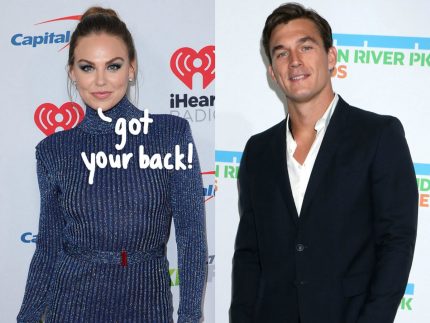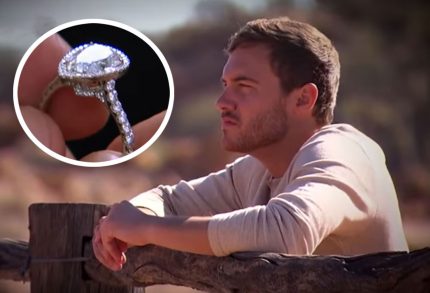 Source: Read Full Article