JWoww Talks Rocky Times With Her BF On Jersey Shore — & Ditching The Cameras To Save Her Rel
Jenni "JWoww" Farley learned a major lesson the hard way!
The reality TV star has experienced more than a few ups and downs over the years, but most recently a temporary split from her boyfriend Zack Clayton Carpinello, which went down on camera, has caused her to rethink some decisions about what she shares.
Speaking with PEOPLE Now, the 34-year-old explained she did not adequately prepare her BF for the whirlwind which can be experienced while appearing on a reality TV show like Jersey Shore: Family Reunion. The momma of two detailed:
"I realize that after looking back at the show, I forgot what it was like to introduce someone to these guys and how intimidating it might be. And how intimidating 30 cameras might be in your face. I kind of just threw him to a pack of wolves. My roommates are great, but you never know how it's going to turn out. It didn't turn out great for us."
Though the two are happily together again, they did experience a brief bump in the road when the professional wrestler got a little too close to Jenni's co-star Angelina Pivarnick. After splitting up, Farley called out Carpinello and Pivarnick for their behavior. But it wasn't too long before the 25-year-old apologized for his actions and the twosome made amends.
Moving forward, her relationship will not be featured on the MTV series. She commented:
"I just realize that if I want to have this relationship that I hold near and dear to me, I have to remove him from the situation of filming."
We can totally understand her choice.
At the start of 2020, JWoww reflected on 2019, which obviously included her relationship with Zack. Delving further into her love with the 25-year-old (originally nicknamed 24 because of his age at the time they began dating), Farley penned:
"I am Proud AF of myself. I wouldn't be where I am today w/out personal growth, friends, family and yes even 24… because again, you saw a glimpse in my Relationship on tv when we were 6 Weeks in and you haven't really seen it since. As a mother of two and a will that will never break, I would never accept anything but greatness by my side and that's what 24 proved… To be everything I needed when I thought I didn't need anyone. Now reflecting on the ehhh… 
 snipsnip. That's it. Cut them out and move on. 2020 should bring on positivity and greatness… And also redemption 
."
Let's hope things are better for them both moving forward!
Related Posts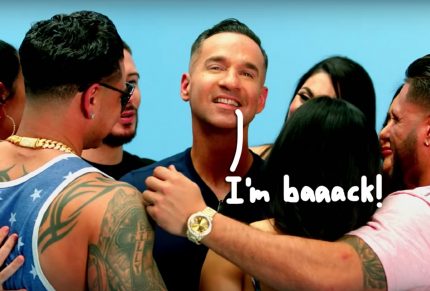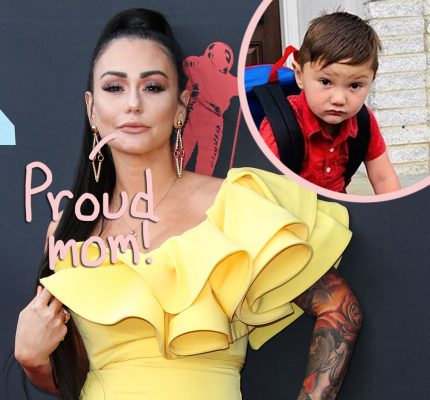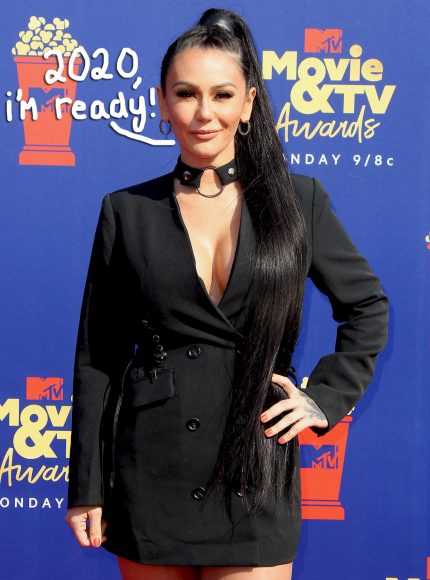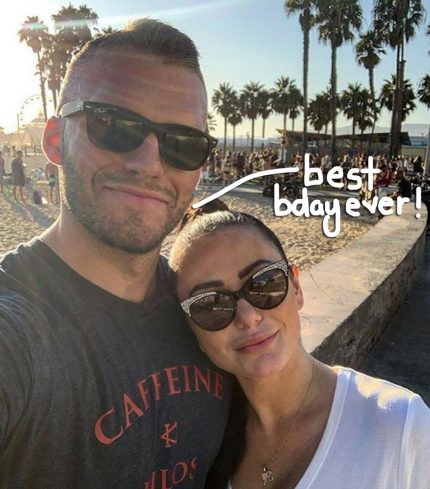 Source: Read Full Article