Netflix is now letting people know which shows are the most popular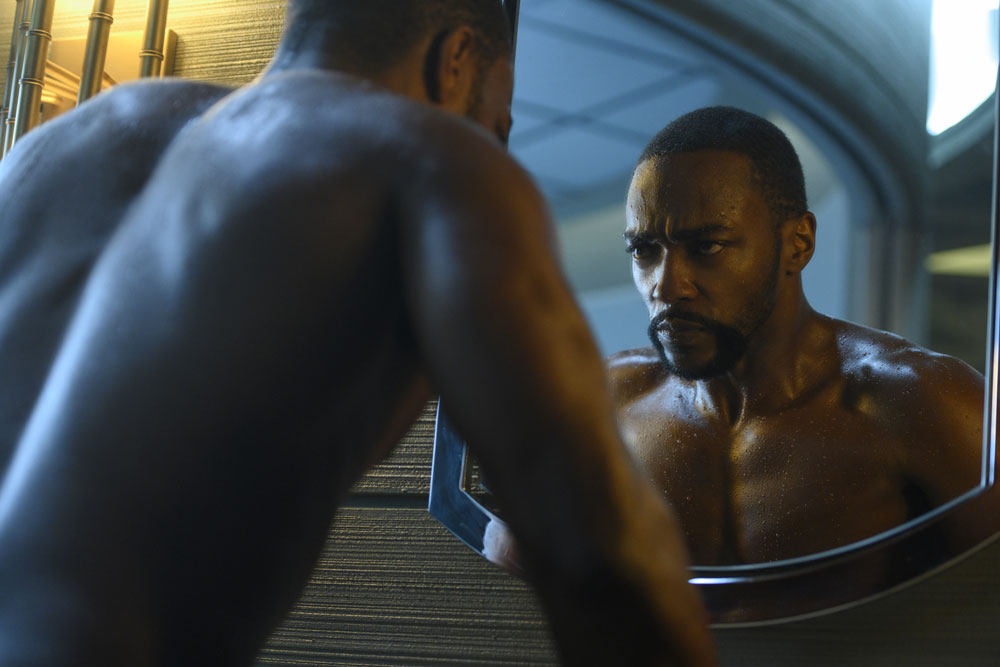 Netflix is going through one of its revamps. I know they change things up to drive up streaming, but it sometimes feel like some exec just got bored and decided to switched all the categories. Their latest recategorization will feel very familiar to you. Netflix is using a couple of new categories on the splash page: the Top 10 movies and the Top 10 TV shows in the subscriber's country. They launched this feature in a few test countries last May and have seen positive enough results to go wide.
Netflix is taking top 10 lists of its most popular streaming content to members across the globe.

Starting Monday (Feb. 24), Netflix said, it is rolling out a new row in its interface that will show the overall top 10 titles in a subscriber's country, as well as the top 10 most popular series and films (when users select "TV shows" or "movies" tabs, respectively), updated daily.

The worldwide rollout of the top 10 lists comes after Netflix first launched the feature in the U.K. in May 2019, followed by Mexico. "Members in both countries have found them useful, so we are now rolling them out to even more," Cameron Johnson, Netflix's director of product innovation, said in announcing the expansion in a blog post.

A Netflix rep told Variety that the top 10 daily rankings are being compiled based on its new viewership-tracking methodology — tallying the number of member accounts that watched a given title for at least 2 minutes over the previous 24 hours. "This is similar to how the BBC calculates its iPlayer 'most requested' feature and does not discriminate against longer titles," the company said in its Q4 letter to shareholders. It's the same approach Netflix used to tabulate the most popular TV shows streamed on the service in 2019 (in that case, member households that selected a title and streamed it for at least 120 seconds during the first 28 days of release). Previously, Netflix counted viewers of a title if they watched at least 70% of a movie or TV show episode to completion.
[From Variety]
The reason I said this felt familiar is because Netflix already has two categories telling us what folks are watching, "Popular on Netflix" and "Trending Now." I guess the difference is that those categories factor in what is popular everywhere whereas these Top 10s deal with what our countrymen are into, which I guess is cool. I'd like to see other countries' lists' if they're out there, actually. When Netflix was still primarily DVDs, they used to have interesting categories from which to choose all the time. We made good use of the "Academy award winners" in which they listed all best picture, best actress and best actor films in order (they did not actually carry them all, but they still listed every one). Some have become our favorite films. I may be outside the norm, but I would make my way through a more unique category like, "Palm D'Or winners" than "Workplace TV Shows," so maybe these Top 10s had me in mind.
Variety did mention that we have to take Netflix's word for it as they 'collect' their data by their own metrics and that it, "can't be corroborated by third-party data." Even without that note, I'm raising an eyebrow because of their Two Minute Rule. They consider two minutes enough to count a show as watched? Two minutes is how long it takes me to find just the right angle so my remote will work with my Roku and turn off whatever I accidentally pressed play on. I can promise you, my two-minute data is throwing everyone's metrics off.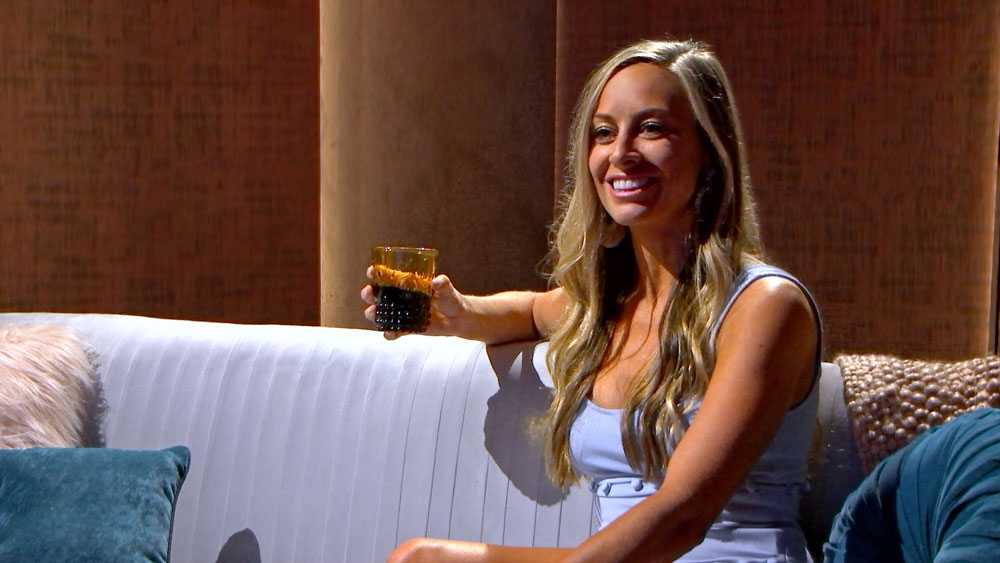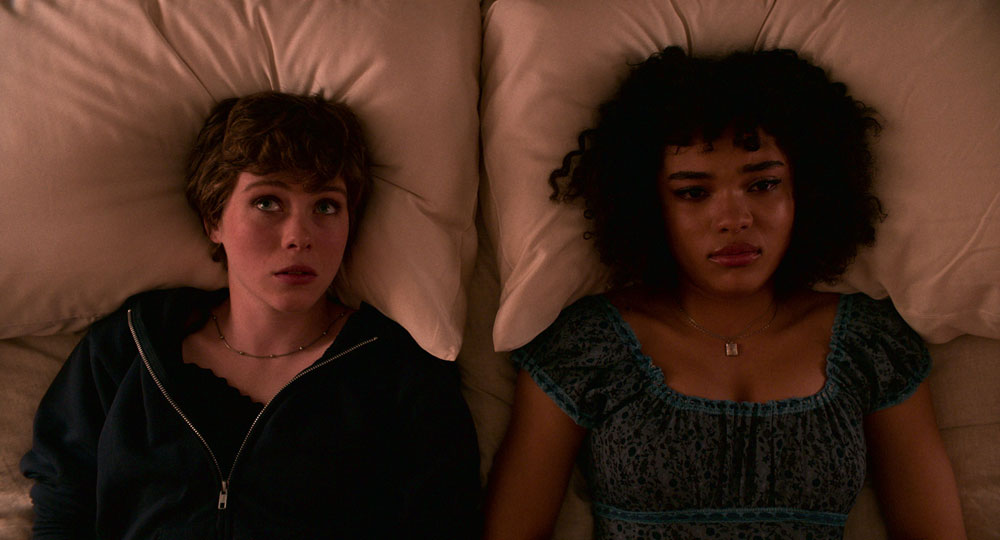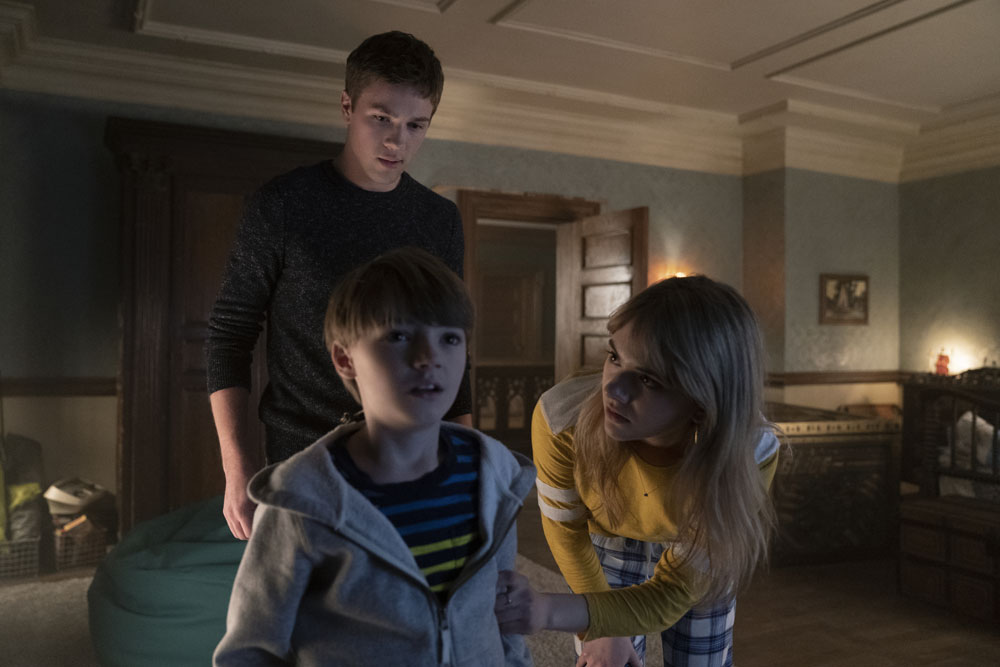 Photo credit: Netflix
Source: Read Full Article