Prince George Ate a Live Ant While Meeting Bear Grylls
What happens when an impressionable young Prince George meets great British adventurer Bear Grylls? Utter royal chaos, we are pleased to report. The two first met at the King's Cup regatta on the Isle of Wight back in 2019, and in a new interview with Good Morning Britain, Grylls relayed the intimate details of the encounter, which began with an innocent chat and ended with an unexpected snack.
George and Grylls were first introduced at the race by Carole Middleton, George's grandmother, who invited Grylls over to meet the young prince. The two happened upon a stream of ants—and, as strangers often do in such circumstances, entertained the prospect of tasting one. Thanks to Grylls's influence, George actually rose to the challenge.
"He was down here, and just as we were chatting, a stream of ants went across his feet," Grylls recalled. "Him and me looked at them, he looked at me with those amazed wide eyes, and I said, 'Come on, we've got to eat one.' And he said, 'Oh, really?' And we ate."
Grylls continued, "It was a privilege to give the future king his first ant. His eyes lit up, as they do with anyone when they're out in the wild and they face a few fears and overcome them, so good for him. What a little hero."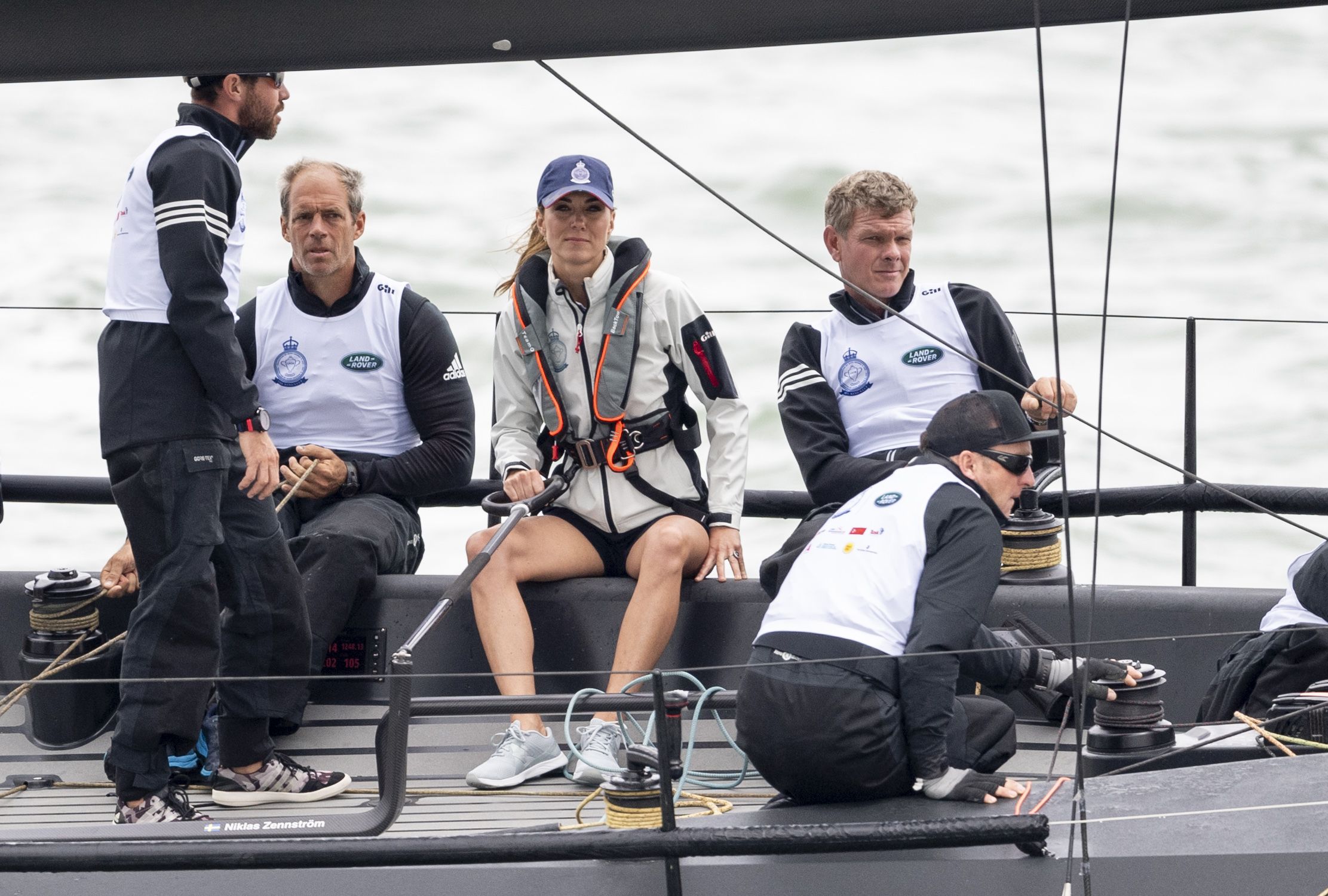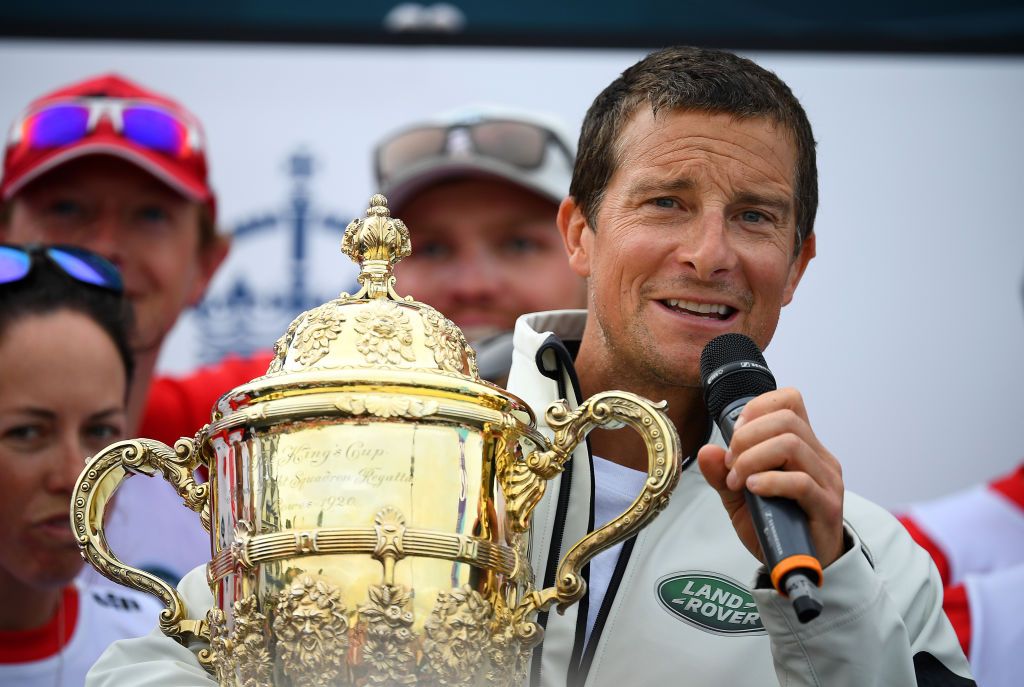 A long-standing royal philanthropic event, the King's Cup is a race among eight boats, each representing a royal-supported charity. Grylls won the regatta that year, shouting-out George in his victory speech and commemorating the young prince for the brave feat. "Prince George, your first ant you ate today," Grylls said, humoring Prince William and Duchess Kate in the crowd. "That is a great moment. Well done, you."
Source: Read Full Article