Prince Harry & Meghan will not be iced out of invitations to the Queens 2022 Jubilee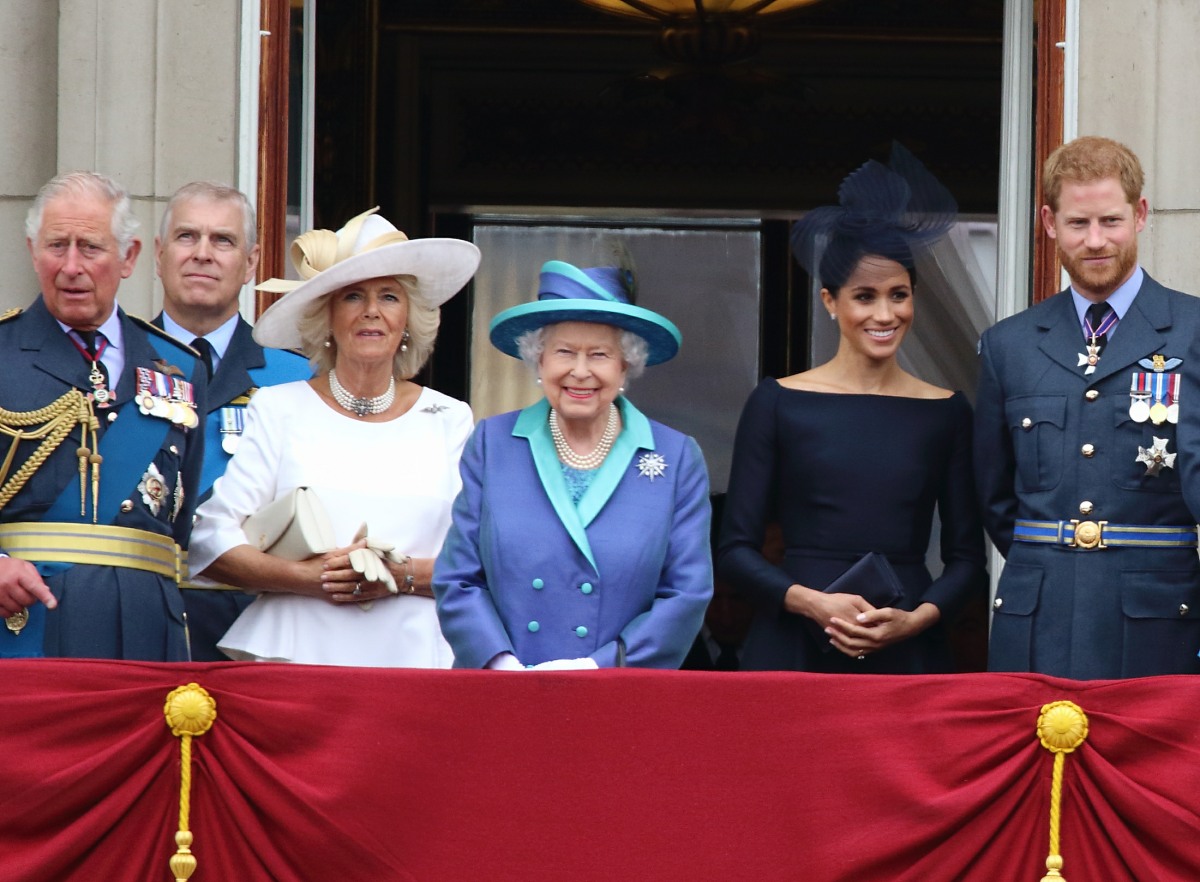 I was on the royal beat here on this blog for Queen Elizabeth's "Diamond Jubilee" in 2012. It was okay. Maybe you had to be a royalist in Britain to really enjoy it. Mostly it was just a grim-looking Queen doing sh-t like "stare down a regatta on the Thames" and "wear a lot of hats." Next year will mark the Queen's Platinum Jubilee, meaning her seventieth year on the throne. It's a historic amount of time for one monarch, and Liz is obviously making lots of plans for 2022, and the plans are already being rolled out this month.
The plans? Liz and her fam will travel around the UK ahead of the Platinum Jubilee Weekend in June 2022. It will be a four-day weekend in the UK, meaning a "bank holiday," meaning no one has to work. During those four days, the palace will host a number of events, like a giant parade for Trooping the Colour, then "lighting of the Platinum Jubilee beacons throughout the United Kingdom, Channel Islands, Isle of Man, UK overseas territories, and, for the first time ever, in the capital cities of Commonwealth countries." There's a trip to church, then a trip to the horse races, then a live concert (all on the same day). There's "The Big Lunch" and the Platinum Jubilee Pageant and the Festival of Keen Buttons, not to mention The Grand Dance of Hair-Free. You get the idea! So of course everyone wants to know: will the Duke and Duchess of Sussex be there?
Prince Harry and Meghan Markle are "absolutely" on the Queen's invite list for her Platinum Jubilee — and won't be "iced out," multiple sources tell Page Six. The couple — who have left the royal family shell-shocked with a steady stream of claims about their terrible time behind palace walls — will be expected back in the UK to celebrate Her Majesty's 70 years on the throne next year.

It was announced Wednesday there will be a four-day weekend, including a party at Buckingham Palace, to celebrate the Jubilee in June 2022. And a well-placed insider told us the family will be looking forward to meeting the Duke and Duchess of Sussex's new baby girl — who is due any day now.

"Of course they're invited, it's a family event!" said the insider, pointing out that both Harry and his brother, Prince William, wore their Jubilee medals at the Duke of Edinburgh's funeral in April. Another source said that "so much" can happen in a year, echoing that the family will want to see the Sussexes' son, Archie, and their new baby girl.

The Jubilee celebrations will likely be the first time the couple will be back in Harry's homeland together since they sensationally quit the royal family in 2020 and moved to California. Archie has also only seen his cousins, Prince William and Kate Middleton's three children — Prince George, 7, Princess Charlotte, 6, and 3-year-old Prince Louis — a few times before moving to the States.
[From Page Six]
Honestly? I'm sure the Queen will invite the Sussexes. And I think that date will become the next big thing, the next big focal point for the British tabloids. They'll try to hold the invitation over Harry and Meghan's heads, like "if Harry and Meghan don't behave, they won't be invited to the Platinum Jubilee!" Or "If H&M don't stop talking, their invites will be rescinded and handed out to James Middleton and his dogs!" It's just another thing for these sad people to use as some kind of dumbf–k cudgel. The only way it would have worked is if Harry and Meghan actually gave a sh-t about reconciling or hanging out with salty white folks. I can see Meghan putting the palace invitation on the Montecito refrigerator and saying "we'll talk about whether we should RSVP when it's closer to the date."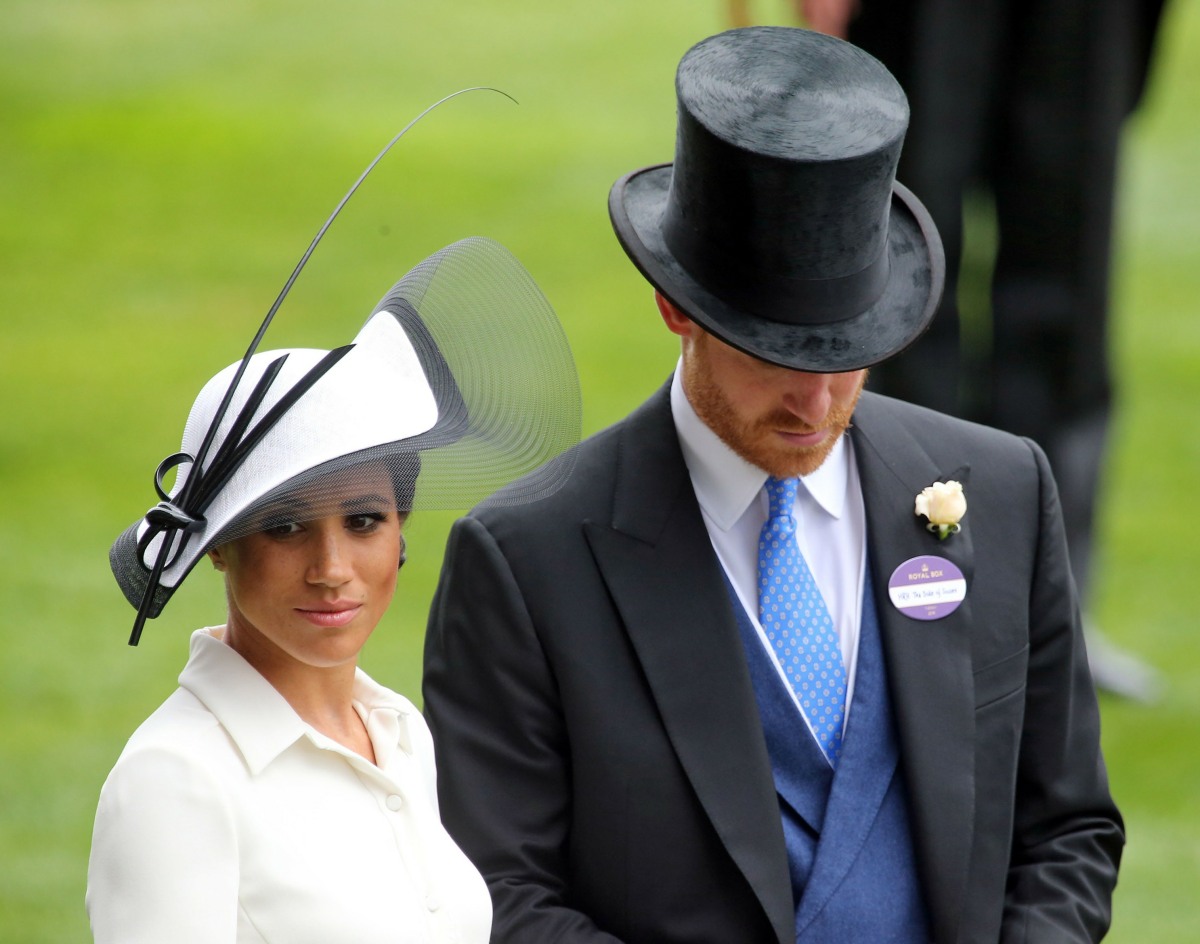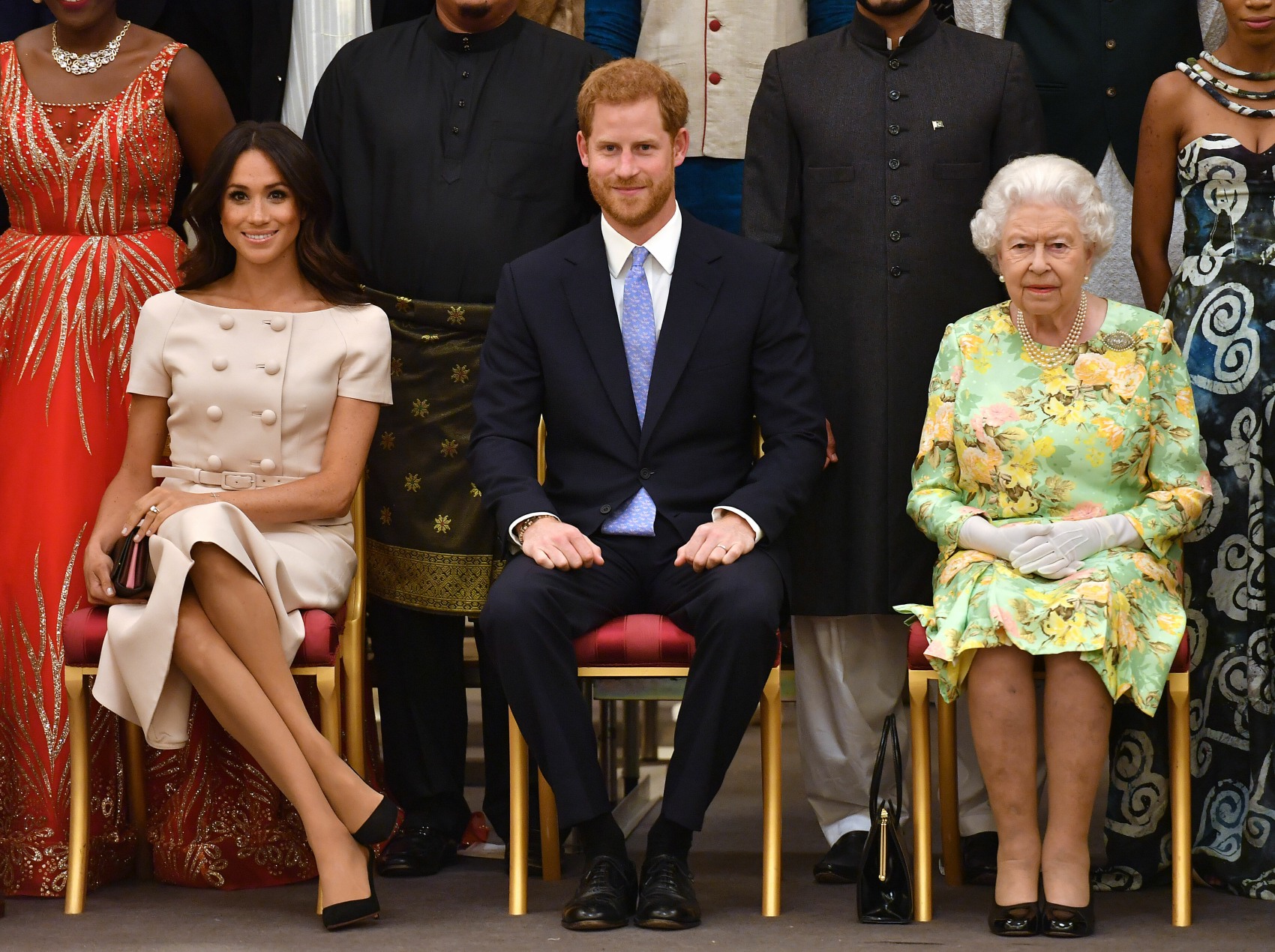 Photos courtesy of Avalon Red, Backgrid.
Source: Read Full Article