Rob Kardashian Hits Back At Blac Chyna's Claims He Needs A Mental Health Evaluation Amid Custody War!
Like any good Kardashian storyline, Rob Kardashian's child custody battle with Blac Chyna is getting more dramatic by the day!
As we've reported, the reclusive reality star had been trying to get primary custody of Dream Kardashian (since denied), claiming that his ex's alleged substance abuse activities and her behavior were having a negative impact on their only daughter.
These claims were to be discussed in a hearing, during which the exes would also discuss Rob's yearning to change their custody agreement and make Chyna submit to drug testing. However, the mother-of-one hit back with a request to delay the hearing — so the court could order a mental health evaluation for Rob!
In response, the 32-year-old sock mogul insisted that his ex is conducting a "smear campaign" against him. He also alleged to having witnesses who can back his claims about Chyna's alleged substance abuse, adding that he does not "drink alcohol to excess" and does not "use cocaine or opioids or any illegal substance."
Way to keep your nose clean, daddy!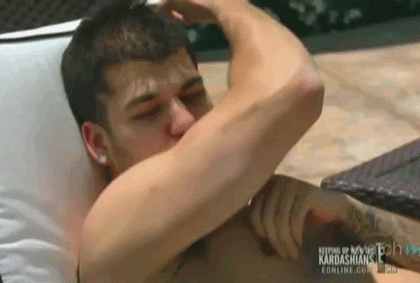 Rob went on to reveal it's not his fault that this tiresome custody battle is in the public eye, as Chyna allegedly rejected his offer to pay for a private judge to handle the case. He stated in the docs:
"While a public evidentiary hearing is not ideal for any of us, Petitioner has declined the offer to take this matter to a private judge. I have no other recourse than to proceed toward evidentiary hearing as I want to protect Dream."
He'll do whatever it takes to protect Dream — even if it means dragging Chyna through the proverbial mud!
As we wrote, Kris Jenner's son accused his ex of snorting cocaine, throwing crazy parties with strangers over at the house while Dream was present, and making violent threats. Rob also claimed their toddler has started "naked twerking, and acting out sexual positions that she said her mom taught her."
Additionally, he said Dream has learned foul language and arrives at his house with messy hair, dirty teeth, and dirty nails. Khloé Kardashian corroborated his claims in court docs, noting that the child is "more in defense mode" and is "decidedly more aggressive" on play dates when she comes back from being with her momma.
But of course, Chy isn't going down without a fight. In response to Rob's substance abuse allegations, the 31-year-old's attorney, Lynne Ciani, said in a statement:
"Chyna will vigorously contest this latest despicable attempt to take away her daughter in a court of law, where she will keep prevailing against her ex-fiancé Rob and the other malicious and vindictive members of his family."
If the judge does grant Chyna's evaluation request, the court would have to approve a mental health professional to perform the test on Rob and their daughter, which could delay the case even further.
Sounds like both parties are just starting to roll up their sleeves in this game of child custody chess. Who do U think will win, Perezcious readers!?
Related Posts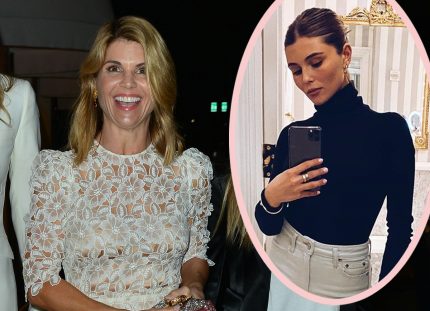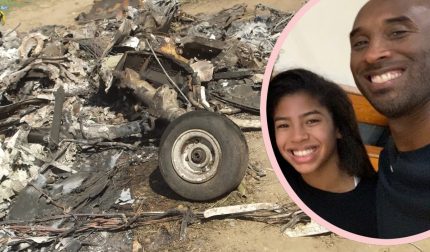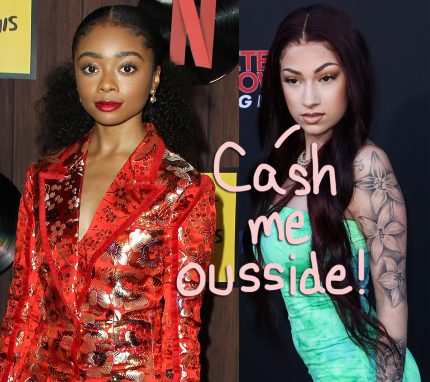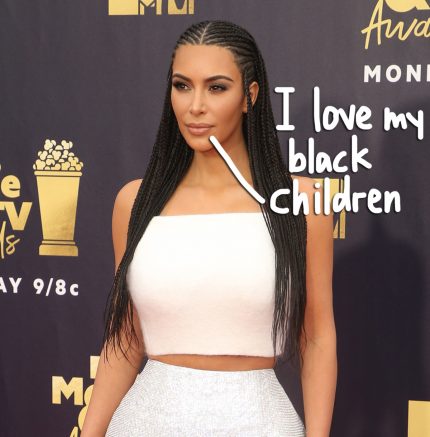 Source: Read Full Article