Seth Rogen v. James Franco: Who Has the Higher Net Worth?
These days many are trying to hold people like James Franco — those in positions of power in Hollywood — accountable for acts of sexual misconduct, among other things. Franco was accused of sexual misconduct by five women. Since then fellow actor Seth Rogen has claimed he will be distancing himself from the actor as a result. Given the two had worked successfully in the past, this comes as a surprise to some, and a welcome move to others. So in the end, what are Seth Rogen and James Franco's respective net worths, and how do they stack up?
James Franco faced sexual misconduct allegations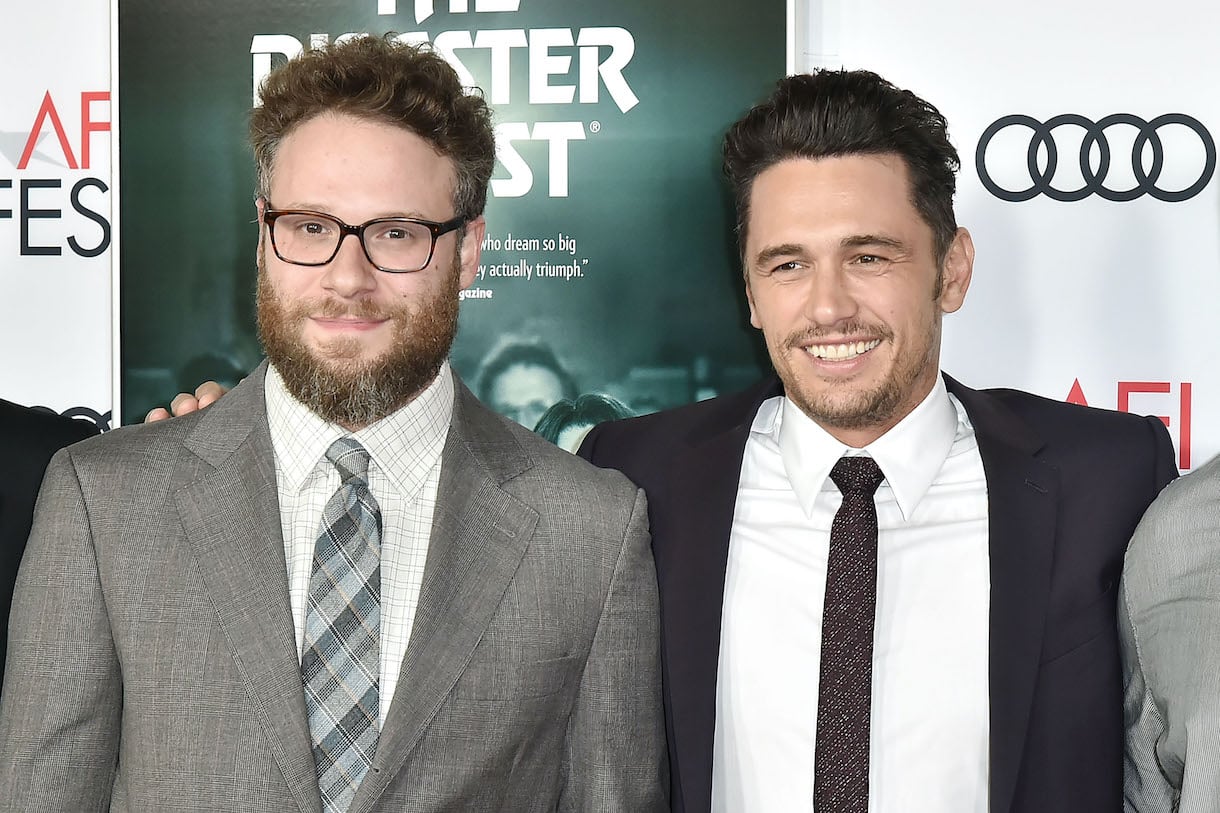 In 2018, James Franco faced accusations of sexual misconduct from five women. Some of these women claimed that Franco took advantage of his role as a mentor towards them, requiring explicitly sexual behavior during certain shoots.
One of Franco's accusers, Sarah Tither-Kaplan, previously tweeted, "Hey James Franco, now that you have a Golden Globe why don't you give speaking roles that don't require nudity in your upcoming films to the dozens of women who have done full nudity + sex scenes in your indie films and art projects?"
James Franco has since denied all of the accusations levied against him.
These accusations follow an incident in 2014 in which James Franco seemed to be propositioning a 17-year-old girl for a sexual encounter. She turned him down and publicized the incident. Later, on Live With Kelly and Michael, Franco seemed to admit that he was trying to arrange a sexual encounter with a minor.
"In my position, not only do I have to go through the embarrassing rituals of meeting someone, but sometimes it gets published for the world," he said.
Since then, Sarah Tither-Kaplan and another accuser, Toni Gaal, have dropped their claims.
Seth Rogen says he no longer intends to work with the actor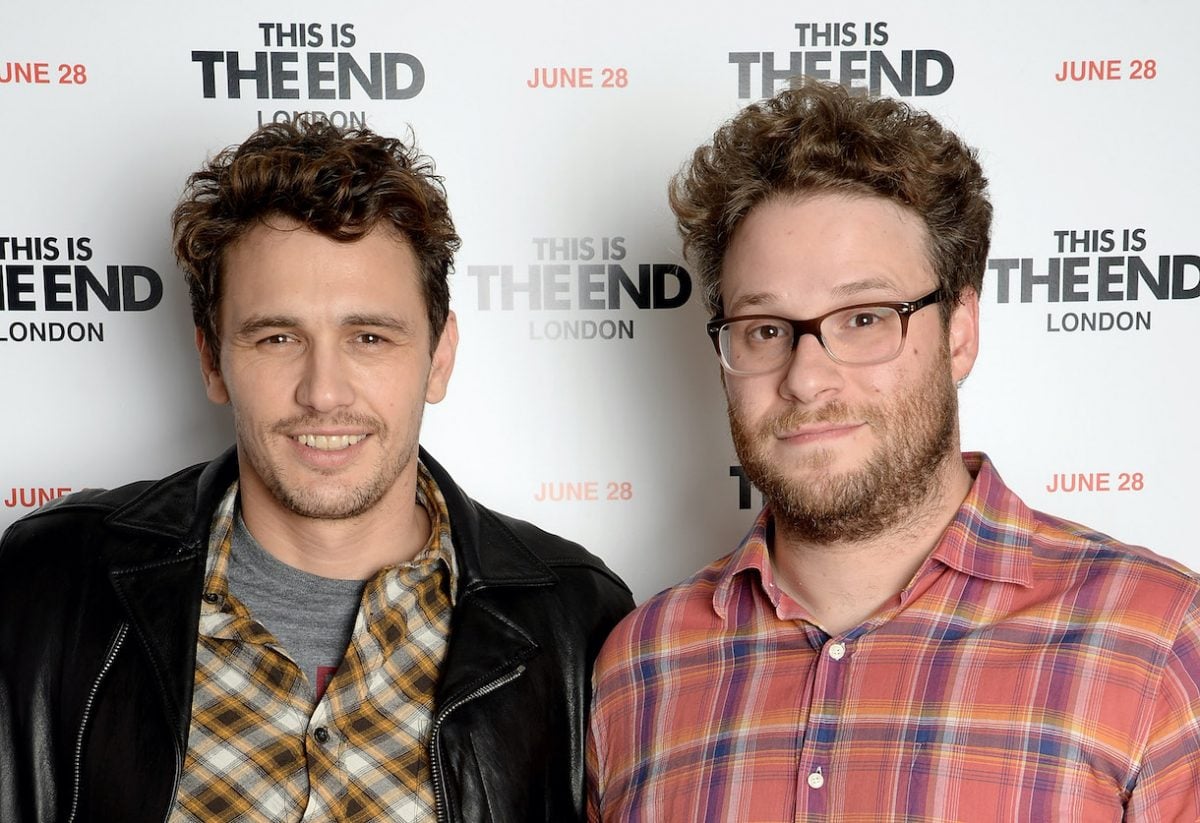 Previously, Seth Rogen and James Franco had a close working relationship. The two both hitched their wagon to Judd Apatow, getting some of their biggest breaks in Freaks and Geeks, among other things.
These days, Rogen is putting some distance between himself and Franco.
"What I can say is that I despise abuse and harassment and I would never cover or conceal the actions of someone doing it, or knowingly put someone in a situation where they were around someone like that," Seth Rogen told the Sunday Times when asked about the accusations against Franco.
Rogen added that he regrets making a joke about Franco's attempted encounter with a minor on SNL.
"However, I do look back at a joke I made on 'Saturday Night Live' in 2014 and I very much regret making that joke. It was a terrible joke, honestly."
Seth Rogen's net worth versus James Franco's net worth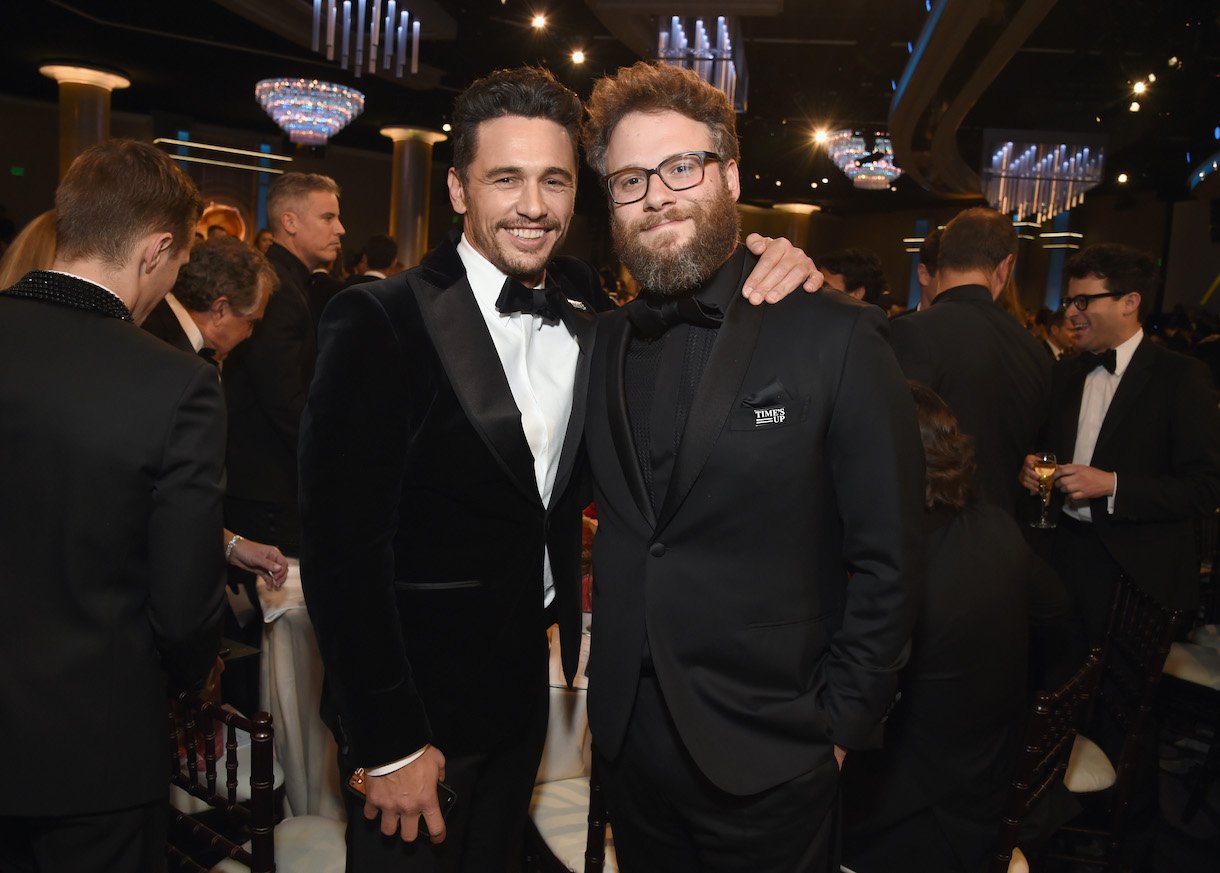 Both Seth Rogen and James Franco have considerable net worths. Both of their net worths come not just from acting, but also from writing and directing. However, there is a sizable gap between Seth Rogen's net worth and James Franco's net worth.
Seth Rogen clocks in at an impressive $80 million estimated net worth, per Celebrity Net Worth. What's more, it seems professional distance isn't the only gap he's creating between himself and James Franco.
James Franco's net worth clocks in at about $30 million, also per Celebrity Net Worth. A solid $50 million fewer than Rogen's net worth, but still impressive.
How to get help: In the U.S., call the RAINN National Sexual Assault Telephone Hotline at 1-800-656-4673 to connect with a trained staff member from a sexual assault service provider in your area. If you or someone you know has been sexually abused, text HOME to the Crisis Text Line at 741741 for free and confidential support.
Source: Read Full Article