Taylor Lautner Is Engaged; How Did He Meet His Fiancée Taylor Dome?
Congratulations are in order for Taylor Lautner. The Twilight alum has plans to wed his girlfriend, Taylor Dome. The pair both announced their engagement on Instagram over the weekend. Now fans are eager to learn more about the couple and their relationship. But when did the pair of Taylors begin dating and how did they meet?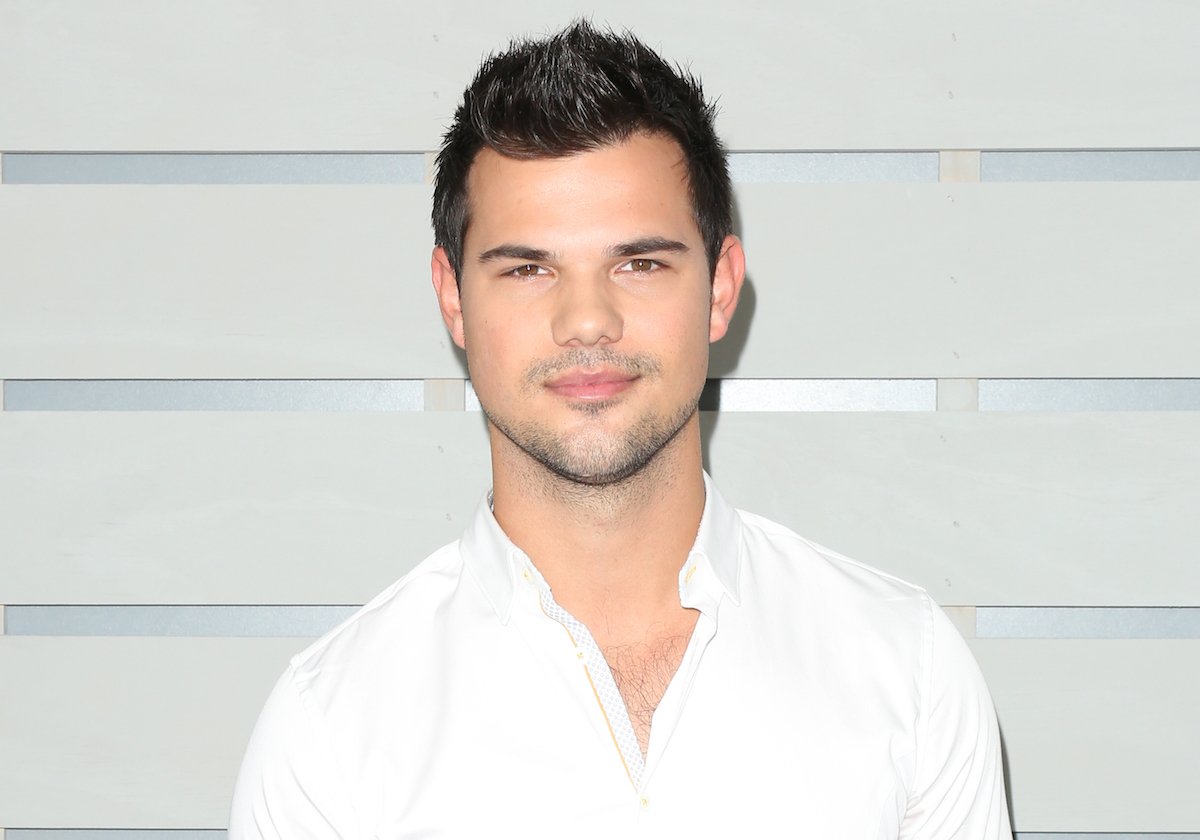 Funnily enough, Dome isn't the first Taylor that Lautner has dated. In the height of his Twilight success, Lautner was romantically linked to Taylor Swift. In fact, her song "Back to December" is rumored to be about The Adventures of Sharkboy and Lavagirl star. Fans appreciated the pairing, claiming that if they got married and Swift changed her name they would both be Taylor Lautner.
Taylor Lautner just got engaged to his girlfriend of three years, Taylor Dome
Though things didn't work out with Swift, it looks like there could be two Taylor Lautners after all. In one of the engagement photos that Dome and Lautner shared, his name is embossed in lights as he is down on one knee. Only time will tell if Dome takes Lautner's name, but how did the pair meet?
As Dome is an influencer and a registered nurse, fans of the New Moon star are questioning how the pair met. Lautner actually has his sister, Makena Moore, to thank for introducing him to his fiancée. When Moore met Dome, she knew the nurse would be perfect for her brother and went out of her way to make the introduction. Soon after, the pair began dating back in 2018 before taking their relationship public.
The 'Twilight' alum's sister set him up with his fiancée
"Not to toot my own horn or anything, but I'm feeling tooty 😉 think I picked out a good one for my brother 😉🤍," Moore wrote about Lautner and Dome. "@taydome the moment I met you at a little church in Nashville, I knew that I had to introduce you to my brother. You two couldn't be more perfect for each other. The way that you guys compliment each other genuinely blows me away. I CANNOT believe that I gain a sister and best friend for life. Cheers to the happy couple. ✨"
Clearly, Lautner doesn't have to worry bout Dome getting along with his family. Some of his friends also expressed their excitement when he announced his engagement. "Oh my goodness!" Lautner's fellow Twilight alum, Nikki Reed penned. "This makes me want to cry! Wow!!Congrats to you both 😭❤️!!!!!!" Lautner also wasn't shy about expressing his love for his fiancée.
Lautner gushes about his future wife of Instagram
"Cannot wait to spend forever with you @taydome," he captioned his engagement photo. "You love me unconditionally. You don't put up with my 💩. You calm me when I'm anxious. You make me laugh way too much. You make every single day spent with you so special. And most importantly, you make me a better person. I can't thank you enough for what you've brought to my life. I love you forever."
It seems both Taylors appreciate Lautner's sister making the introduction. We're sure fans of the couple wish them a long and happy life together.
Source: Read Full Article