14 Things To Do While Stuck At Home During The Coronavirus Quarantine! Plus, Livestream Concerts — This Week On "Did You See This?"
From the stories making headlines to what's trending in pop culture, catch up on everything you might have missed this week. Watch new episodes of Did You See This? weekdays on Facebook Watch.
The coronavirus has people staying at home, so why not visit a museum from the comfort of your couch!
Museums around the world are letting people take in art and history while practicing social distancing through virtual tours.
"They should do this for Disneyland because no offense to the Mona Lisa, but I would rather watch a parade where Mickey Mouse does magic," comedian Fumi Abe joked.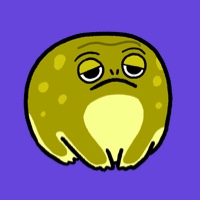 None
Contact Josh Billinson at [email protected]
Got a confidential tip? Submit it here.
Source: Read Full Article