David Byrne's Net Worth and Why He Says He Won't Reunite With Talking Heads
Musical group Talking Heads enjoyed a great deal of artistic success, spanning from 1975 to 1991 with offbeat, chart-topping songs including Burning Down the House, Take Me to the River, and Once in a Lifetime.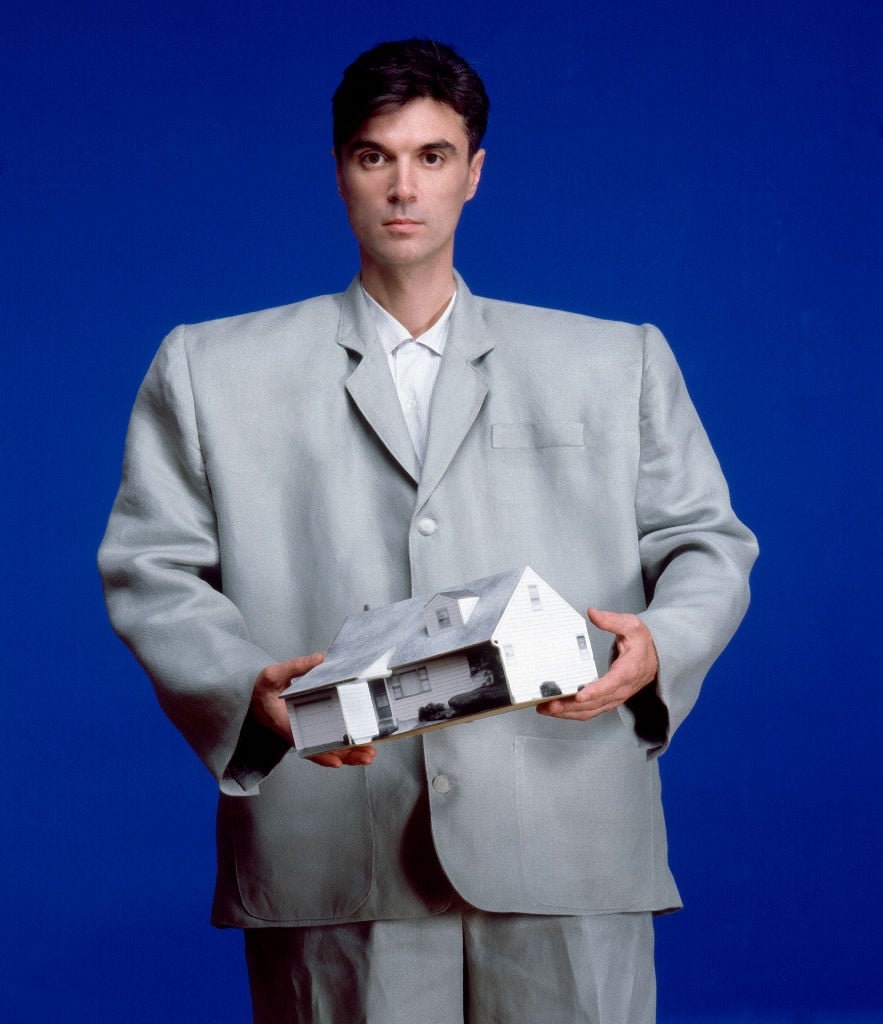 One of the band's founding members, David Byrne, has been repeatedly asked if Talking Heads will reunite.
It's a no from Byrne. Here's why, plus his net worth.
Why Byrne says no to a reunion
Talk of reuniting the band has been going around for years. A mysterious "official" Instagram post announcing their reunion – which the 67-year-old Byrne quickly denied – didn't help.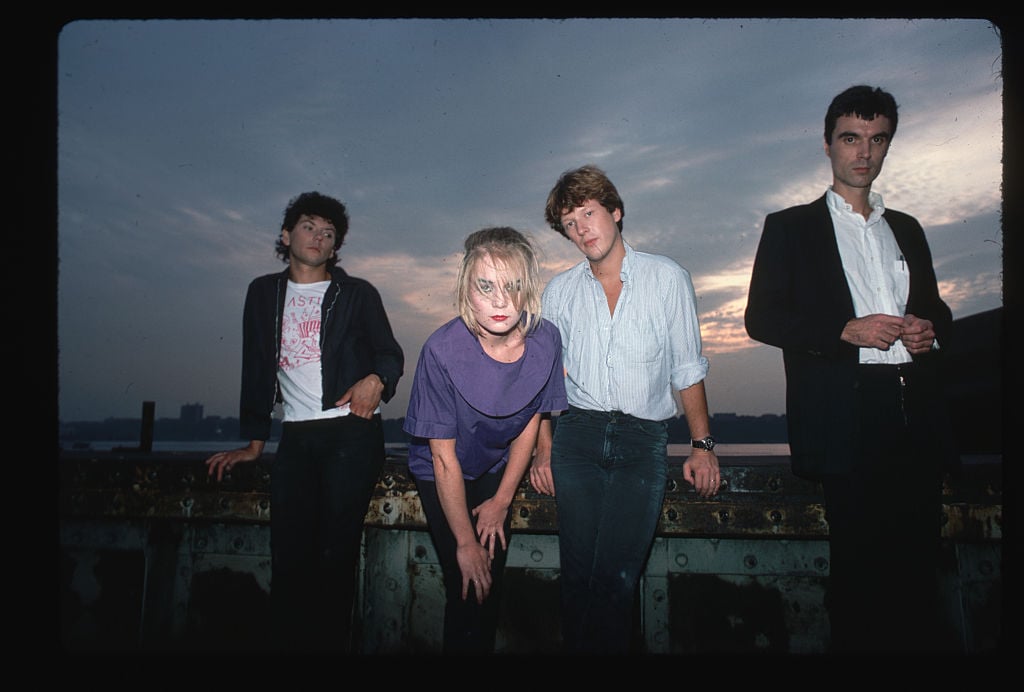 They were one of the best artists of the 1980s and 90s, with a sound that refused to cater to any song charts or anyone's definition of cool. Talking Heads had their own quirky, but popular sound. Yet, Byrne isn't interested in bringing the group back together for sentimentalist reasons.
"I see what happens with other people when they do their reunions," he explained to Rolling Stone in 2018, "and then it turns into a second reunion and a third reunion. . . But with a lot of [other band reunions], it just seems like you don't have anything new to say, and you go, 'OK, this is just some kind of nostalgia exercise.' And I'm not interested in that."
Talking Heads will have a reunion, of sorts, this summer
It was just announced in Jan. this year that former Talking Heads member, Jerry Harrison and Adrian Belew, who has performed with the band, will be touring this summer with funk band Turkuaz for an anniversary tour celebrating the Heads' groundbreaking album, Remain in Light.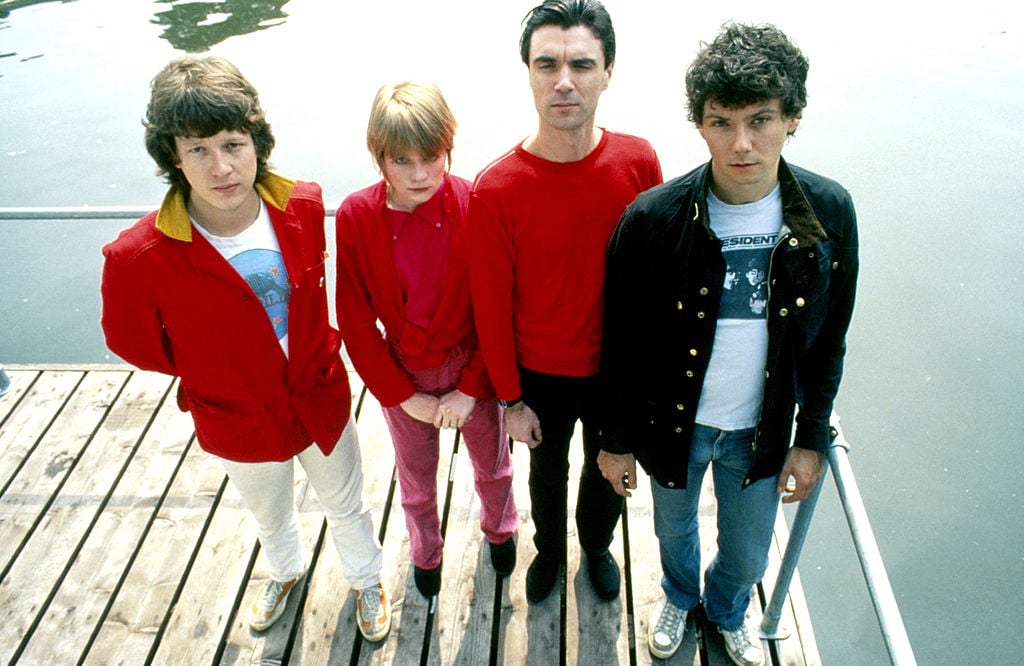 Harrison, who was keyboardist and guitarist for the band, has been producing albums for other artists including No Doubt, Crash Test Dummies, and Violent Femmes.
He said in a statement earlier this year, "It's been a long time since I've toured. Once I started producing Turkuaz, I started to think. I'd love to play Talking Heads' songs again. And, Turkuaz is one of few artists that really understand this music. Once Adrian signed on it was clear we could recreate the excitement and joy that was achieved in Talking Heads' iconic 1980 Rome concert."
Byrne's net worth and how he's keeping busy
Now fully gray-haired and still striking in appearance, Byrne has been headlining on Broadway's Hudson Theater in American Utopia, which just closed last month and returns in Sept. 2020.
The Scotland-born artist has a net worth of $40 million, according to Celebrity Net Worth.
He appeared as a musical guest on Saturday Night Live this week, his first appearance on the late-night show in over 30 years. Interviewed for SNL's YouTube channel ahead of his appearance, Byrne recalled his first time on the show in 1989.
"I may have been a little obnoxious and demanding back in those days, something I kind of grew out of, I hope. I seem to recall it was the original cast: Belushi, Aykroyd. I mean, it was a real energy and it was creative energy; it wasn't just insanity. Well, there was some of that too, but it was so exciting. . . I'm a fan of the show. Like my own career, it's had its ups and downs. It seems to be on an up right now."
Source: Read Full Article