Did Princess Diana Always Want a Daughter?
When she was 20 years old, Princess Diana married into the royal family and within a year she and Prince Charles welcomed their first son, Prince William. Two years later, Diana gave birth to another son, Prince Harry.
While the Prince and Princess of Wales did not have any other children, many royal fans have wondered if Diana wanted a daughter as well. Now, someone close to the princess is answering that question. Here's more on that, plus what Diana said about Charles' hopes for a girl.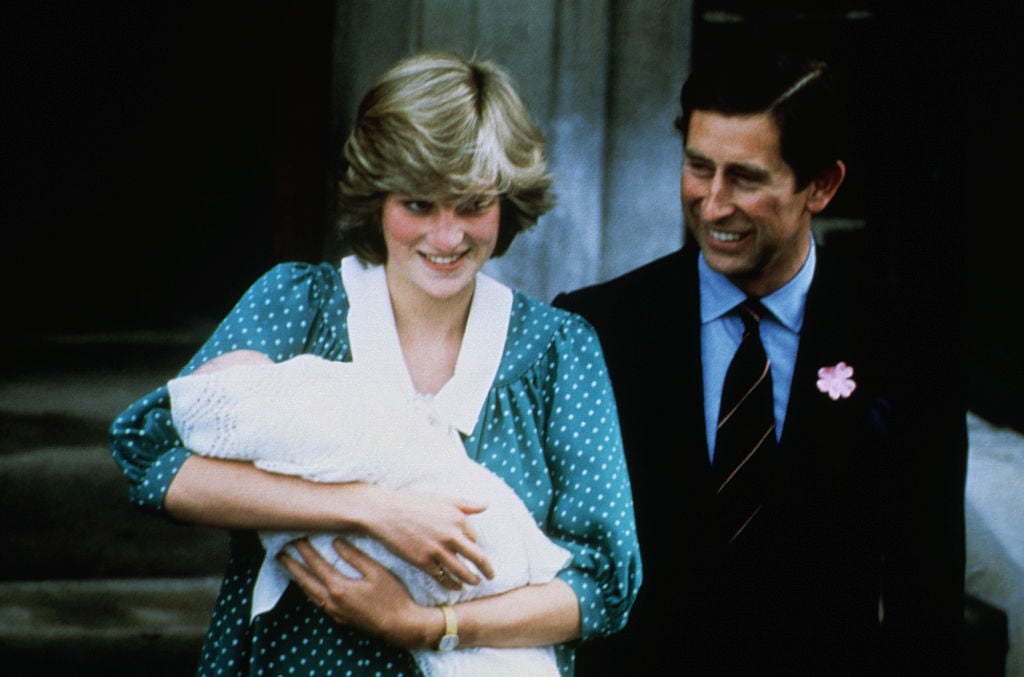 Claim that Diana had a secret daughter
A few years back, The Globe published a story that Diana had a secret daughter after speaking to a woman named Sarah who claimed she is the princess' daughter.
Diana had fertility tests done before marrying Prince Charles to ensure that she could produce an heir. According to the tabloid, after she was tested, another doctor allegedly kept one of her eggs and implanted it in his wife. His wife then had Sarah in October 1981. 
Sarah told the publication that when she started looking for her birth patents she got threatening messages telling her to stop. She decided to move to the United States and that's where she still lives today under a secret identity.
Did Diana really want a daughter?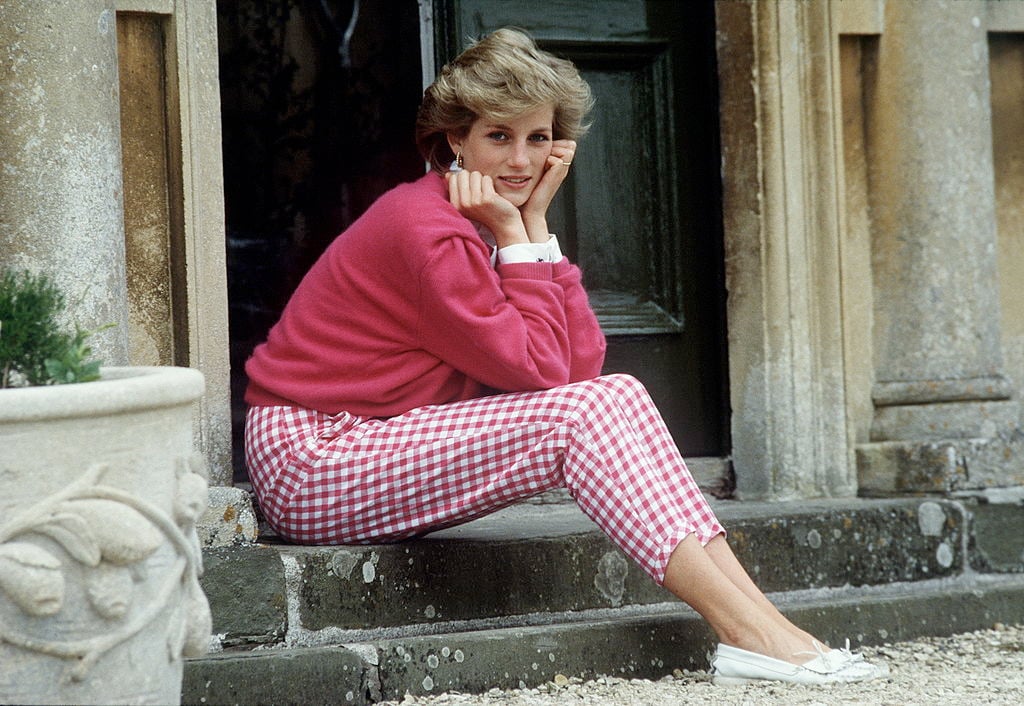 RELATED: Why Prince William and Prince Harry Are Still Haunted By Their Last Phone Call With Princess Diana
While many fans have regarded The Globe's story as nothing more than gossip, Diana's former butler, Paul Burrell, has said that the princess did want to have a daughter.
"Princess Diana always wanted more children. She felt that two were not enough," Burrell told Closer Weekly. "She would've had an army of children running through the corridors of Kensington Palace. And of course, She always wanted a girl."
Burrell previously spoke about this subject in the Amazon Prime documentary The Diana Story as well.
"Having another baby girl in the family would have made everything for Diana," Burrell said, adding, "She was robbed of the opportunity of loving her grandchildren–especially Charlotte. She would have loved Kate, too."
Princess Diana said Prince Charles wanted a daughter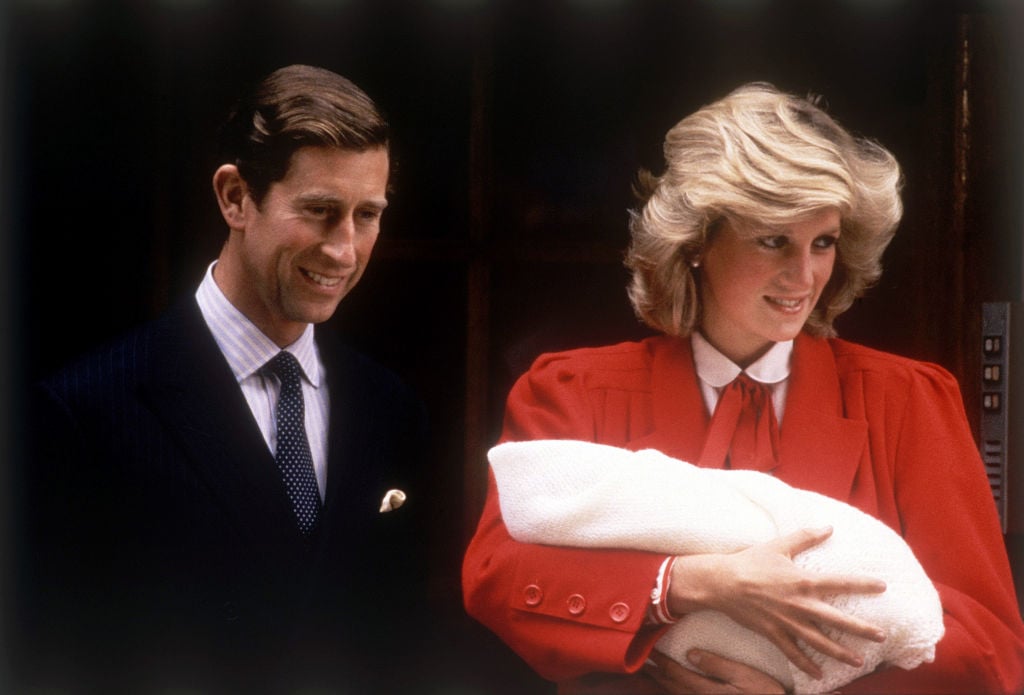 Diana once revealed how much Charles wanted a daughter.
"I knew Harry was going to be a boy because I saw on the scan," Diana revealed in her secretly recorded tapes sent to Andrew Morton. "Charles always wanted a girl. He wanted two children, and he wanted a girl. I knew Harry was a boy and I didn't tell him."
The princess also stated that Charles even made a comment about Harry not being a girl after the birth remarking, "Oh God, it's a boy."
RELATED: Why Prince William Said Princess Diana Would Be A 'Nightmare Grandmother' To His Kids
Source: Read Full Article