Dolly Parton Says Goodbye to One of Her 'Dearest and Oldest Friends' Who Died of COVID-19
Country star Dolly Parton is the powerhouse singer-songwriter behind hits like "9 to 5." Recently, Parton tweeted out an "RIP" message to one of her close friends. Who was country artist Charley Pride?
Dolly Parton honors her friend on Twitter, who died at age 86 of Covid-19
Parton recently took to Twitter to express her grief over the death of a peer.
"I'm so heartbroken that one of my dearest and oldest friends, Charley Pride, has passed away," the singer tweeted. "It's even worse to know that he passed away from COVID-19. What a horrible, horrible virus. Charley, we will always love you."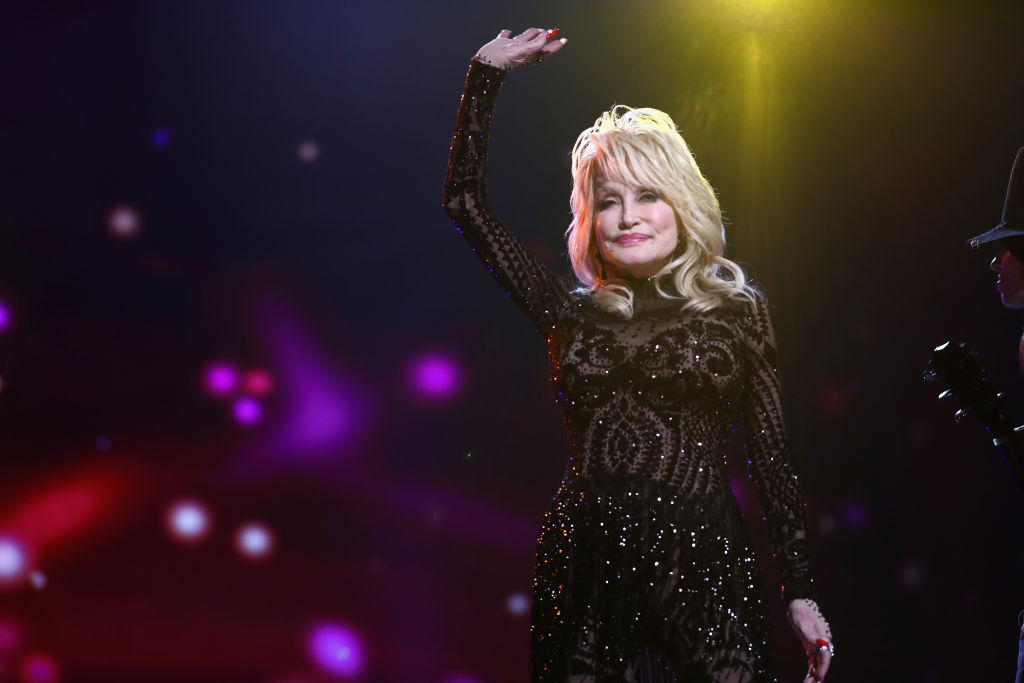 Parton followed up the sentiment in another tweet.
"Rest In Peace," she wrote. "My love and thoughts go out to his family and all of his fans. – Dolly."
Who was Charley Pride and what songs what he known for?
Pride recently died at age 86 in Dallas, Texas according to NPR, — as a result of COVID-19 complications.
He was a country artist, "born on March 18, 1934 in Sledge, Miss."
"He served in the U.S. Army and pursued a baseball career playing in the segregated Negro American League and the minor leagues, and worked at a smelting plant in Montana, where he started to raise a family," the publication explained. The singer enjoyed an unlikely rise to fame within the country scene.
As NPR reported on Pride:
A sharecropper's son from Mississippi, Pride became one of the first Black men to become a major star in genre where most of the biggest hitmakers are white. Rising to prominence in the 1960s and '70s, Pride recorded dozens of songs that topped the country music charts, including 'Kiss an Angel Good Mornin" and 'Is Anybody Goin' to San Antone.'
As a singer, Pride went on to sell "millions of records." He also broke records in his genre. In 2000, he "was the first Black performer to become a member of the Country Music Hall of Fame," NPR continued.
Dolly Parton sang a song with Charley Pride
According to The Roanoke Times, Parton and Pride worked together when they "sang the duet 'God's Coloring Book.'" She's also "led tributes to the pioneering black singer."
According to NPR, Pride was a well-awarded performer in the music industry:
Pride had at least 30 no. 1 hits on the country music charts, and won nearly every major award in available to a country musician. In all, Pride won three Grammys, including 'Best Male Country Vocal Performance' in 1972 as well as several awards from the Country Music Association, who named him their Entertainer of the Year in 1971. His final performance was on Nov, 11 at the CMA Awards, where he performed 'Kiss and Angel Good Mornin" with Jimmie Allen.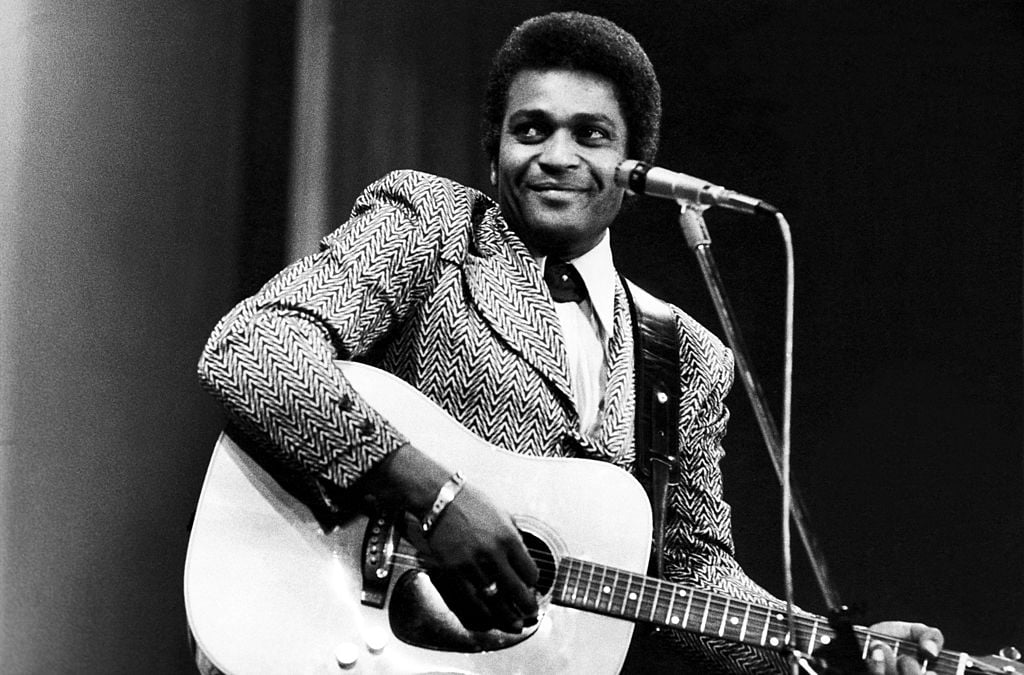 Source: Read Full Article