Hilary Duff Felt a Responsibility to Confront Photographer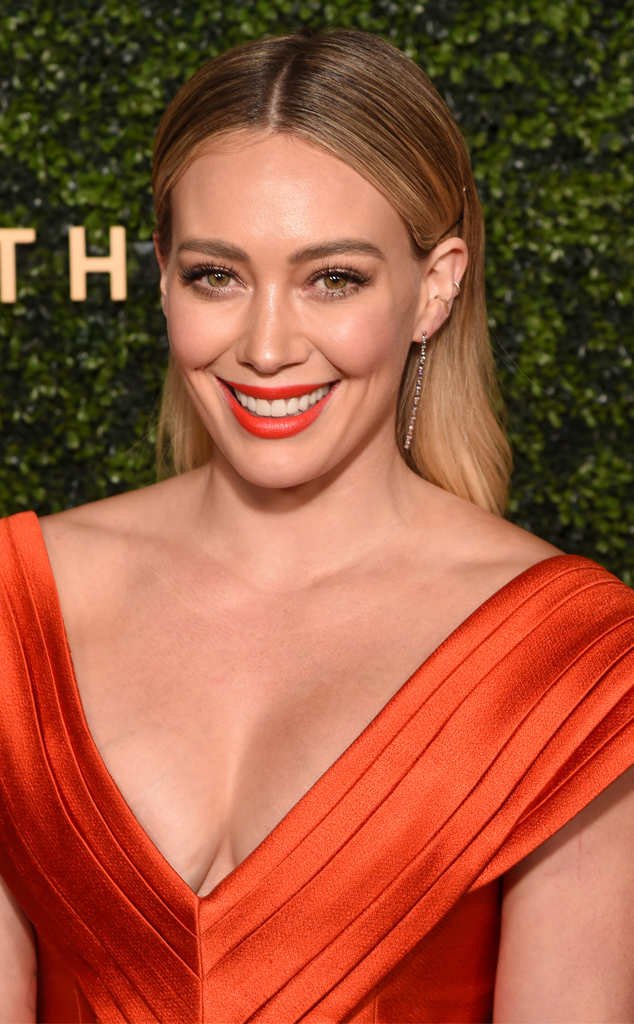 Michael Kovac/Getty Images for Adopt Together
Hilary Duff may be a public persona, but her kids and their friends never signed up for it.
That's why the mother-of-two took matters into her own hands when she noticed a strange man photographing her son's football game last weekend. She walked up to the individual, who claimed to be "practicing" photography and demanded he leave since he was making the other people at the game uncomfortable. "It's just an uncomfortability factor that these are 7-year-old children and you don't have a child here. They're our children and we would like to protect them," Duff told the man.
Ultimately, police became involved, but claimed they couldn't do anything since it was a public park. She recalled, "The police were, you know, pretty dismissive of me, saying, 'What do you want us to do? You're at a public park.' Well yeah, I'm at a public park, I'm at a place where kids play and kids should be safe here."
Now, the Lizzie McGuire star is revealing why she feels so strongly about preventing strangers from taking photos of her children, along with others.
"Sometimes I feel like since I bring the paparazzi there, it's my responsibility to be like, 'Hey, give space, back off, leave or whatever.' This wasn't cool with me. That's my opinion that it's wrong," she explained to the ladies of The Talk. "Whatever universe I'm in, I'm going to protect my kids."
View this post on Instagram
Go "practice" your photography on ADULTS! Creep! Laws need to change! This is stalking minors! Disgusting!
A post shared by Hilary Duff (@hilaryduff) on
She added that the photographers are enabled by "laws that say they can do that," but stated she will "never condone it."
"I have days where I'm fed up with it and days where I can ignore it and a lot of times they're respectful with me," she shared. But, at the end of the day, a mother's gotta do what a mother's gotta do.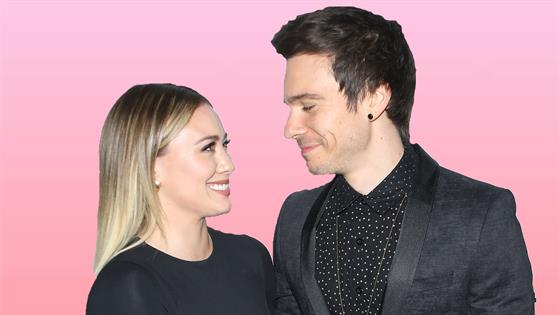 Moving forward, the celebrity hopes there will be a change in the laws that allow this "creepy" behavior. She previously stated, "When people say that's what you get for signing up to be a celebrity it honestly makes me sick. This is every day of every month and it's simply not ok. If a non 'celeb' (I'm sorry to use that word) was dealing with this the law would be involved."
She's also revealed that her kids "hate" the hordes of men who follow them as they go about their business. Hilary shared on social media, "In a world where women are getting all these rights, this doesn't seem right to me at all,"
Source: Read Full Article