If Prince Charles Refuses to Live at Buckingham Palace Is the $475 Million Renovation a Total Waste?
In case you haven't heard there is a major renovation project going on at Queen Elizabeth II's London home.
The refurbishment at Buckingham Palace, which has 828,000 square feet of living space, is no small task. It will take a decade to complete and will cost around $475 million, but for years several reports have claimed that Prince Charles is not a fan of the palace and won't live there when he's king. So if he continues to reside at Clarence House, is this whole project a waste?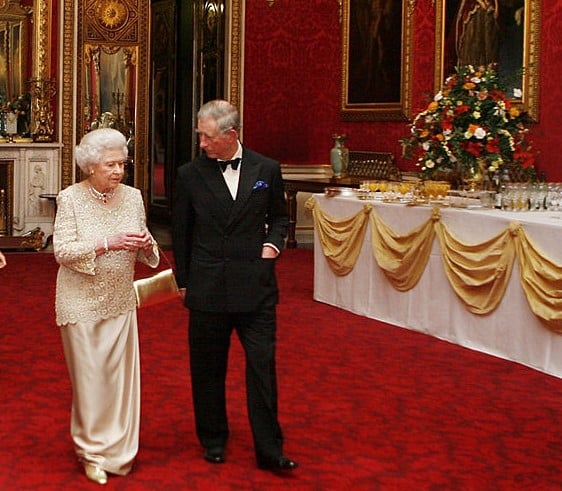 What's being done in the renovation project?
The famed Palace, where Queen Elizabeth has lived most of her life boasts 775 rooms including 19 Staterooms, 52 royal and guest bedrooms, 188 bedrooms for staffers, 92 offices, and 78 bathrooms. But a few years back the process of removing asbestos began and now the palace requires so many repairs to fix its aging infrastructure.
"The palace's electrical cabling, plumbing, and heating have not been updated since the 1950s," explained Sir Michael Stevens, who holds the position of keeper of the privy purse. "The building's infrastructure is now in urgent need of an overhaul to avoid the very real danger of catastrophic failure leading to fire or flood, and incalculable damage to the building and priceless works of art in the royal collection."
The entire palace is being redone and at some point, the reno will move to Queen Elizabeth's living quarters then Her Majesty will have to stay somewhere else. But many have questioned given the time, money, and manpower this operation is going to take will it all be for nothing if Prince Charles never moves in when he's the monarch.
What are Prince Charles' future plans for Buckingham palace?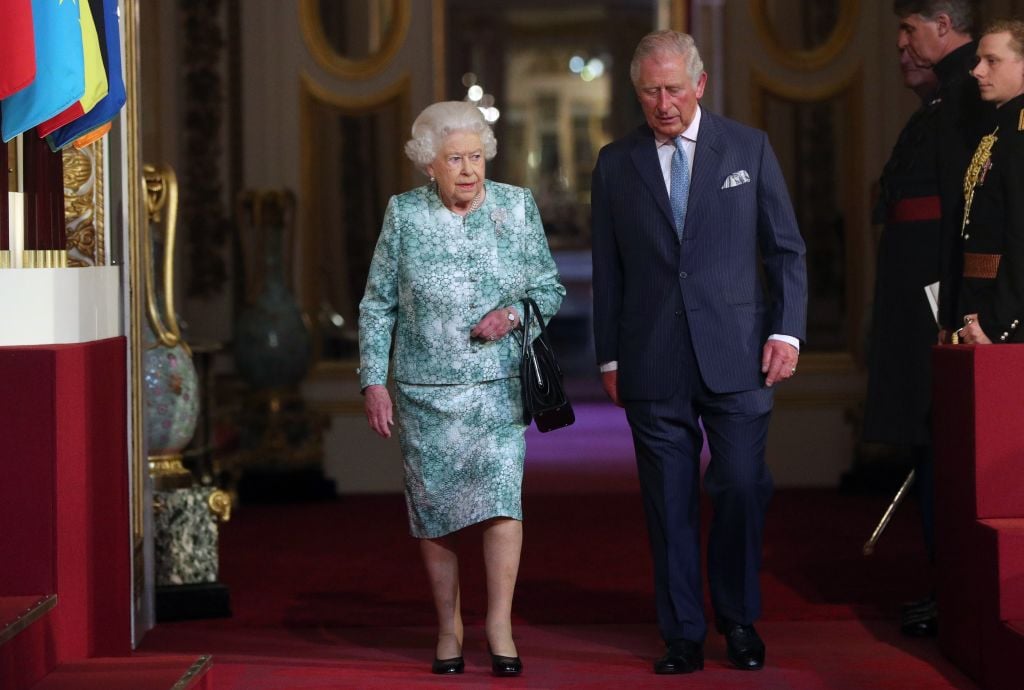 According to multiple reports, the Prince of Wales has no interest in making the Palace his primary residence when he's king.
"I know he is no fan of 'the big house', as he calls the palace," a source told The Sunday Times. "He doesn't see it as a ­viable future home or a house that's fit for purpose in the modern world. He feels its upkeep, both from a cost and environmental perspective, is not sustainable."
So is it worth the cost now? Well, the work has to be done. Whether Charles and Camilla ever move in or not, Buckingham palace isn't going to be knocked down and never used again.
Today, members of the public visit and view areas of it from July to October during daily tours. And, as Hello! noted, when he's the monarch Charles will still likely host state banquets and diplomatic receptions there as well as have some private offices located within the palace for his staff. So there is a need to make the building safe for everyone entering it, even if they'll just be there for a few hours.
Read more: With Prince Philip Out, Do Any Other Royals Live At Buckingham Palace With Queen Elizabeth II?
Source: Read Full Article