Meghan Markles Former Friend Is Turning Heads With This Social Media Post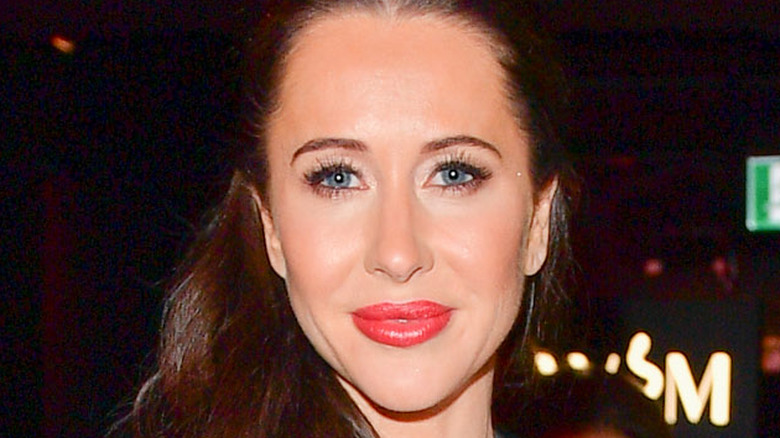 Canadian personality and influencer Jessica Mulroney enjoyed a long-standing and fairly public friendship with Meghan Markle until June 2020, when Mulroney was embroiled in charges of racism by fellow Canadian Sasha Exeter, as reported by Elle. It seemed that Markle cooled her friendship with Mulroney fairly swiftly after the allegations surfaced, and neither have spoken much about their friendship since.
That was the case, at least, until Mulroney decided to sit down for an interview with The Post. In November 2020, Mulroney told the publication, per Page Six, "I still feel a lot of shame. I feel that people believe the worst in me." A source who claims to be a mutual friend of the two also shared that the friendship between the two women was already strained, noting that the "friendship is not what it was once, but it's not because of [Exeter]. They've just grown apart. Of course, Meghan has been worried about Jess. She'll always have love for her."
However, a 2021 Instagram Story shared by Mulroney has many people thinking it's confirmation that she and Markle are no longer on good terms at all.
Jessica and Meghan have been friends for quite some time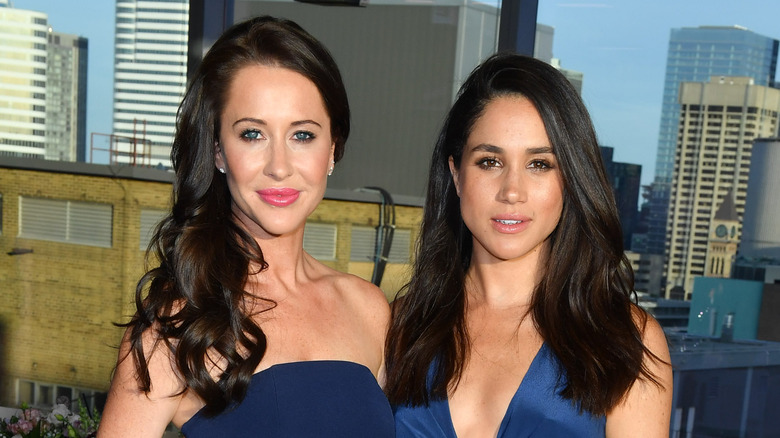 On June 28, Jessica Mulroney shared a text image to her Instagram Story that has people concerned about her friendship with Meghan Markle. 
The post reads, "Life changes. You lose love. You lose friends. You lose pieces of yourself that you never imagined would be gone. And then, without realizing it, these pieces come back. New love enters. Better friends come along. And a stronger, wiser you is staring back in the mirror."
Many can't help but wonder if the words are a pointed jab at the Duchess of Sussex. As a source told Page Six in June 2020, the friendship has probably been over for a while. "I don't know what the tipping point was, but Jess has been on the outs for some time," expressed the insider. "Their friendship is definitely not what it was. And really, how can you have such a close friendship when one person is basically making a career out of the friendship?"
Source: Read Full Article