Queen Elizabeth's Estranged Uncle Edward VIII Stood Up From His Deathbed to Bow to Her
Not all royal fans remember that Queen Elizabeth was neversupposed to become the queen. The only reason the 93-year-old monarch iscurrently in her position — besides fate, of course — is because her uncleEdward VIII fell in love with American divorcee Wallis Simpson.
Elizabeth's father Albert (who later becameKing George VI) was second in line to the throne as Edward's younger brother.But at the time, Edward was effectively blocked from marrying his love interest,which forced him to choose between the royal family and the woman he wanted tomarry. He chose love, abdicatedthe throne, and just like that Queen Elizabeth became the heir apparentwhen her father was crowned king.
This all made for some veryawkward family interactions. What did Queen Elizabeth really think of herUncle Edward and his life-changing decision?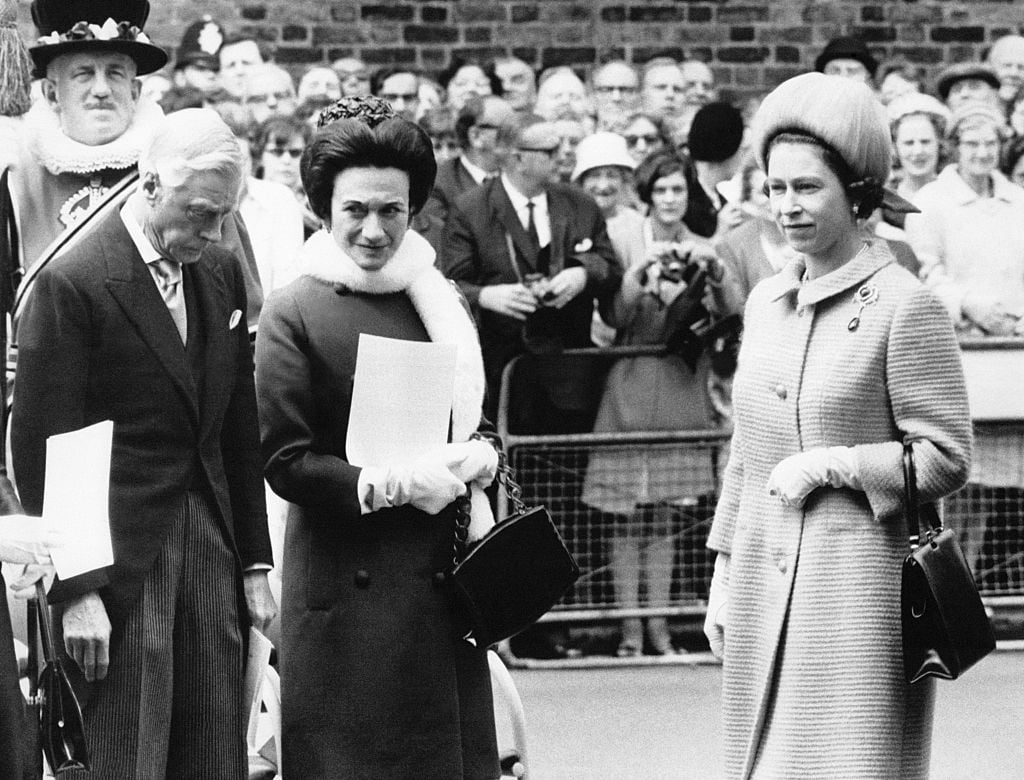 Edward VIII was estranged from his family after he gave upthe throne
As you can imagine, life was never the same for Edward VIII after he made the choice to give up his royal responsibilities for a very different life. He and Simpson decamped to France and rarely returned to England. With few visitors, they didn't get to see the royal family very often.
Meanwhile, Edward's younger brother made a favorableimpression on his subjects until his sudden death in 1952. Suddenly, Elizabeth steppedinto the role she was never supposed to have. She would go on to become the lonest-reigningmonarch in British history.
Queen Elizabeth visited her uncle right before he died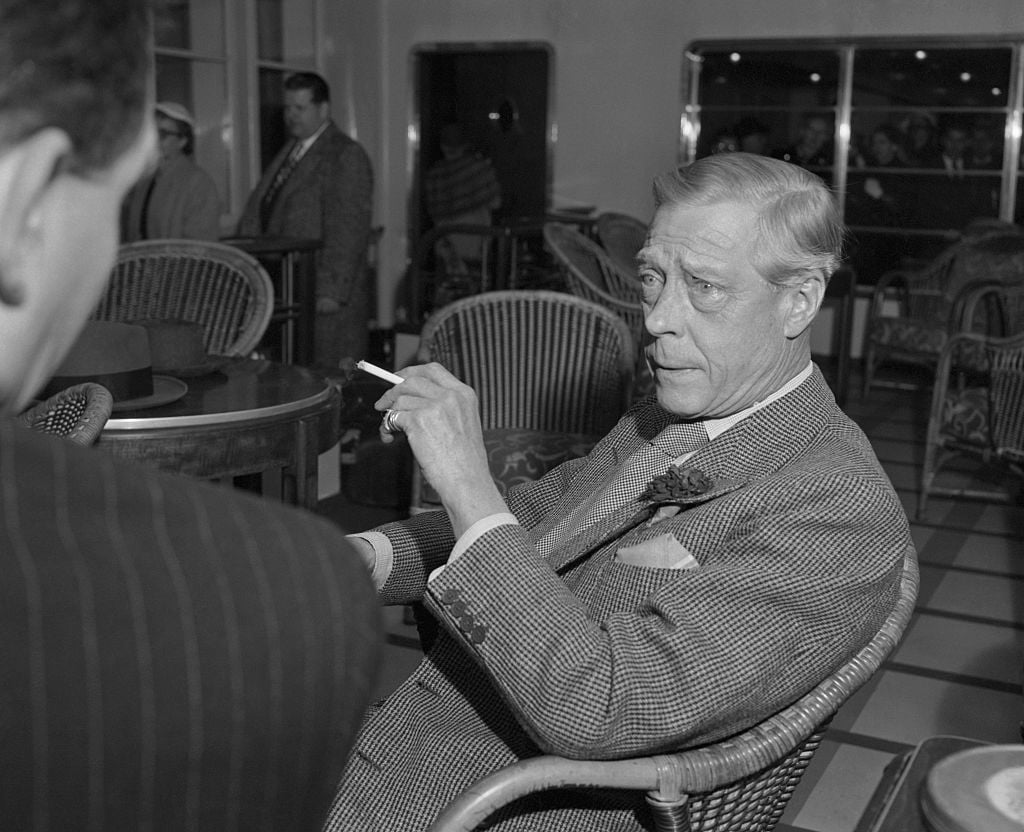 There's proof that Queen Elizabeth is a forgiving person,especially during pivotal life moments. One way we know is that she went tovisit her estranged uncle Edward just before he died in 1972.
Edward had suffered declining health for years prior to hisdeath due to throat cancer. Even though they weren't close at the time, thequeen and Prince Philip along with Prince Charles traveled to France to visit theDuke of Windsor shortly before his death.
Rumor has it Queen Elizabeth visited with him privately during that trip. Even though Edward couldn't stand for prolonged periods anymore, he allegedly rose from his deathbed to bow to the queen. It would have been an immense sign of respect that Her Majesty definitely appreciated.
The queen apparently didn't get along with Wallis Simpson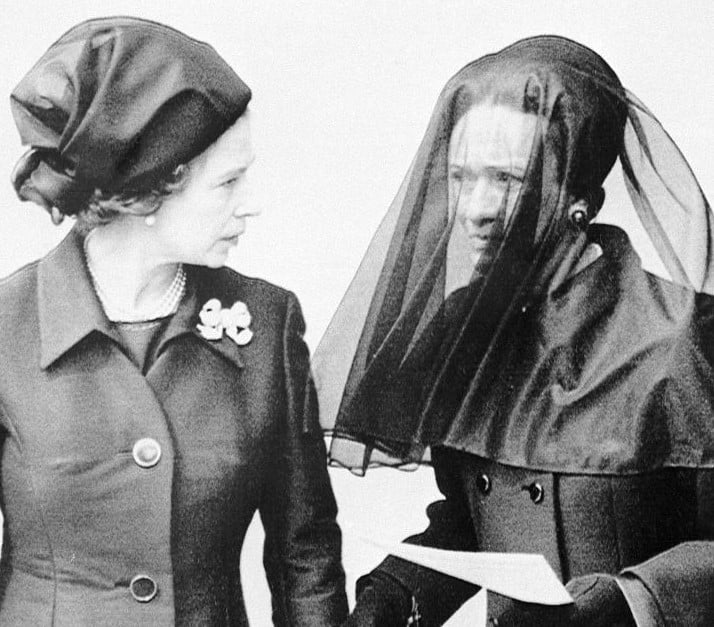 Though she had no lingering animosity toward her uncle, QueenElizabeth was not very fond of his wife. GoodHousekeeping reported that the queen was "annoyed" with the Duchess of Windsorfor so many reasons. Could it be because Simpson inspired Edward to betray theroyal family so deeply? We'll never know the answer to that.
Edward VIII died ten days after Queen Elizabeth's visit andeven though he was estranged from his family at the time, he'll always have animportant part in British history. Without his choice, we wouldn't have QueenElizabeth or any of the other royal family members we know and love.
And clearly his final bow made quite the impression on QueenElizabeth too. "I know that my people will always rememberhim with gratitude and great affection and that his services to them in peaceand war will never be forgotten," she wrote in a telegram after hedied.
Source: Read Full Article