'Queens' Is Inspiring Brandy to Consider a Rap Career
Brandy has been providing classic music for nearly 30 years. Her voice has been crowned "The Vocal Bible" due to her unique tone and ability to do singing runs unlike any other. But through her role in Queens, she's rediscovered her love and talent as a rapper. Now, Brandy says she has the courage to truly pursue rap in the next phase of her career.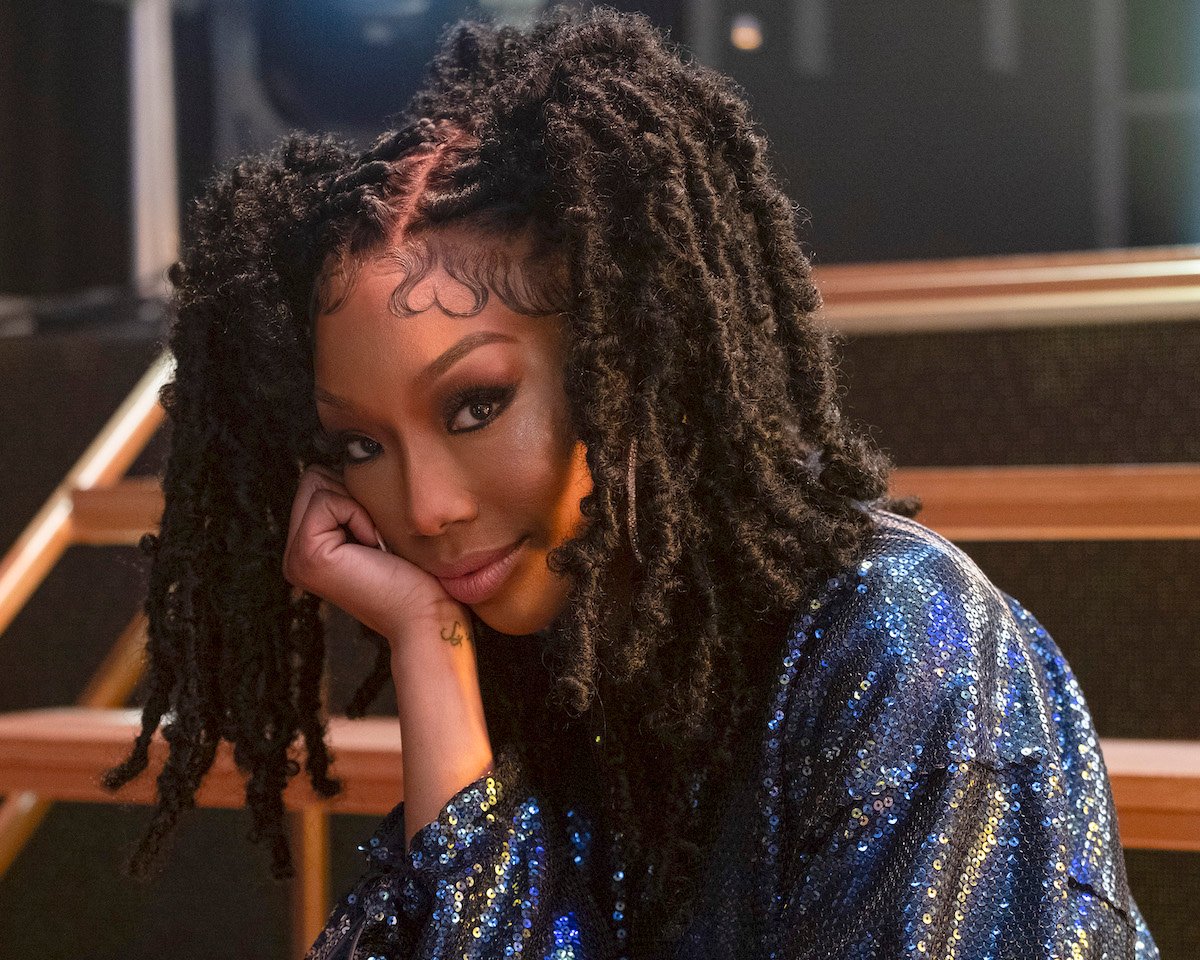 The 'Cinderella' star says it's almost a no-brainer to incorporate more rapping in her music going forward
Brandy stars as Naomi on the hit ABC musical dramedy as part of a legendary rap group that reunites 20 years after their peak. She's been getting a lot of praise for completely transforming into a rapper in her character, making her believable as a hip-hop star.
In a recent interview with theGrio, Brandy did not hesitate when asked whether she's going to rap more in her music moving forward. "Absolutely. I'm definitely considering it," she said, adding "it would definitely have to be the right way."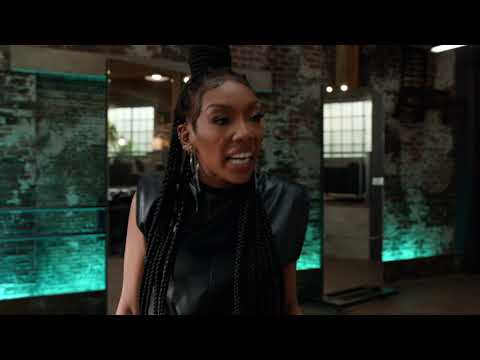 She says the show has been the work she's needed to push herself more into her love for the genre. "Rap is a passion of mine. I've always loved it. When I was doing it consistently, I was writing [and] finding my own sound. It's just testing my instrument," she continued. "It's fulfilling to me the way singing is, the way acting is, the way entertainment is. Rapping has that special place in my heart … When I first started rapping, I didn't have this tone that I was able to find and really work on during the show. And so now I have a different tone and I want to dig more into that and get better and really incorporate it into my music."
Brandy dabbled in rap before starring on 'Queens'
Ironically, Queens isn't the first time Brandy has explored rapping in her career. She developed an alter ego, B-Rocka, in 2009, with super-producer Timbaland her mentor. "She can rap," he promised, as reported by MTV News. "She's got the swagger, the tone — ain't nothing I can say about it."
Under Timbalanda's guidance, she changed her name to Bran' Nu. "He really gave me a shot to be different and be versatile. I can't thank him enough for that. This is a wonderful opportunity. I'm blessed to be here…I wrote my own verses. Anything I did, I wrote myself," she told MTV News.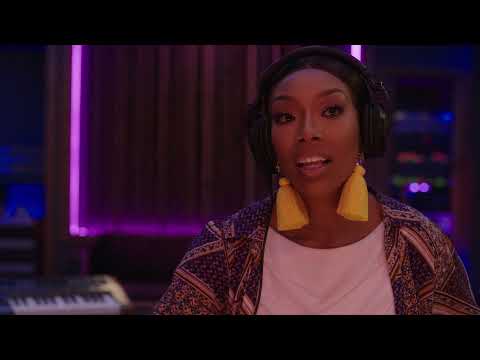 Working on Queens is a full-circle moment for the Moesha star. "I dabbled in rap back in the day and nobody wanted to hear me rap," she told The Breakfast Club. "People are so used to me singing, it's all good. But God had another plan to bring about Queens and I just completely relate, not just to my character, but to all the women."
The show has given her the confidence boost she needs to not be afraid to take risks musically. "I want to just try things and not just stick to one way…I want to do as much as I can do," she said. "And I want to sing, rap, do whatever my instrument can do before I get out of here, you know? I want to do everything I can do before I can't anymore."
Source: Read Full Article