Simone Ashley Movies and TV Shows to Watch After "Bridgerton"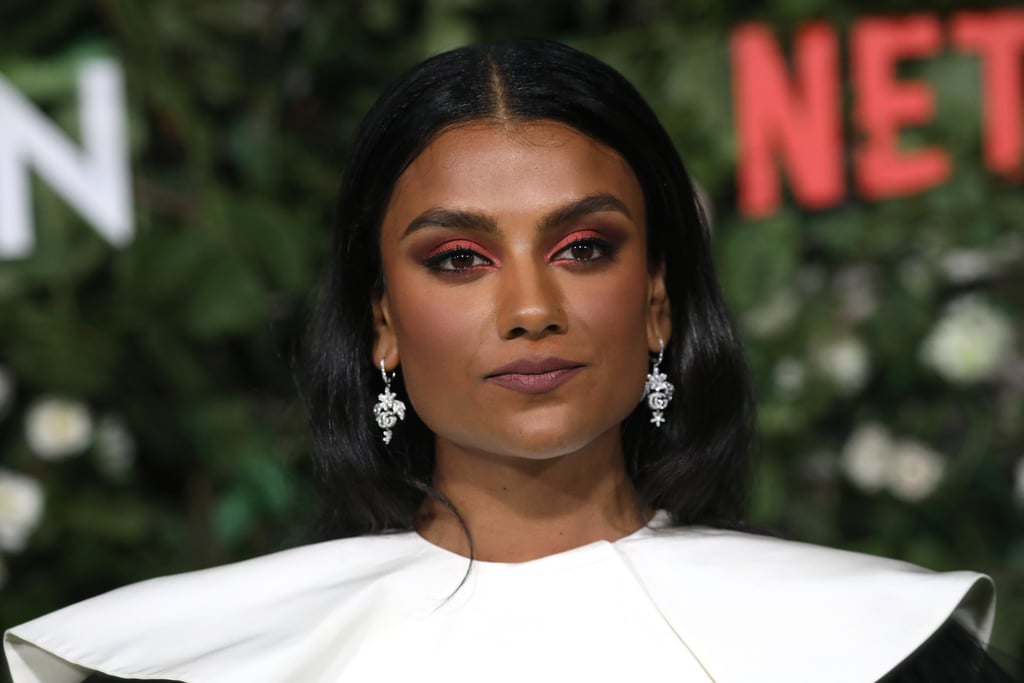 Simone Ashley Movies and TV Shows to Watch After "Bridgerton"

While Simone Ashley may be most well known for her role as "Bridgerton"'s newest leading lady, Kate Sharma, she has appeared in other fan-favorite shows and movies, including "Sex Education" and "Pokémon Detective Pikachu," among many others.
The 27-year-old always had a creative side to her and was inspired by her father's love for film to express herself and pursue an acting career. On her desire to get into acting, she told Veylex in 2019, "I've just always wanted to create, and anything that allows me to do that has got my attention! It allows me to be spontaneous and play — I guess it's something I've always wanted to pursue, and didn't think twice about it." She went on to attend the prestigious Arts Educational School in London to develop her craft and got her first major role in 2018.
Though Ashley's acting career is relatively short, she shows no signs of slowing down and continues to blow viewers away with her talent. Ashley will soon appear in the live-action "The Little Mermaid" movie and could potentially return for season three of "Bridgerton." If you've been loving the actress in "Bridgerton," check out some of her other works!
Source: Read Full Article