Smash Mouth's 'All Star' Gets Coronavirus Remix After Thousands Attend S.D. Concert
Smash Mouth's 2001 hit "All Star" was reworked for the coronavirus era on Tuesday's broadcast of "The Late Show."
Stephen Colbert's crew reimagined the band's headline performance at the weekend's Sturgis Buffalo Chip music and motorcycle festival in South Dakota, where frontman Steve Harwell shouted "Fuck that COVID shit" to an audience of thousands, many who weren't wearing masks or bothering with social distancing.
"Hey now, we're contagious, we're in Sturgis, no mask," Harwell appears to sing in the spoof video that also takes aim at President Donald Trump's disastrous handling of the public health crisis. 
Check out the clip here:
And compare it to Smash Mouth's original song here:
Stay up to date with our live blog as we cover the COVID-19 pandemic
7 essential pieces of relationship advice for couples in quarantine
What you need to know about face masks right now
How to tell if you need to start doing online therapy
Lost your job due to coronavirus? Here's what you need to know.
Parenting during the coronavirus crisis?
The HuffPost guide to working from home
What coronavirus questions are on your mind right now? We want to help you find answers.
Everyone deserves accurate information about COVID-19. Support journalism without a paywall — and keep it free for everyone — by becoming a HuffPost member today.
 
Related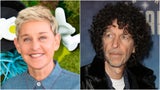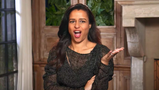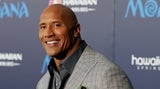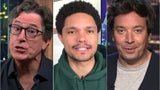 Trending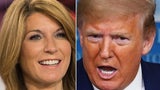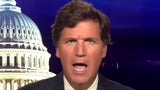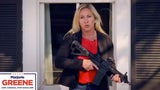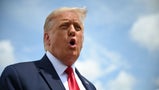 BEFORE YOU GO


Source: Read Full Article