'The Daily Show' Celebrates Giuliani's Weirdest Moments With A Stinging Supercut
"The Daily Show with Trevor Noah" remembered Rudy Giuliani after the former New York Mayor's law licence was suspended Thursday for his pushing of the election lies of his one-time client, ex-President Donald Trump.
A 53-second lowlights reel of Giuliani's recent history featured footage of him ranting on Fox News, with dark liquid oozing down his face during a press conference and his apparent farting during a hearing.
"You can take away his law license, but you can't take away the memories. Thanks, Rudy," the Comedy Central program captioned the clip. 
Watch the video here:
RELATED…
Related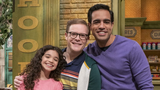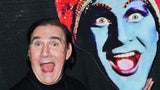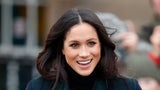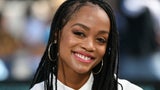 Trending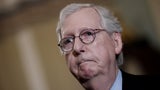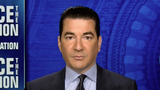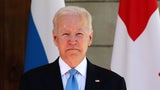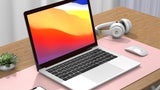 BEFORE YOU GO


Source: Read Full Article