'90 Day Fiancé: Before the 90 Days' Tell-All: Benjamin Calls Kimberly a Predator
During part one of 90 Day Fiancé: Before the 90 Days Season 5 tell-all, Benjamin Rathburn and Kimberly Menzies get into an argument after he insinuates that she's a predator. Since both reality TV stars are dating people decades younger than them, it made for an interesting conversation.
Benjamin and Kimberly meet for the first time
On the April 3 episode of Before the 90 Days, the cast gets together for the tell-all in New York City. During part one of the epic tell-all finale of season 5, Kimberly and Benjamin meet for the first time. While their first meeting started nice with compliments, it quickly turned awkward.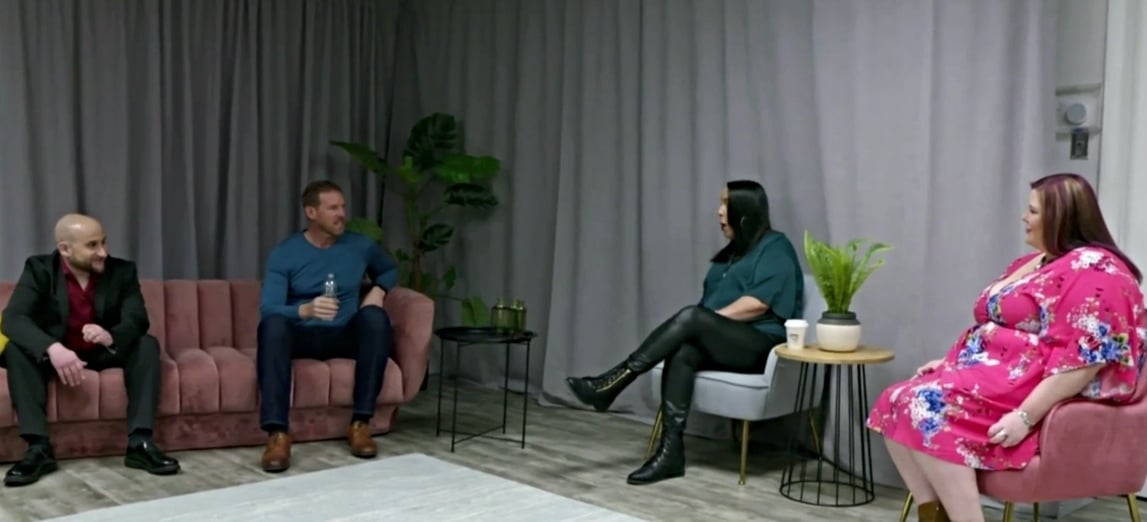 Backstage, 51-year-old Kimberly discusses her relationship with her younger boyfriend, 32-year-old Usman 'Sojaboy' Umar. Her castmates Benjamin, Mike Berkowitz, and Elle Johnson discuss what they got the most backlash for during the season.
Kimberly said, "For me, there's a lot of judgment for me going over there and following my heart. Which is crazy to me because that's what I should have done, you know."
Benjamin inserts his opinion of Kimberly and Usman's relationship. He says, "You seemed to come on pretty strong from what I saw." Kimberly defended her actions, saying, "I went for what I wanted."
Benjamin calls out Kimberly backstage of tell-all
Benjamin prefaces his controversial opinion, "I'm going to stereotype now, so I'm going to get in trouble." He continues, "We as men are the predators. We are lions looking for gazelles. And you're kind of hoping that it's a bit of a race. You know, you don't want to just lay down. It's like, 'Well, that wasn't fun.'"
Benjamin says, "So if a gazelle ever attacked me, I wouldn't know what to do. I mean, to me, it's just a turn-off." He tells Kimberly, "But if Usman likes that sort of thing, all the power to him, but he seemed like he didn't."
Kimberly reacts to Benjamin's idea of dating
Immediately after, Benjamin is whisked off by production for an interview. While he's gone, Kimberly tells her castmates, "I'm sorry, guys. I lost my respect for him when he called me a predator. I did not like that."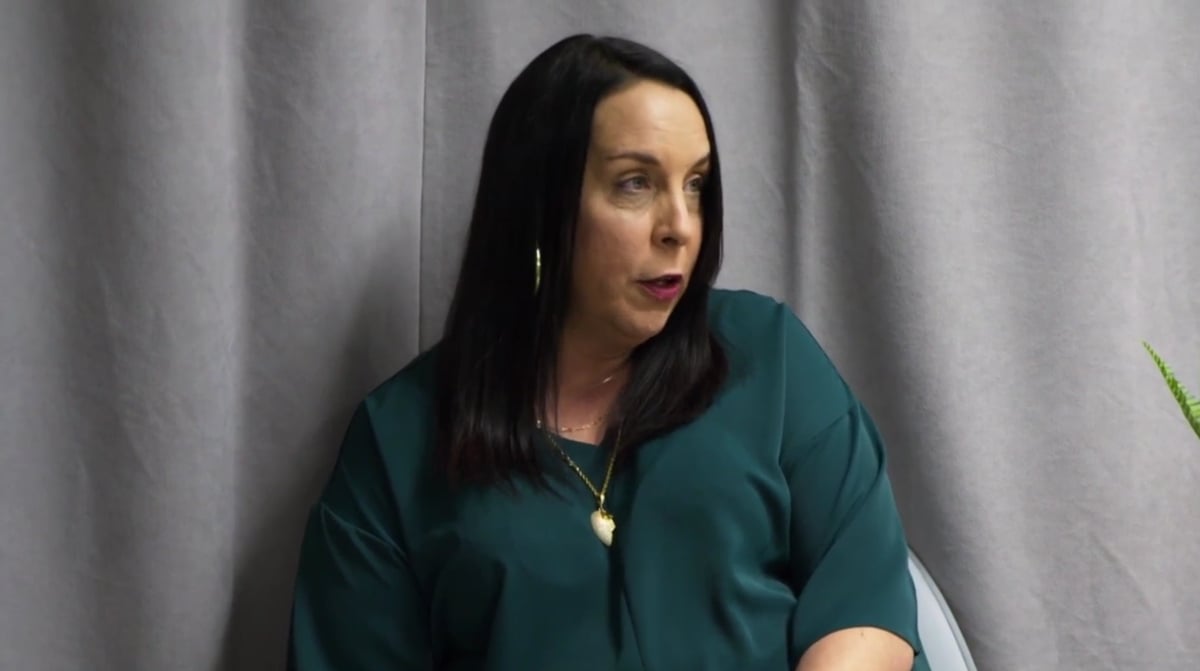 She defends herself, "Everybody is only seeing a part of me, you know what I'm saying? And I don't feel like I was a predator. I feel like I'm 51 years old. I went for what I wanted. That's how I feel. And if it came across I'm a f***ing predator, get the f*** out of here. You shouldn't have even said that to me. It was an insult to me as a woman."
Memphis Smith comes in and weighs in on the disagreement between Kimberly and Benjamin. She points out the hypocrisy of Ben calling Kim a predator, considering he was dating a woman that was 30 years younger than him.
90 Day Fiancé: Before the 90 Days Season 5 tell-all part 2 airs April 10 on TLC and to stream on discovery+.
Source: Read Full Article