'A Million Little Things' Season 4: Ratings Signal a Renewal Is Likely
ABC's A Million Little Things has had a dedicated following since it premiered back in 2018. While this didn't always translate into the highest ratings, the storylines and the stellar performances of the ensemble cast have helped keep the show afloat for four seasons. Lately, though, the series has started to gain a bit more recognition and higher viewership numbers since the mid-season finale. As the fourth season returned from winter break, many wonder if this boost in viewers means a new season could already be on the way.
'A Million Little Things' hit a season-high for ratings last year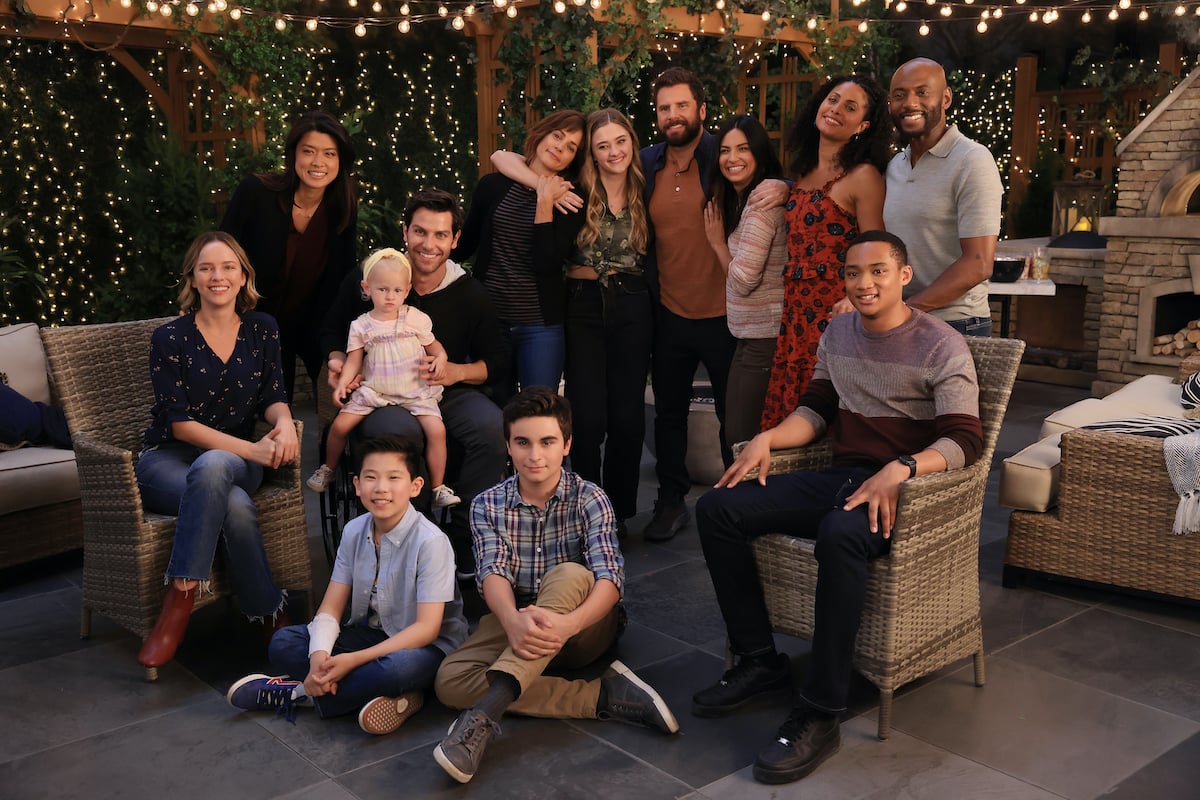 The show has been going strong for four seasons now, the first half of the latest going on break in December of 2021. While every episode gets around a million viewers minimum, Season 4A's third episode, "Game Night", managed to break some season records with its amazing ratings. According to an analysis by Deadline, the show's live and same-day viewing within the 18-49 viewer demographic more than tripled compared to the previous episode. Not only that, but they also showed 250% growth in overall viewership during the premiere week, with an initial viewer count of around 1.7 million and jumping all the way to 4 million by the end between TV and streaming watches.
Needless to say, this is good news no matter how you slice it. The first season still reigns supreme with the highest premiere viewership numbers by quite a lot, these are impressive numbers for the fourth season of anything. To put it into perspective, Grey's Anatomy, which is arguably the king of primetime TV, gets about 4 million viewers per episode when they premier now. A Million Little Things even getting close to that much with how comparatively new it is says a lot about its potential longevity.
Season 4's renewal date might be a clue to when to expect the same for the next
At present, there's been no news about when or if a fifth season is on the horizon. However, fans do have some clues as to when they can expect to hear that news.
Back in May of 2021, Deadline broke the news of the show's renewal. It's a continuation of a trend that goes back as far as the original show order from ABC, with the public learning that a season is under construction every May. As a result, many millionaires are expecting to learn whether or not the show got axed in the next couple of months.
While there's no guarantee, it would be strange to break from tradition after four years. Not only that, the fact that Season 4 has more episodes than previous seasons is good news, too. By all accounts, the suits seem to consider A Million Little Things a good investment. Unless the end of the current season manages to wrap up all the hanging plot threads within the next dozen or so episodes, all signs point to at least one more season.
Last season was a rollercoaster for fans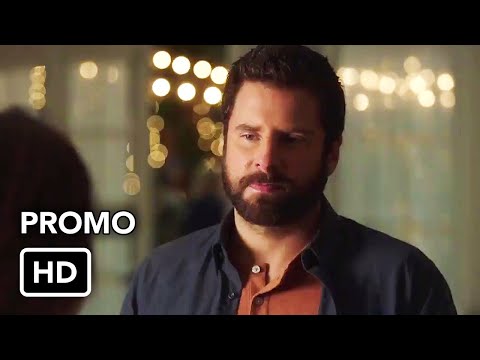 A Million Little Things tells the story of a group of friends whose lives are upended after a member of their group dies by suicide. Frequently compared to the Netflix series 13 Reasons Why, it follows these friends as they rebuild and try to move forward together after the tragedy, with their own personal demons and drama looming just as large as the original tragedy each season.
With new episodes having already started back up, make sure to catch them week-to-week to find out how things have gone ahead of a prospective Season 5 renewal.
How to get help: In the U.S., call the National Suicide Prevention Lifeline at 1-800-273-8255. Or text HOME to 741-741 to speak with a trained crisis counselor at the free Crisis Text Line.
Source: Read Full Article