'Dexter: New Blood': Here's Why Jamie Chung Looks So Familiar
Dexter: New Blood takes place in a very different environment than the original Dexter series. Besides a few familiar faces, the revival also features a completely new cast. Jamie Chung joins the Dexter family as Molly Park, a determined true-crime podcaster digging into the mysterious disappearances surrounding Iron Lake. Although this is Chung's first time in the Dexter franchise, viewers have probably seen her on their screens before.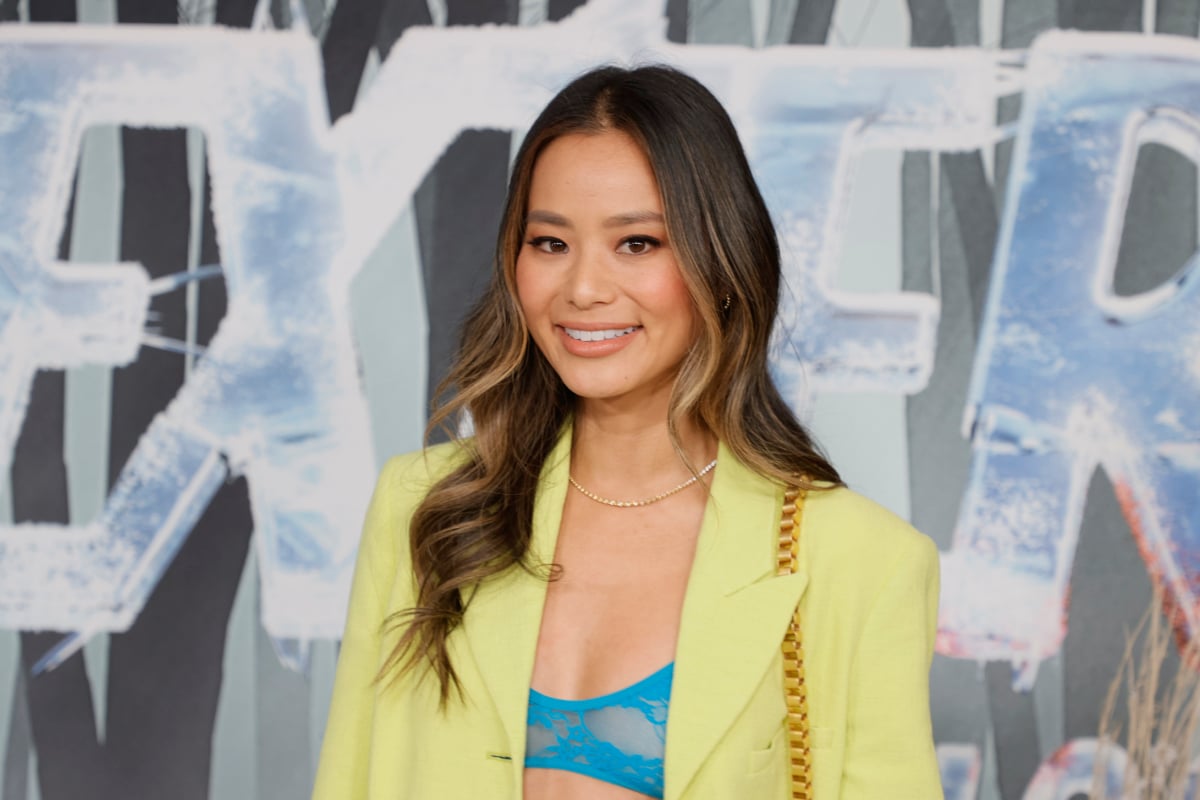 Jamie Chung plays podcaster Molly Park in 'Dexter: New Blood'
Chung's character Molly is a famous true-crime podcaster who arrives in Iron Lake in Dexter: New Blood Episode 3. Molly is a confident and intelligent woman who isn't afraid to do some digging into the disappearances occurring in Iron Lake.
"What I loved about her most is that she's not afraid to ask what she wants," Chung said on the Dexter: New Blood Wrap-Up podcast. "She sees Angela. She does all the research. What I loved about her is all the details matter."
Much to her annoyance, Molly keeps pushing Chief of Police Angela Bishop for information about the crimes going on in Iron Lake. Not only that, but Molly has information of her own. In Dexter: New Blood Episode 4, she shows Angela that her internet sleuths were able to locate one of the missing girls Angela has been investigating.
However, many of the other girls' whereabouts remain unknown. In an odd way, Molly encourages Angela to continue the good work she has been undertaking. She also hopes to help out in the investigation.
Here's where you've seen Jamie Chung before
Chung had a pretty incredible introduction into the world of acting. In 2004 she was working at a sports bar called Tremors in Riverside, CA when MTV held auditions there, according to IMDb. Chung was asked to audition and landed a role in the 14th season of the reality TV show The Real World.
From there, Chung has landed acting roles in TV shows including Once Upon a Time, Gotham, and Lovecraft Country. She also broke into the world of feature films. Chung has done everything from tackling smaller parts in comedy films such as Grown Ups and The Hangover Part II, to roles in action and horror films like Sucker Punch and Sorority Row.
Chung's casting in 'Dexter: New Blood' was a dream come true
Playing Molly in Dexter: New Blood is far from Chung's first acting role, but it has been a dream of hers for some time. "When I first got into this business, it's [Dexter] the one show that I watched weekly. Like did not miss and I was obsessed," Chung said on the Dexter: New Blood Wrap-Up podcast.
"I believe I did an interview just under 10 years ago, and sadly it was when Dexter had already finished and it was after like my first feature film and they were like, 'What is the dream role? What would you love to do?' And I was like, 'I want to be on Dexter.'" Many years later, Chung's dream finally came true.
Source: Read Full Article