'Family Matters': Jaleel 'Urkel' White's Net Worth and What He's Up To Recently
Jaleel White is one of those character actors who will forever be linked to their most popular character.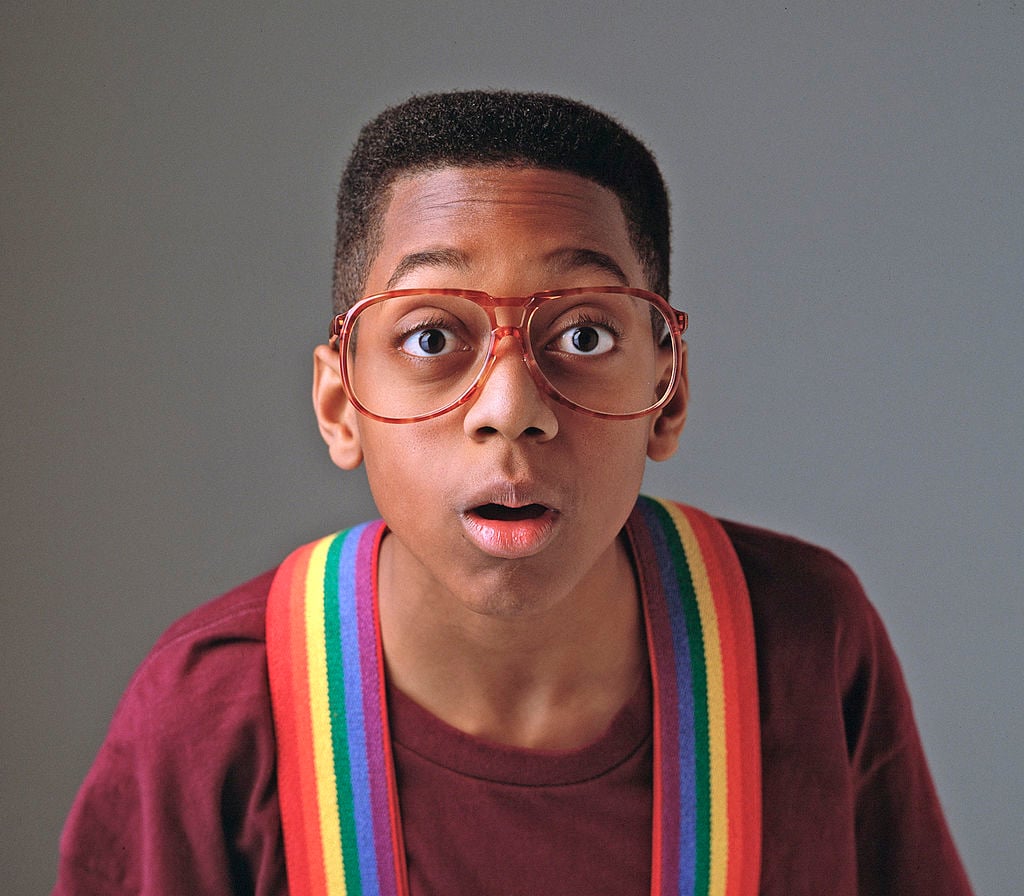 Just as with Jenna Fischer and Pam Beesly and Colin Firth and Mr. Darcy, White will always, even if he chooses to become a Shakespearean actor, be known as iconic character Steve Urkel of the popular sitcom Family Matters. And his fans will eternally adore him.
Here's what White's net worth is, plus what he's been up to most recently.
Jaleel White was almost Rudy on 'The Cosby Show'
Although the 43-year-old was clearly destined to play the role of Steve Urkel, he had also auditioned for The Cosby Show and nearly got cast in the role of youngest Cosby child, Rudy, which was originally written for a little boy.
He told Entertainment Weekly, during a reunion interview of the Family Matters cast in 2017 about the utterly gutting experience of being rejected.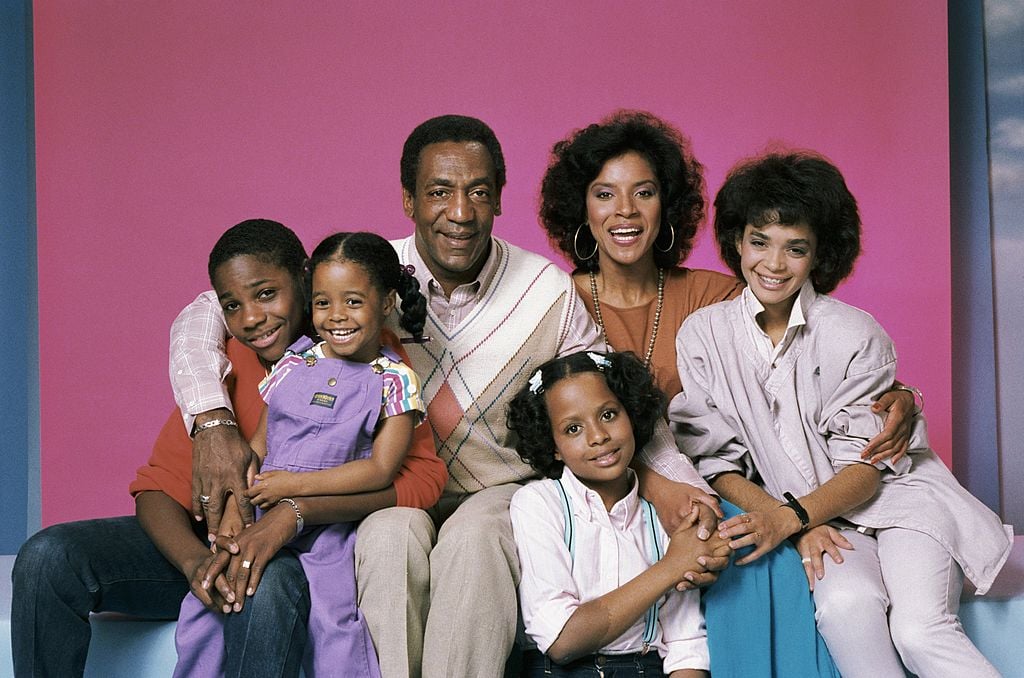 ". . . I auditioned for The Cosby Show. And that was a very emotional audition. "[Then-NBC president] Brandon Tartikoff was in the room. And Mr. Cosby, obviously. They brought everybody that made the show, all the kids — they probably had us audition over the course of like five or six hours."
"My agent had been told that they've pretty much settled on [me], so I went to the audition thinking I was just going on a last audition. And then, all of a sudden, this little girl walks in."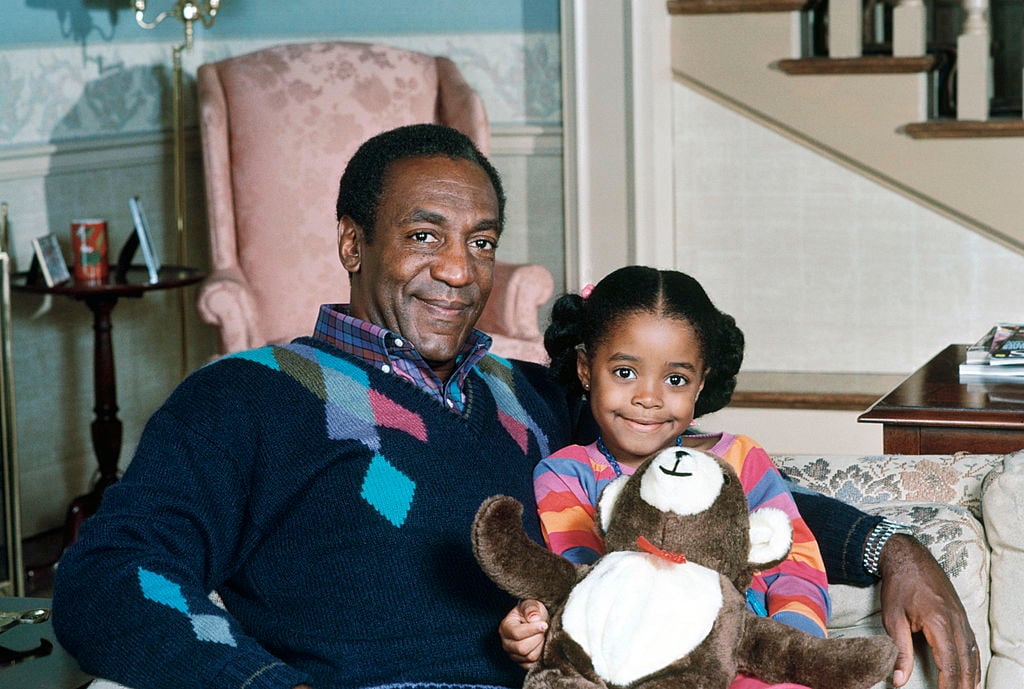 The Cosby Show producers, according to White, just pointed at who they wanted for the show and sent everyone else, including White, home.
"They were flying everybody out the next day to New York to begin rehearsals to do the show. … We were planning, we were packing; my mom and dad were trying to figure it out, 'cause my dad was in dental school at the time — And [the producers] came out after about six hours and they said to a bunch of little kids and their parents, 'We will take you, you, you, and you.'."
They didn't point to White, who sobbed all the way home. Thankfully, destiny had an even better role for him.
Will there be a 'Family Matters' reboot?
With all the reboots being made – for shows like Fuller House and Will & Grace – it would seem a reboot for Family Matters would be an easy assumption to make. Fans would love to see the Winslow family trading barbs and hugs again. But it's not so simple for the Me, Myself and I star, who has his reservations about bringing the cast back for a reboot.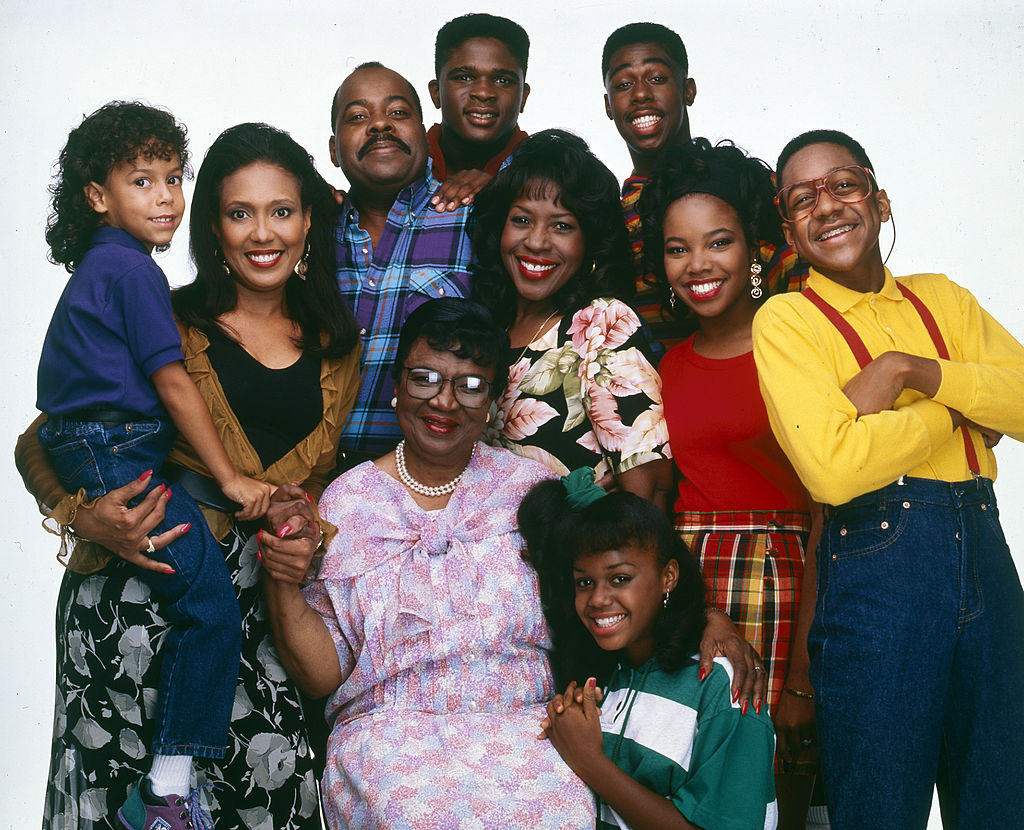 White's costar Darius McCrary, who played Eddie Winslow, posted and then deleted in 2017 a tweet of himself with White saying, "How many of you would like to see a Family Matters reunion?"
White offered his thoughts to The Hollywood Reporter in 2017, saying "I know Darius tweeted the photo that he did, and I didn't know he was going to do that … but I've never been contacted by Netflix, and Warner Bros. [Television, who produced the show] holds the cards in determining whether that's ever done. I have some ideas, I think, about how we could mine some of that territory."
White's net worth
The actor's net worth, according to Celebrity Net Worth is $10 million. 
For the record, White did indeed "reboot" Steve Urkel. He brought his career-defining character back last year, voicing him for an episode of Scooby-Doo and Guess Who?
He posted on Instagram about it at the time, saying "Scooby and Who?!? Yup. Walked in that booth after 20 years and voiced him like it was nuthin."
Since Family Matters ended its run in 1998, White has appeared in countless feature films, most notably Big Fat Liar; Judy Moody and the Not Bummer Summer; on the small screen in episodes of series including House; Psych; Bones; Me Myself and I; Fresh Off the Boat; and Hawaii Five-O.
We'll have to wait and see if 2020 will be the year for a Winslow family reunion on Family Matters.
Source: Read Full Article