Sandra Bullock Says 'The Lost City' Filming Involved a Stomach Bug and No Available Bathroom—'You Held It'
The Sandra Bullock and Channing Tatum-led movie, The Lost City, is a throwback to the types of adventure comedies that dominated box offices throughout the 1980s. Not content with going in front of a green screen and faking their way through the elements, however, Bullock, Tatum, Daniel Radcliffe, Brad Pitt, and the other crew went out to the jungles of the Dominican Republic to make everything as real as it could be. Sometimes, this dynamic was tough to handle.
What is 'The Lost City'?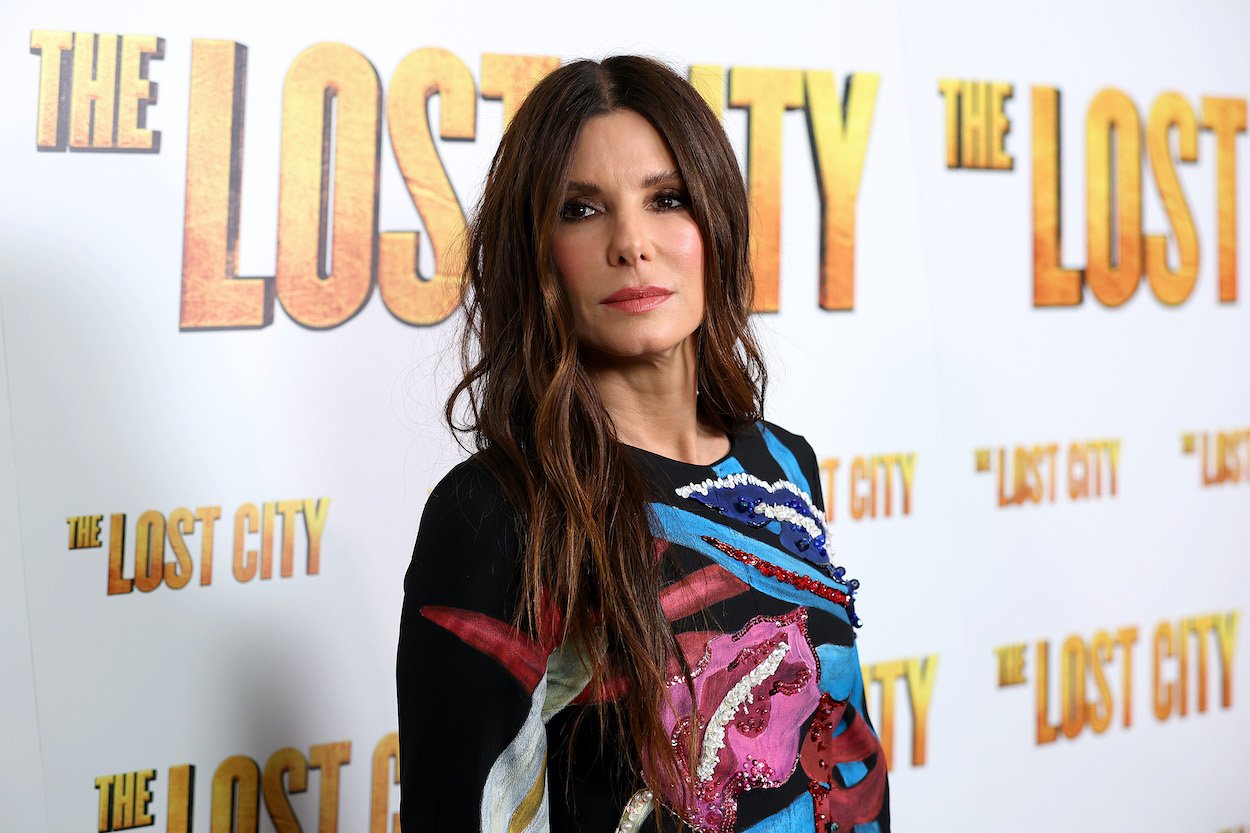 Luckily for Bullock and the rest of the cast, there was comic relief to distract them from the elements, and that came from her co-star, Tatum. Bullock has her fair share of critically-lauded comedies under her belt, but she praised Tatum for his ability to make them laugh while going off-script. This helped them grapple with the challenging shooting conditions.
Bullock has long been lauded for her ability to get inside a role, be it dramatic or comedic, and unlock the humanity behind it. In this case, it meant testing her physical limits to portray the film's protagonist. The film received mostly positive reviews on Rotten Tomatoes, largely due to Bullock and Tatum's given performances. However, in a world of green screen and CGI, perhaps the greatest testament is the cast and crew's lengths to get it made.
Source: Read Full Article