'Survivor' Dream Teamer Calls Jeff Probst a 'Stone Cold Bada–'
It's hard to imagine Survivor without dimpled host Jeff Probst at its helm. Probst isn't just a host, he's also one of Survivor's executive producers, and seems to basically embody the spirit of the show. So perhaps it comes as no surprise to learn that a former Dream Team member says Probst is a "stone cold bad—" and a pleasure to work with. That being said, Probst once almost quit Survivor altogether, and isn't sure if the show will make it to 50 seasons. 
'Survivor' Dream Teamer says Jeff Probst is a 'stone cold bada—'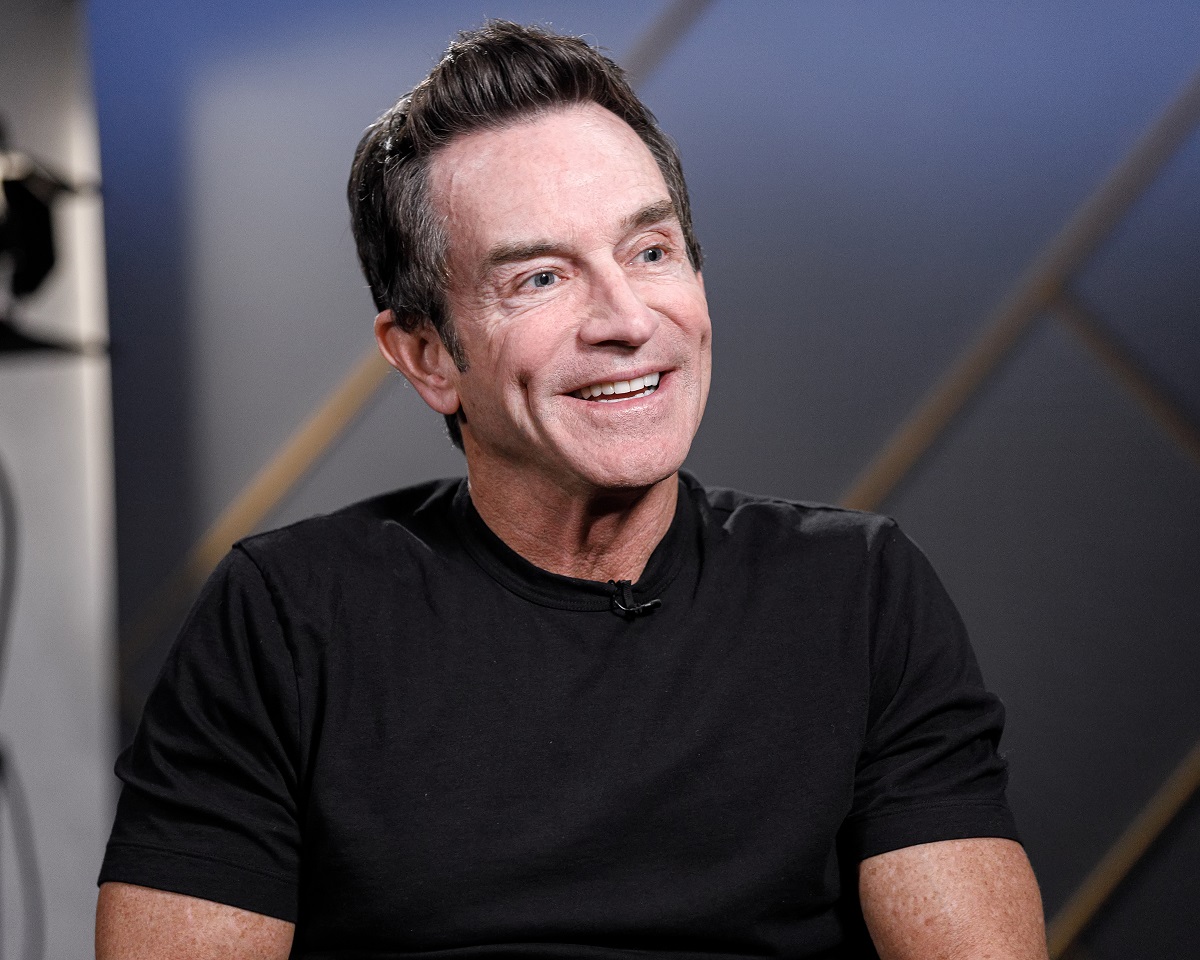 Survivor host Jeff Probst seems to put his heart and soul into the hit CBS show. In fact, a former Survivor crew member did an AmA on Reddit, and according to the former Dream Teamer, that's 100% the case.
"How often is Jeff 'unprofessional'? Like swearing off camera or just not being too serious?" asked one Redditor.
"He's a stone cold bad—. He takes his job incredibly seriously, but he's also one of the most approachable celebrities I've ever worked with," the Dream Teamer replied.  
"He'll be driving his golf cart around and wave to you, say hello. He swears like everyone else, not excessively, but not not at all. He'll swear with the contestants at tribal and pre-post game interviews, but he knows it won't make it to air, so he phrases his responses in a way that he knows they'll be able to cut around later," they added.
Another Probst-enamored user asked, "Is it true Jeff Probst rapped 'Lose Yourself' by Eminem to the Redemption Island cast on Day 1?"
"Wasn't there, but it sounds on brand," the Dream Teamer replied.
Jeff Probst once almost quit the show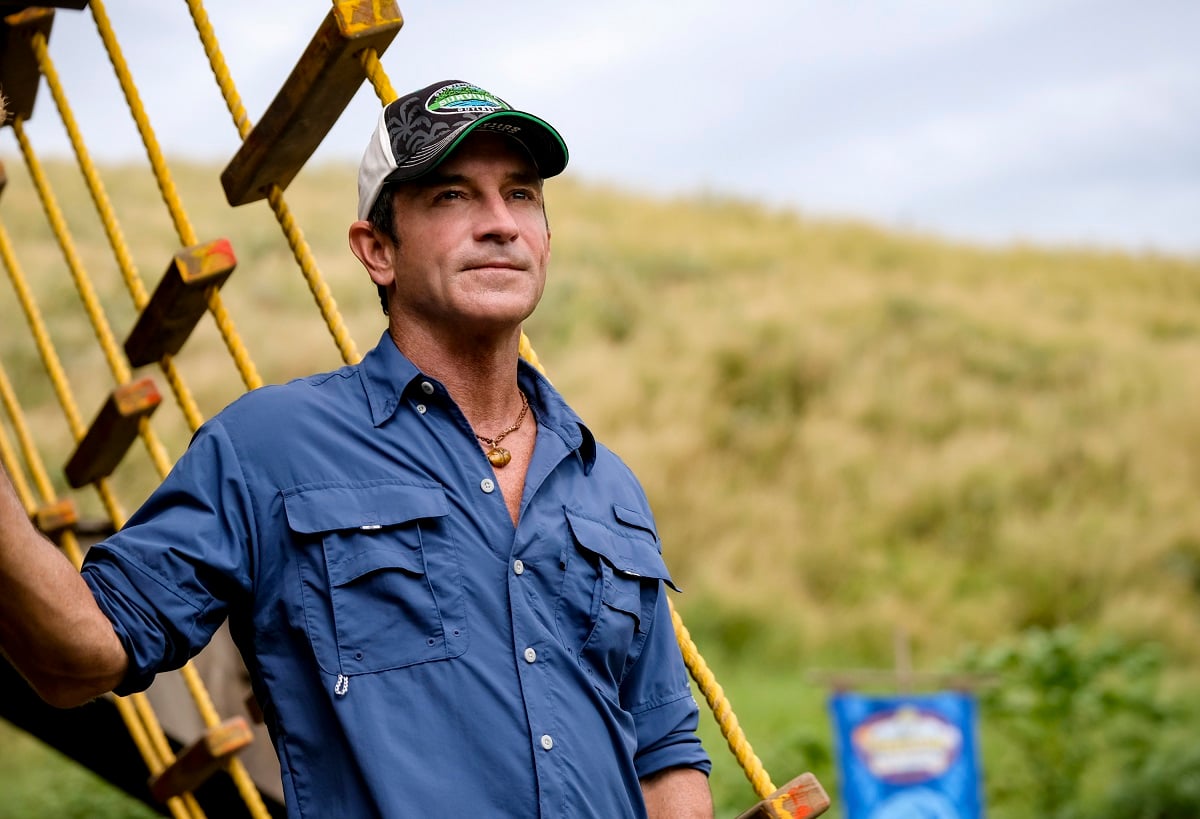 While Survivor without Jeff Probst is basically unthinkable at this point, there was a time when the host once almost called it quits. At one point, Probst admitted he was feeling burned out enough to put in his notice, and Mark Burnett turned him around.
"There were a couple of times where I felt a bit burnt out on the show and did consider leaving but wisely CBS and Mark Burnett said 'take a couple weeks and think it over' and I did and realized, 'This is probably the greatest job I'll ever have!'" Probst told Redditors during an AmA.
"And fortunately didn't make the mistake of leaving. I am as connected and as committed to the show as I ever have been. No intention of leaving. Love the team we have and the relationship with the audience – which is KEY for me. We make the show for our fans."
Previously, Probst told Reality Blurred that part of why he almost quit was because he had been feeling pigeonholed in his role as a host. 
"My Achilles' heel for a lot of my life was that nobody saw me as a storyteller, that they saw me as a white guy with dark hair who was just a game show host. And that in terms of my own self-image was the thing that could gut me. It was like a kidney punch," he said.
He's not convinced 'Survivor' will make it to 50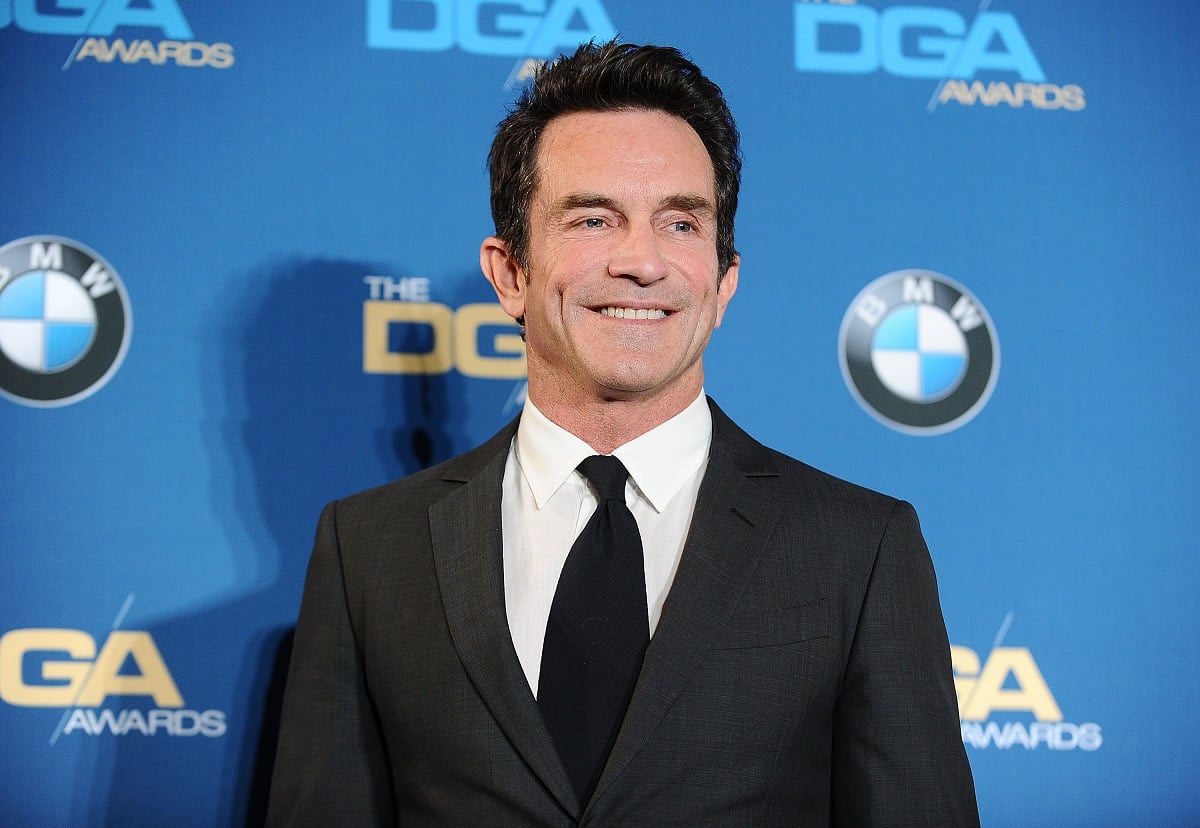 Survivor host Jeff Probst loves his job, but he's not clear on whether the show will make it all the way to 50 seasons. When Entertainment Weekly asked what Probst thought about making it to 50, he said he just wasn't sure.
"I don't know. I will say that there is a complicated math idea on the board in there for [season] 41 or 42 which I'm trying to figure out, but I don't know," Probst said. He did add that he's happy to keep doing Survivor for at least five more years.
"At this point, yes. But I don't like the pressure being that it's all on me. That doesn't feel great. I want to do it because we as a group want to keep doing it and keep finding ways to reinvent it," he told the publication.
Source: Read Full Article