DJ Vlad Says Keefe D Backed Out of New Tupac Interview After Taking Money for It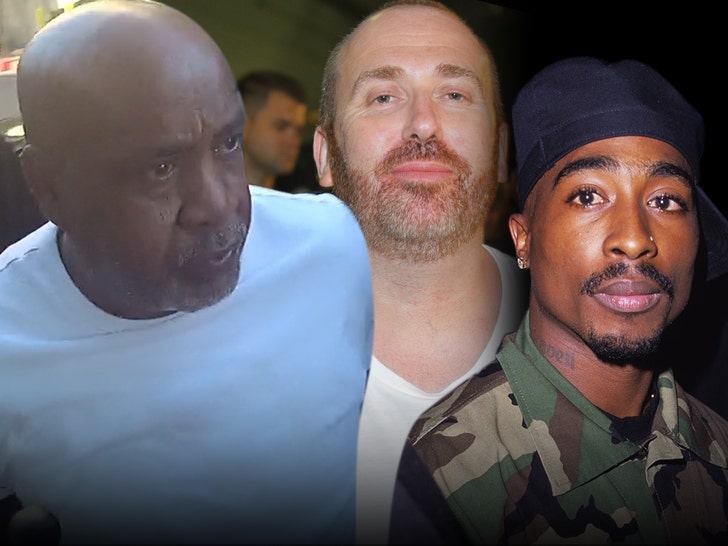 Weeks before Keefe D's arrest for the murder of Tupac Shakur, he was ready to talk about the July raid on his home — but according to DJ Vlad, Keefe got cold feet and made off with stacks of Vlad's cash!!!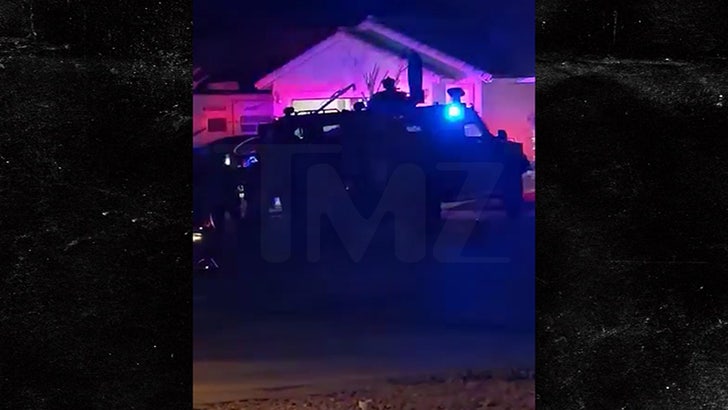 We reported at the time how investigators collected several electronic items such as a hard drive, laptops and USBs during the raid … and police say that ultimately led to last month's stunning arrest of Keefe.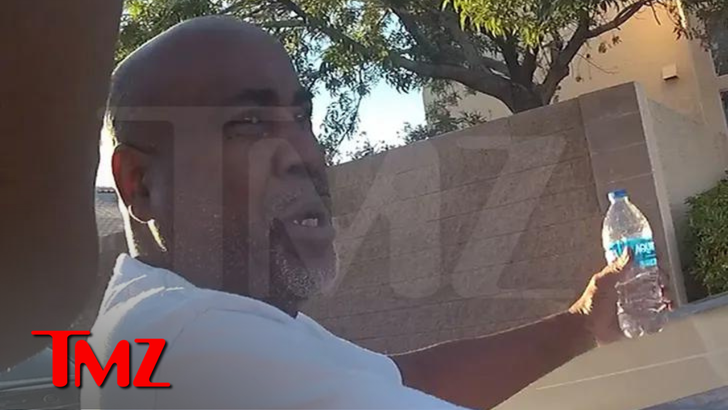 Now, Vlad tells Faizon Love … Keefe actually reached out to him to do another sit-down, and Vlad agreed. He said he even paid Keefe an initial deposit to secure the interview.
As it turns out, Vlad says he learned Keefe was fielding offers — and collecting deposits — from other outlets too, but was unable to make the interview happen before he got busted.
Vlad says he's yet to see any sort of refund of his money and doesn't sound like he's holding his breath for one.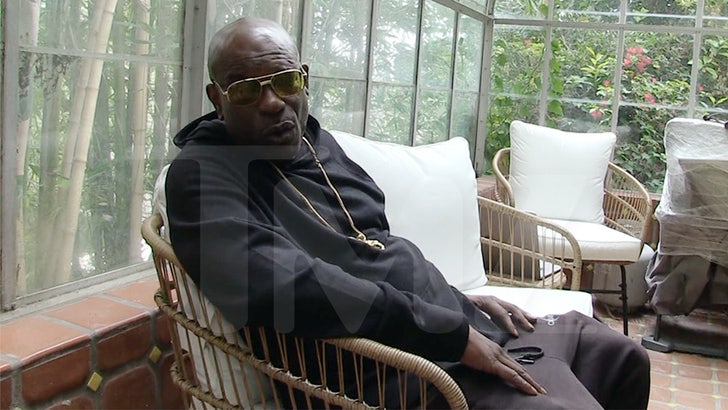 While it's possible Keefe was playing media outlets just to make some quick money … Tupac's brother Mopreme is far from amused by his actions over the last several years, and want to see justice dealt.
Source: Read Full Article