Meagan Good Shuts Down Brazilian Butt Lift Speculation While Flaunting The Booty She 'Worked Hard For'!
Meagan Good doesn't want anyone getting the wrong idea about her booty!
The 42-year-old actress posted a compilation video of herself frolicking on a beach in a yellow snakeskin bikini on Monday, and one fan was quick to assume she'd gotten a Brazilian butt lift (or BBL) — a popular procedure in which fat is transferred from the hips, lower back, or thighs to the butt. It's how celebs can enhance that area while claiming it's all theirs! Because technically, it is! Ha!
The user wrote on Instagram:
"The new BBL looking

"
Not them just ASSuming she went under the knife! LOLz! Now that's really saying something about the beauty industry right now. Oof!
And y'all know what they say about assumptions, right?! Proving this to be true, the model was proud to take ownership over her figure, clapping back:
"Nah homie. That's a 42-year-old petite 'I worked for that' gym booty."
Yasss!
Fans were THRILLED with Jonathan Majors' girlfriend's candid response, reacting:
"You knowwwww I was WAITING to chime in… booty looks so good they think it's a BBL!!!! That's called #builtnotbought folks!"
"Megan body is iconic!! The girls shape just keep shaping



."
"The bawdy is definitely bodying"
"break the Internet then"
Hah! It's even better it's real! Ch-ch-check out the booty shots that had everyone talkin' (below):
A post shared by Meag G, Ms. Good~If Ya Nasty (@meagangood)
Lookin' good!
Reactions?!? Sound OFF in the comments!
Related Posts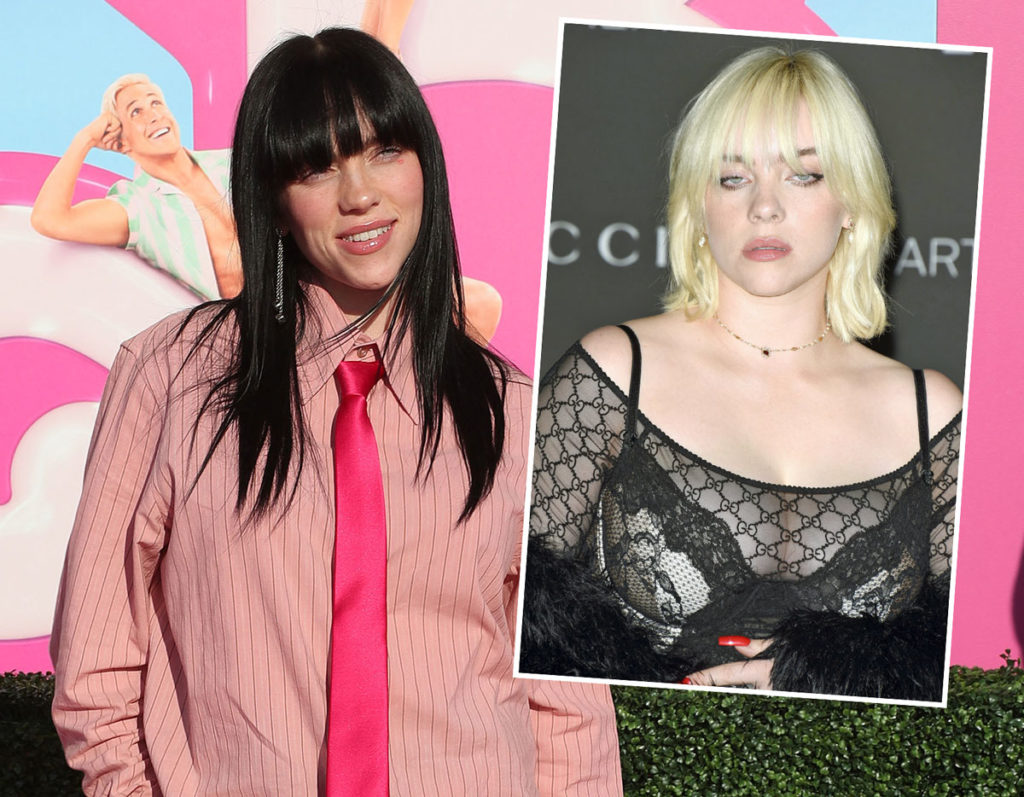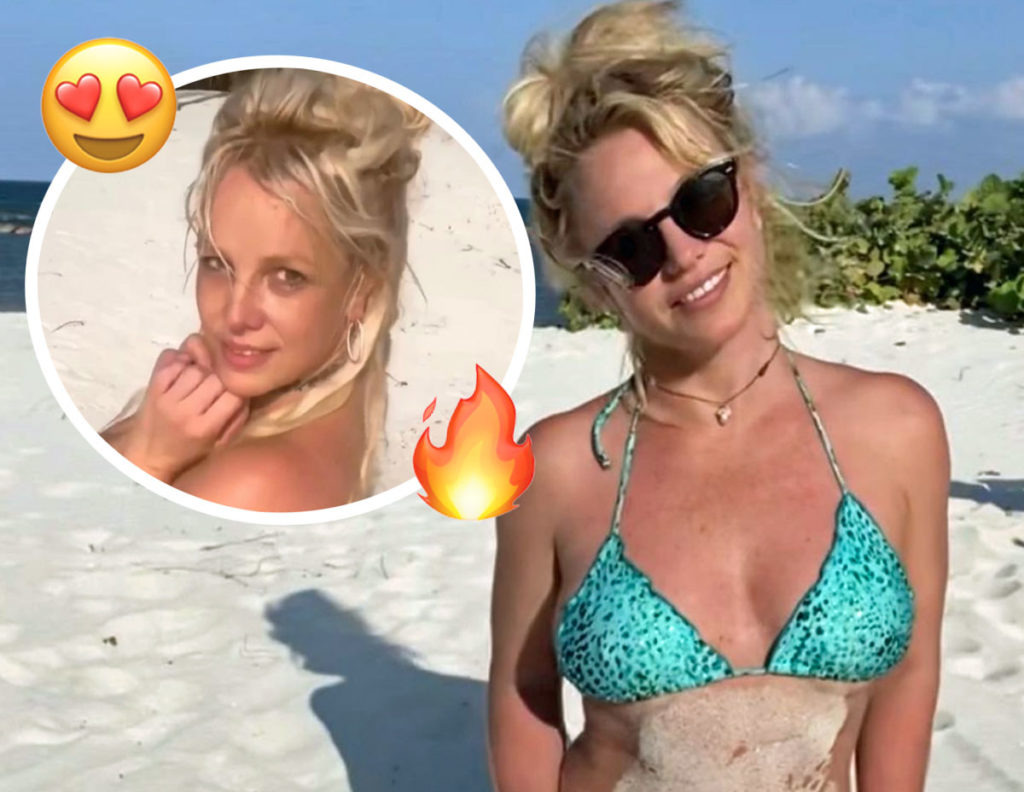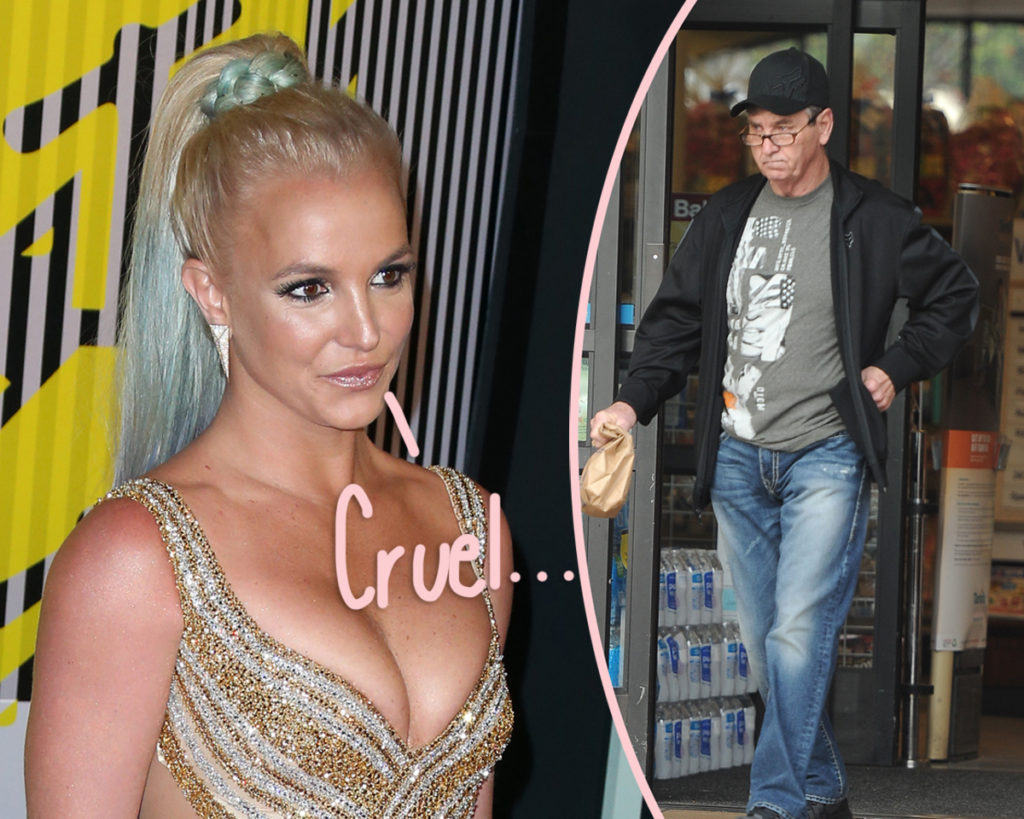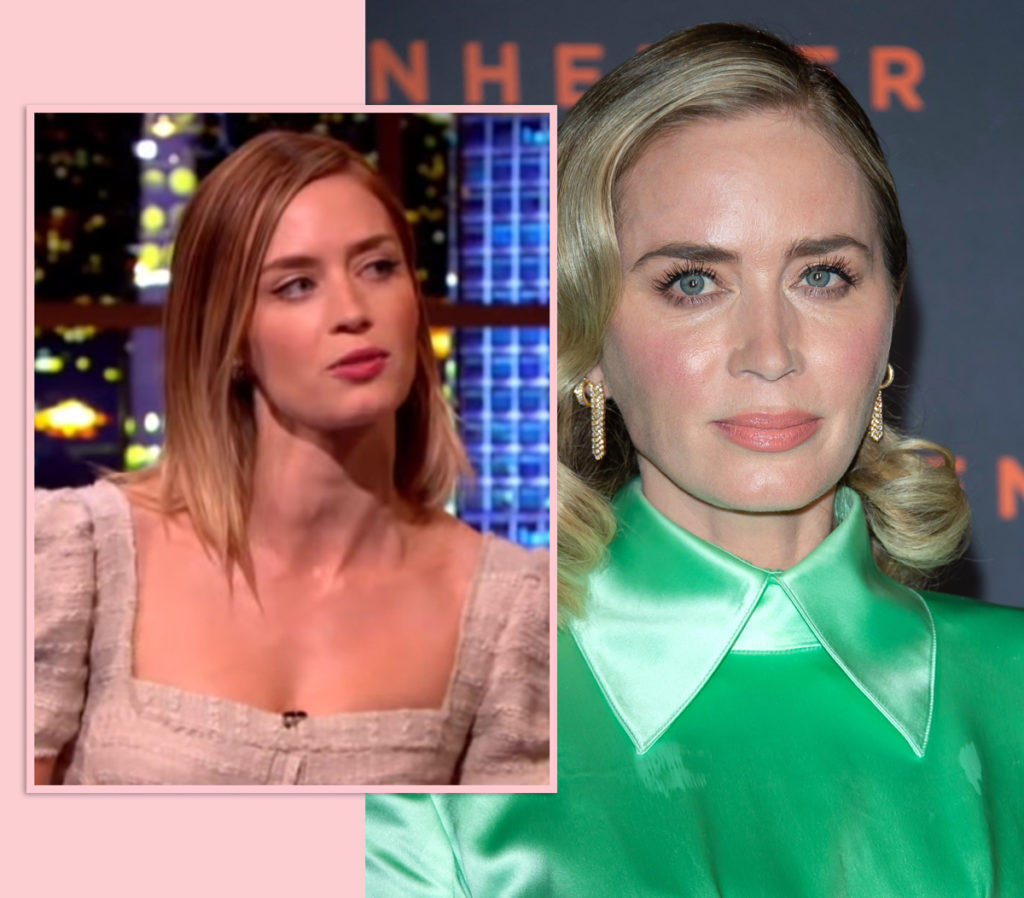 Source: Read Full Article