'Tiger King's' Doc Antle Pleads Guilty to Money Laundering, Animal Trafficking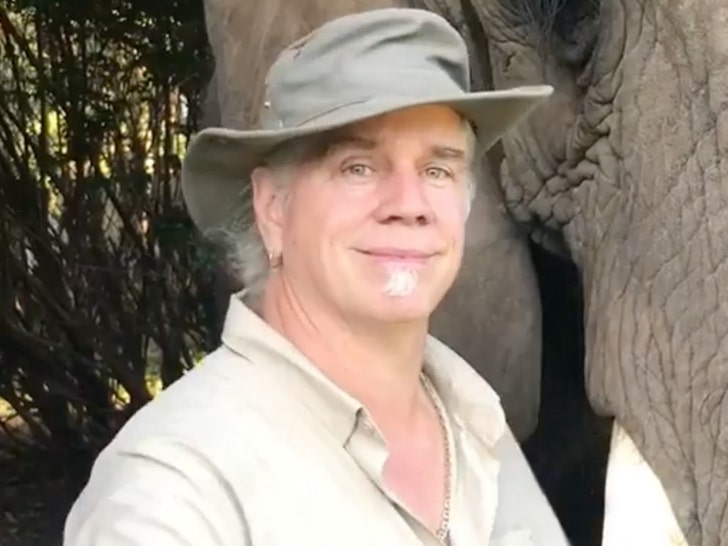 Doc Antle is facing potential prison time — 'cause the guy cut a deal with the feds in his criminal case … pleading guilty to charges of sneaking around animals and conspiring to launder money.
The 'Tiger King' star pled guilty Monday to one count of a wildlife trafficking charge and another count of a conspiracy to launder money … both of which carry a max penalty of 5 years behind bars, a fine up to $250k and 3 years of supervised release.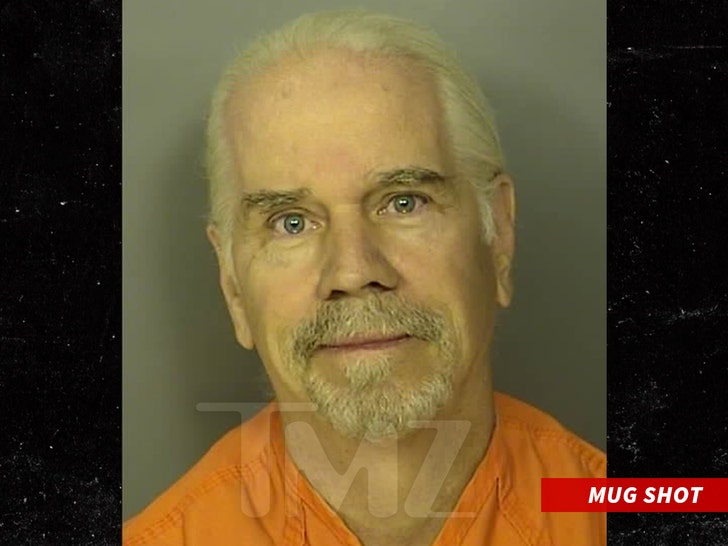 It remains to be seen what the judge will ultimately sentence him to … hizzoner is gonna review a report from the U.S. Probation Office in making that determination.
As we reported … this whole thing stems from a bust last summer, when FBI agents hauled Antle into custody after he'd been indicted. The indictment alleged Doc engaged in an elaborate scheme to traffic wildlife dating back many years.
Long story short … prosecutors said Doc concealed financial transactions related to animal trafficking and profited from it over the years.
Among the allegations, prosecutors claimed Doc had directed the sale of some cheetah cubs, lion cubs, tigers and a chimp … allegedly using bulk payments to hide the transactions and falsifying paperwork. The feds also claimed he tried using his nonprofit in these sales as a way to make them look like donations.
Remember, Doc had his animal sanctuary down in South Carolina that he was running during his 'Tiger King' fame — so it's possible some of the wildlife mentioned here might've been part of his tourist attraction.
Source: Read Full Article